Who is the Crazy Skates Company?
The Crazy Skate Company was founded in 2004. Company Director John Moore owned and operated a number of roller skating facilities and saw an opportunity to produce and market innovative, high quality products to the industry. With an eye for detail and an intimate understanding of the industry and the needs of the end consumer - the Crazy Skate Company was born.
Initially working within Australia, the popularity and reputation of the brand spread to overseas markets and in 2011, the brand was launched in the United States of America.
Since then, we have established a company and licensed distribution facility to cater for the needs of the North American market. The brand, under the guidance of CEO Trent Carter has continued to grow from strength to strength each year.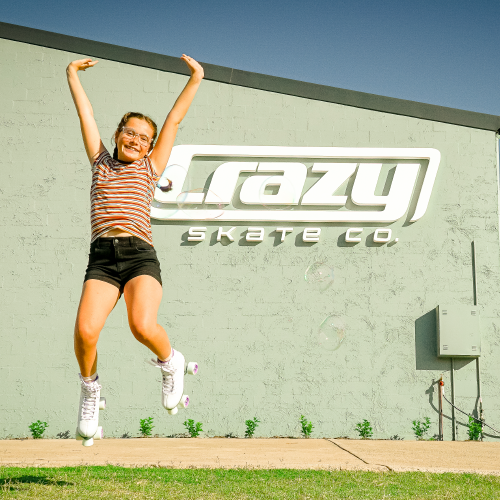 WHAT MAKES US DIFFERENT TO OTHER BRANDS?
The secret to a good business model is one that is grown through collaborative relationships.
We have never adopted a "sell to anyone" mentality.
We take the time to develop relationships with our retail partners that enable us to form a strong foundation in each market we enter.
We believe that we have the right mix of developing relationships and understanding technology.
Our considered approach to the integration of both gives our products a high retail efficacy in quality and profit!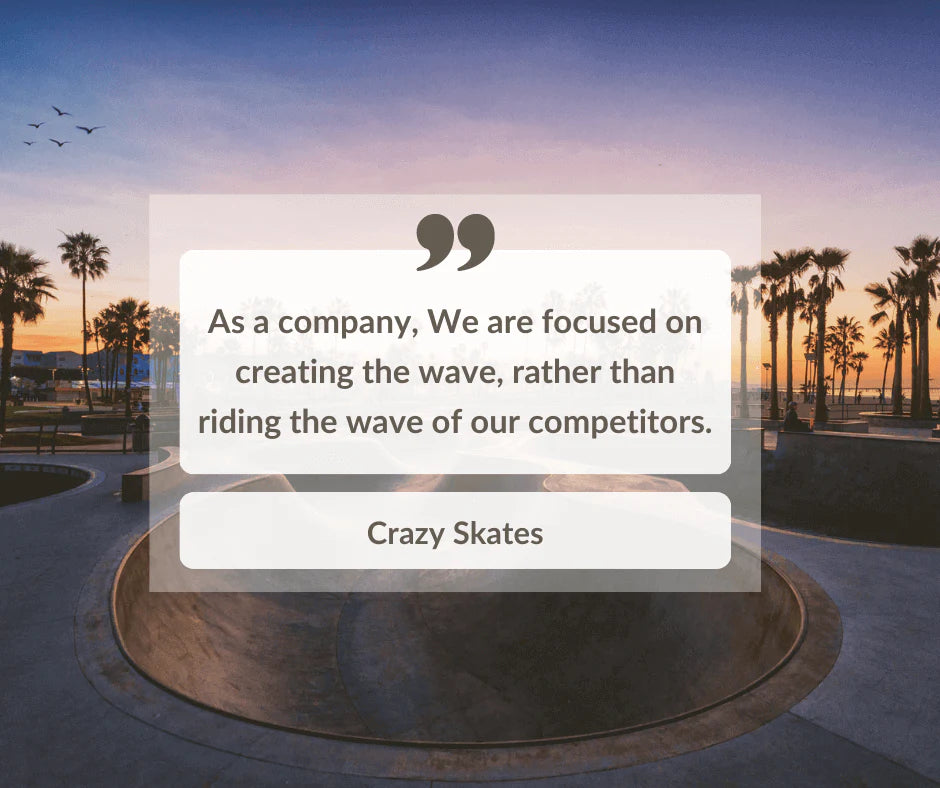 A YOUNG AND PROGRESSIVE BRAND
At Crazy Skates, We understand the ideals and importance of doing business in this technological age while simultaneously respecting the age old traditions of developing and maintaining loyal relationships with our retail partners and customers.

As a company, we are focused on creating the wave, rather than riding the wave of our competitors.
Every aspect of our company reflects this mantra!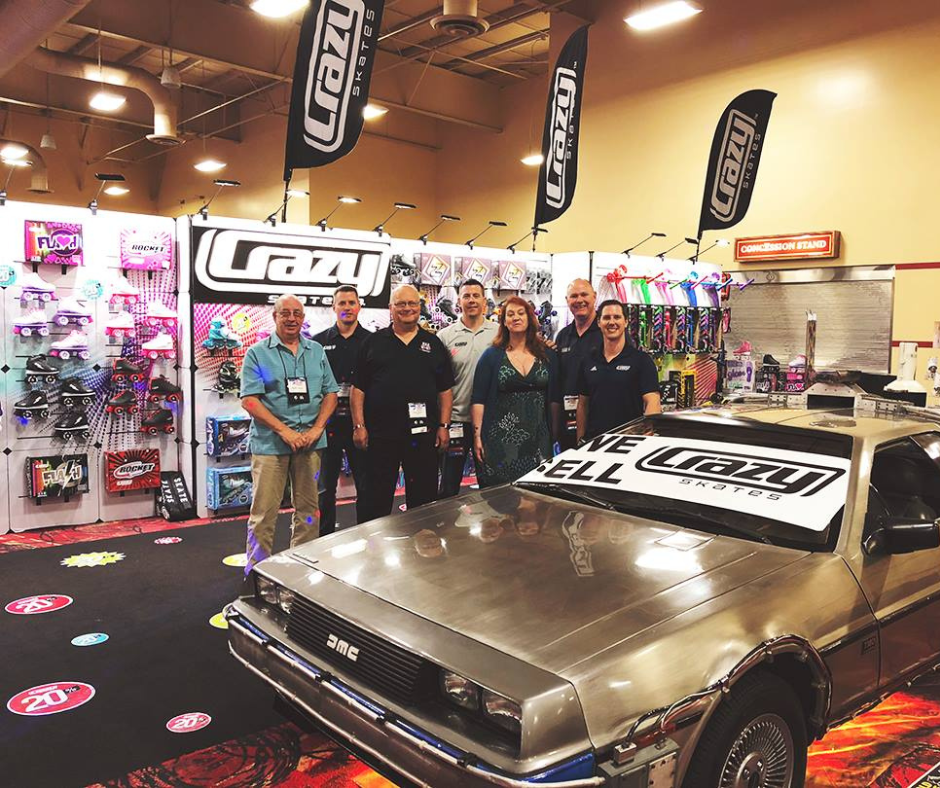 OUR BRAND IS ONLY AS GOOD AS OUR TEAM!
Crazy Skates is a company full of experience and youthful vigour! Our brand team offers you a level of support and service that is unique.
With strong presence on social media, our product photography, professional videography and striking point of sale tools, our team work with you to build the reputation of the Crazy Skates brand.
We pride ourselves on assisting our dealer network in developing stronger relationships with their customers as well as providing the very best customer service, advice and training to skaters right around the world.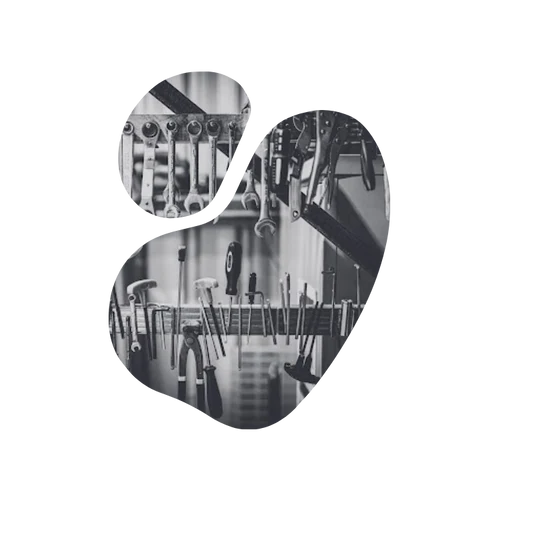 BRAND REACH
We are primarily interested in developing local networks on a global scale to build the story of our brand. Creating and developing marketplace awareness and dominance is our approach to build the brand into a globally recognized company and most importantly a household favourite!
Roller Skating is a strong emerging sub-culture and fashion movement that exists and continues to grow right across the globe!
We look forward to being of service to you!