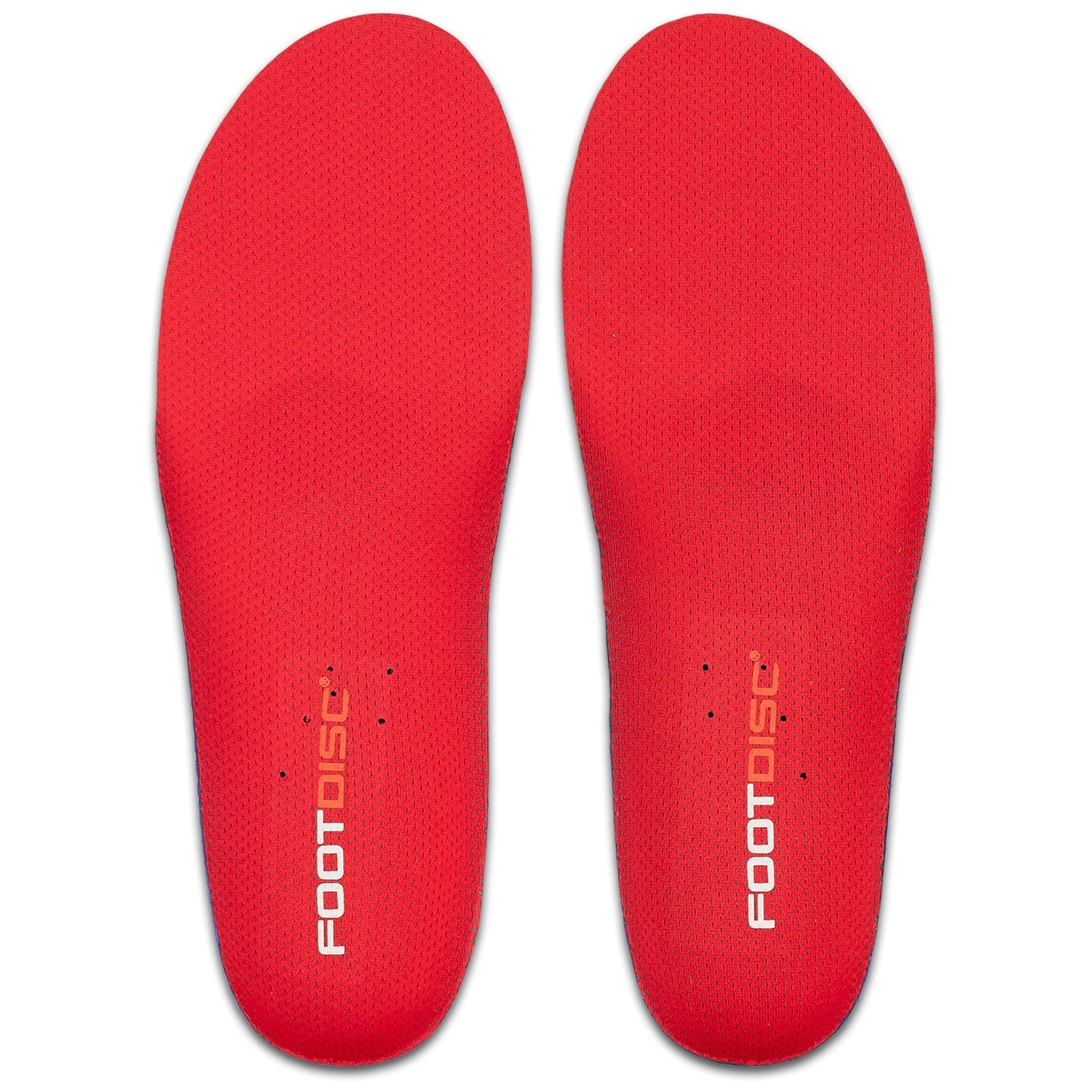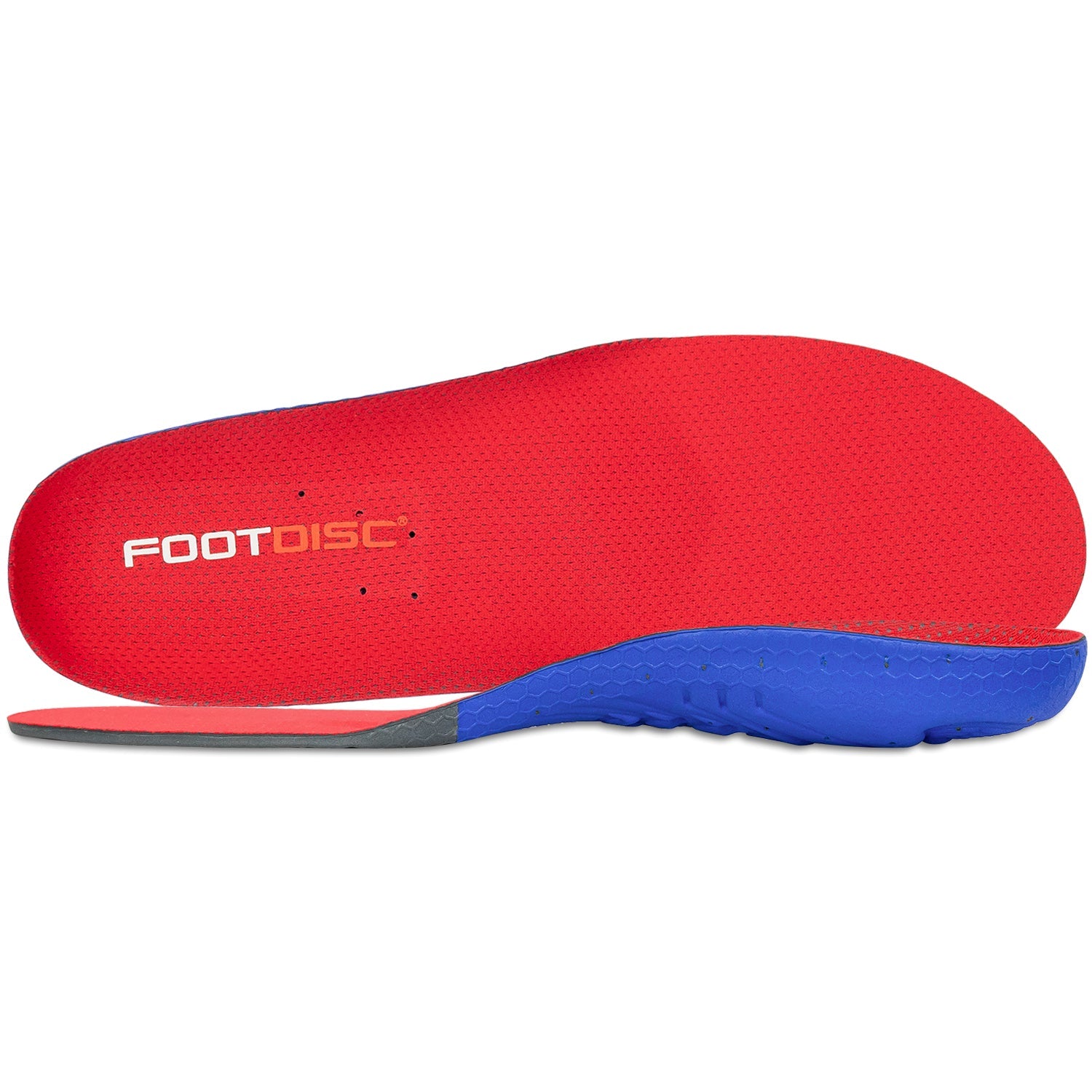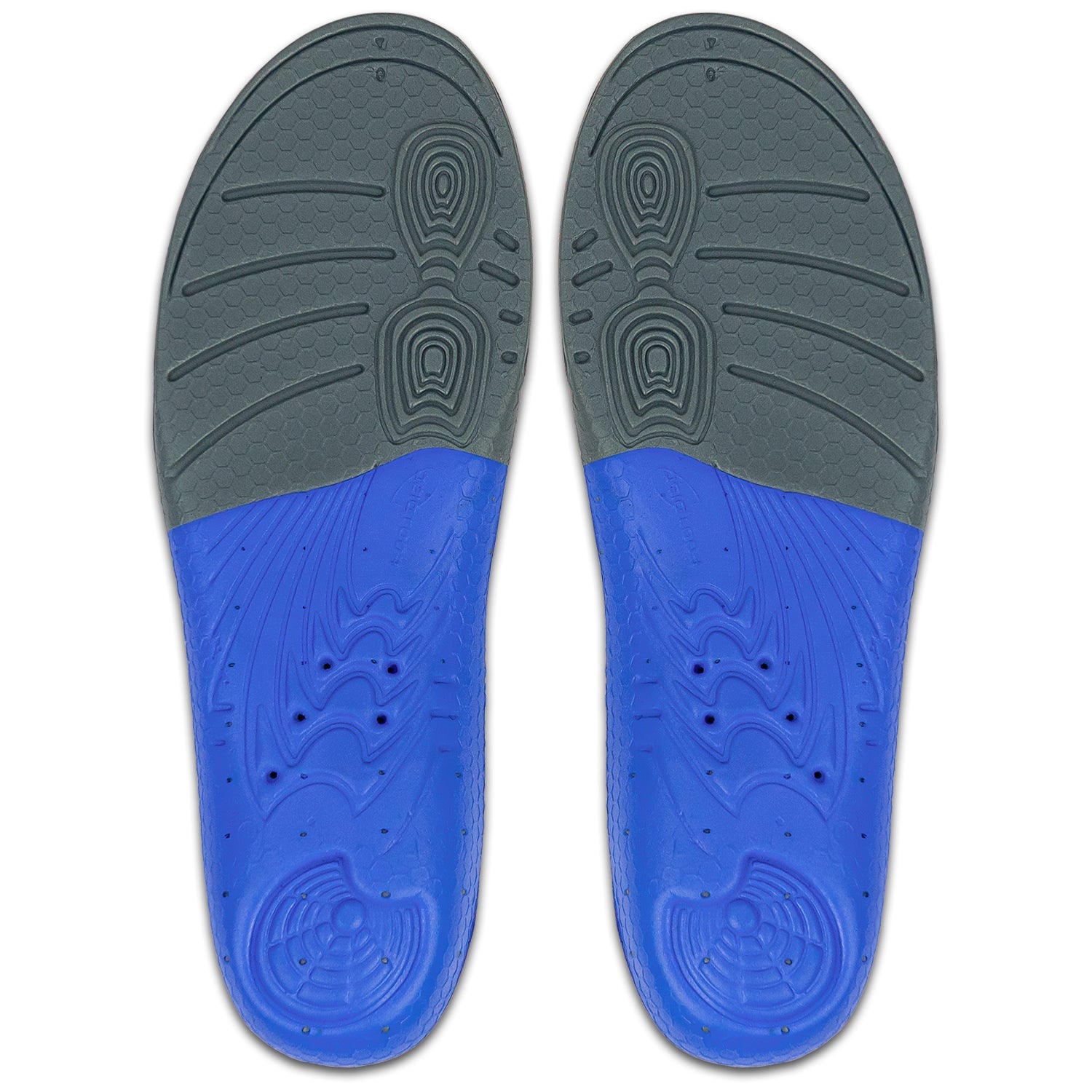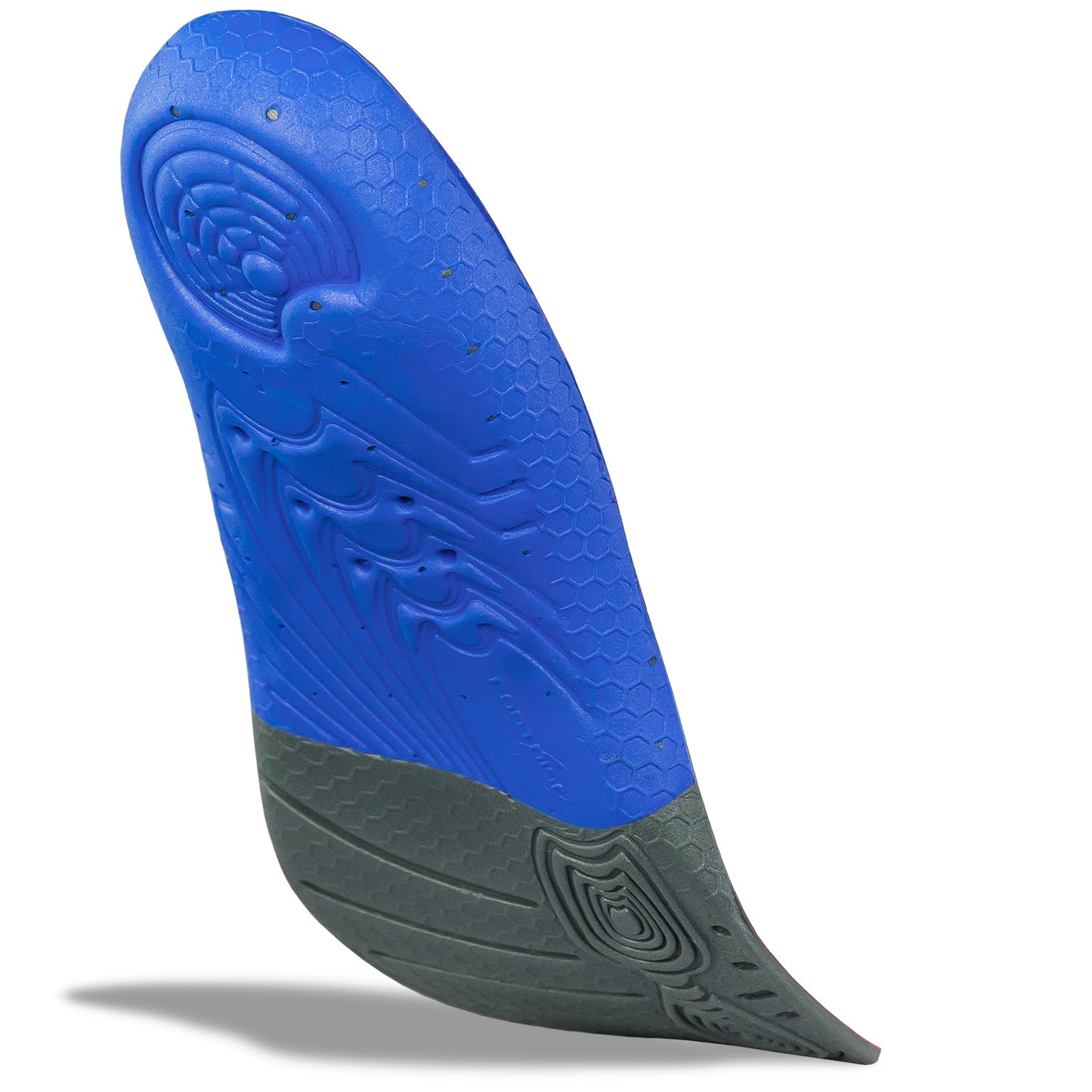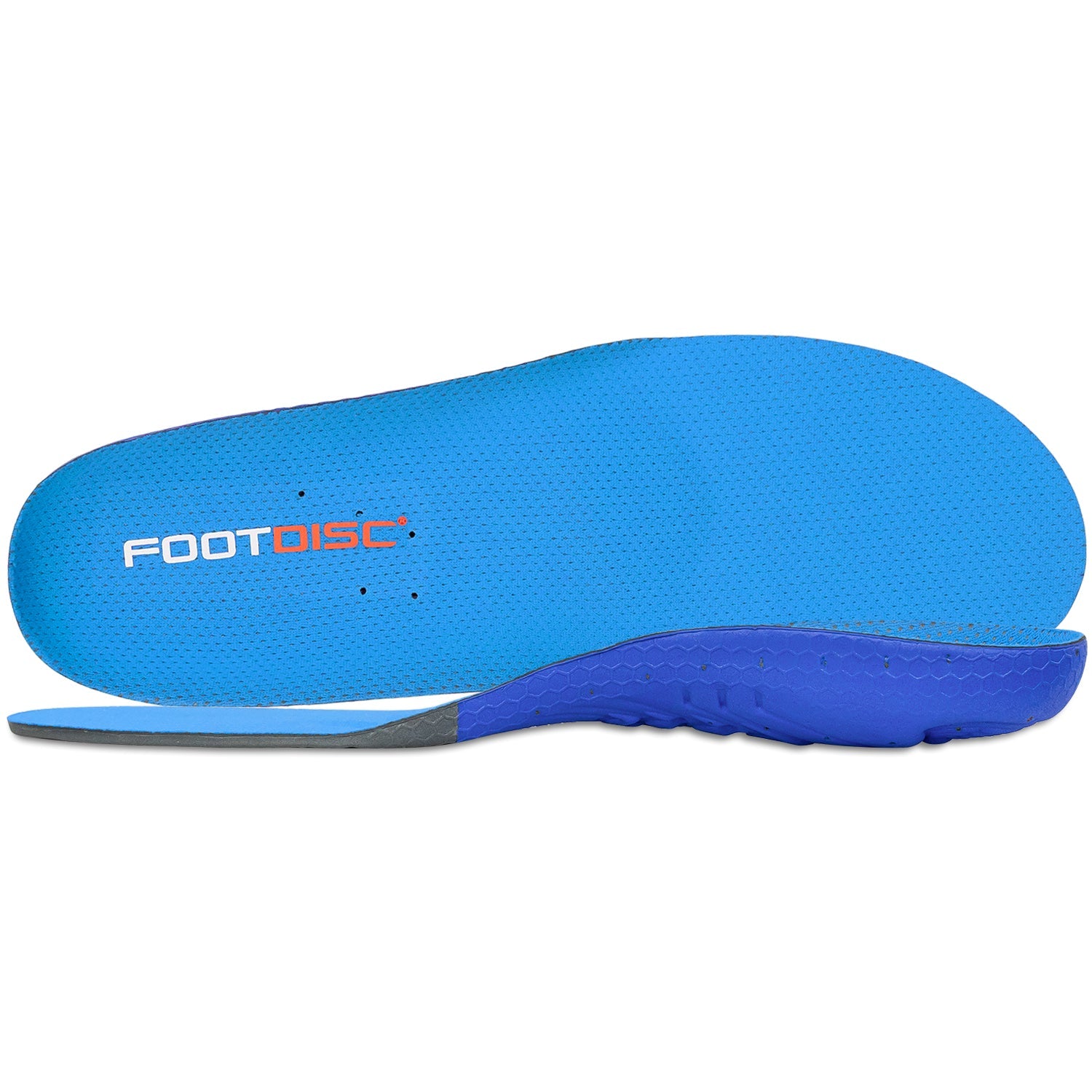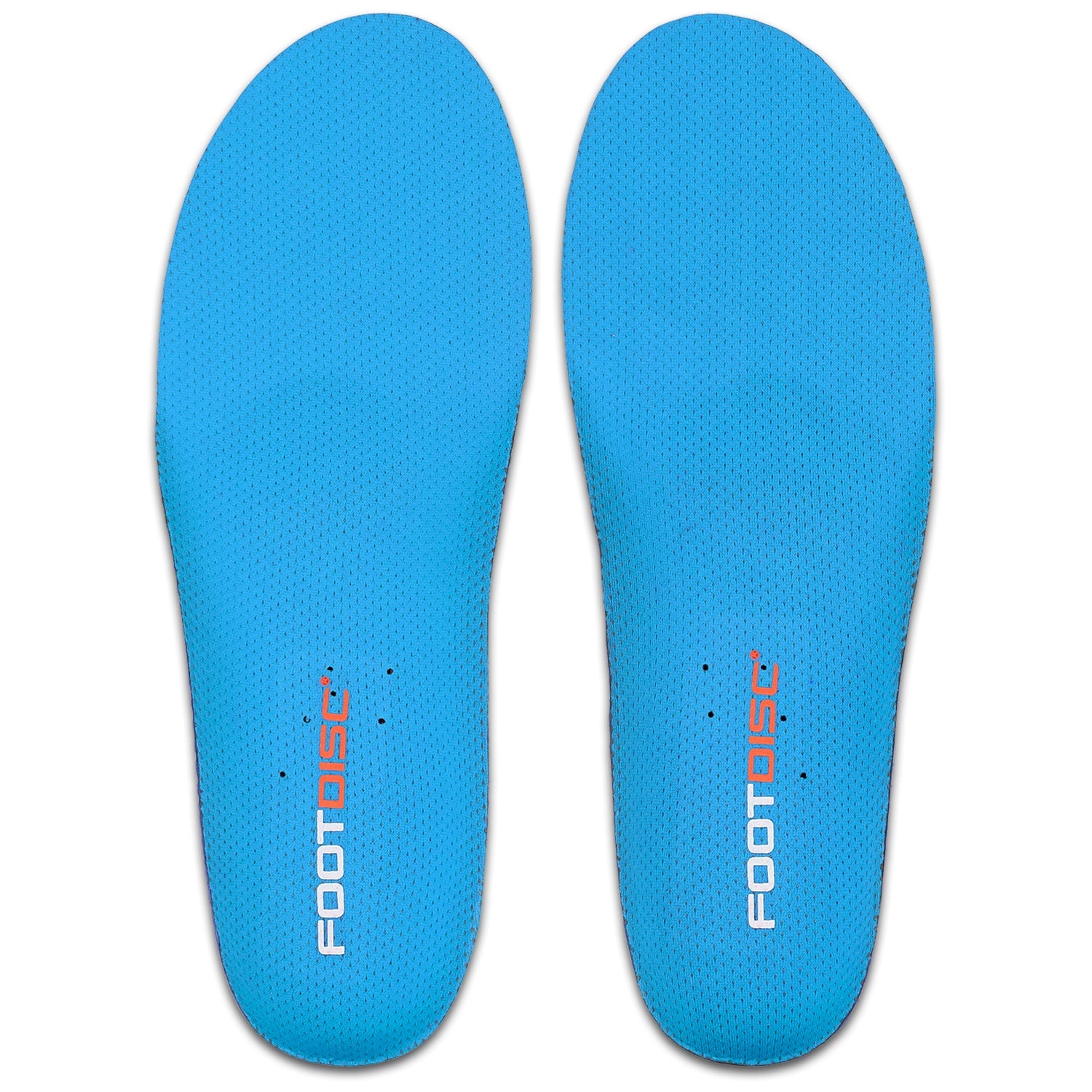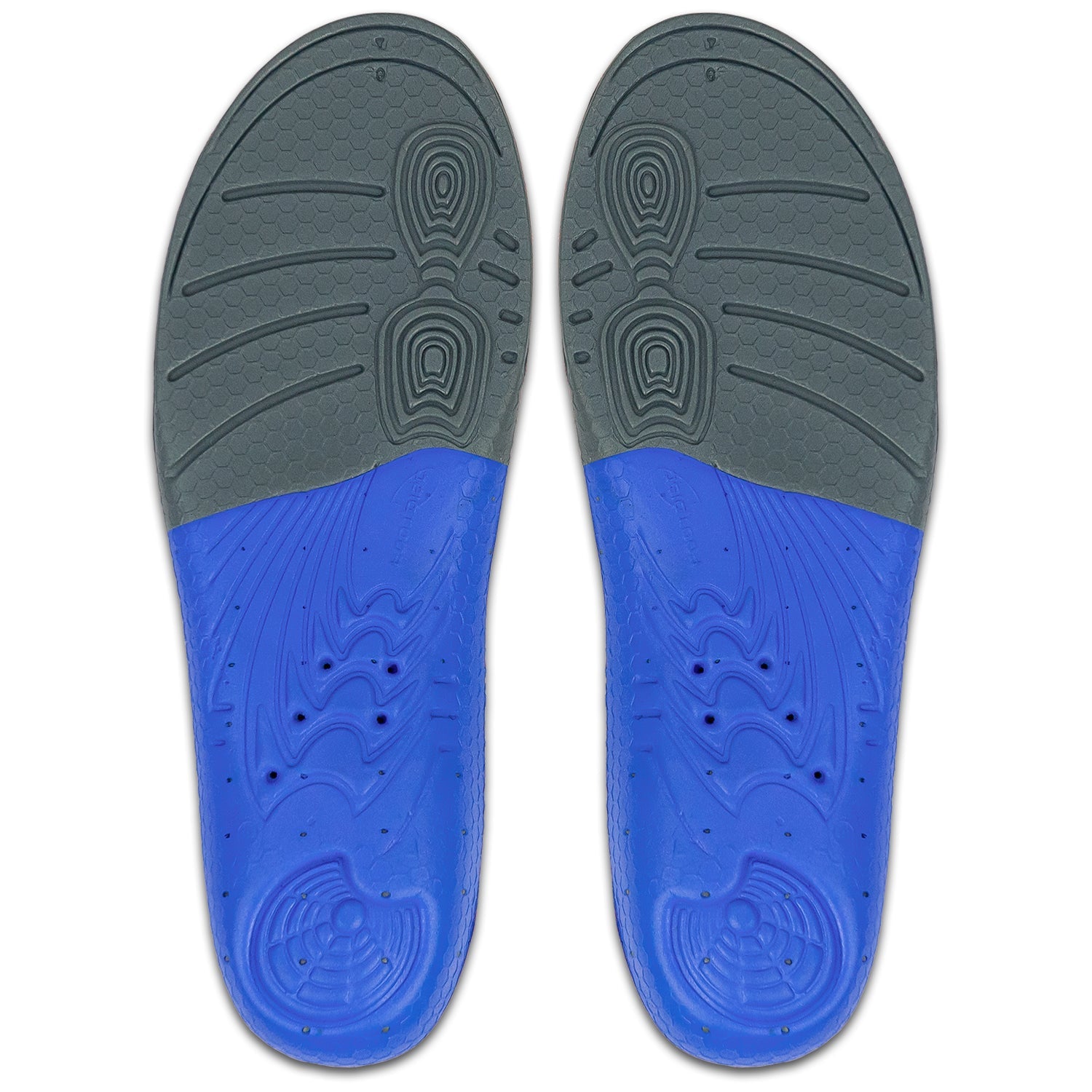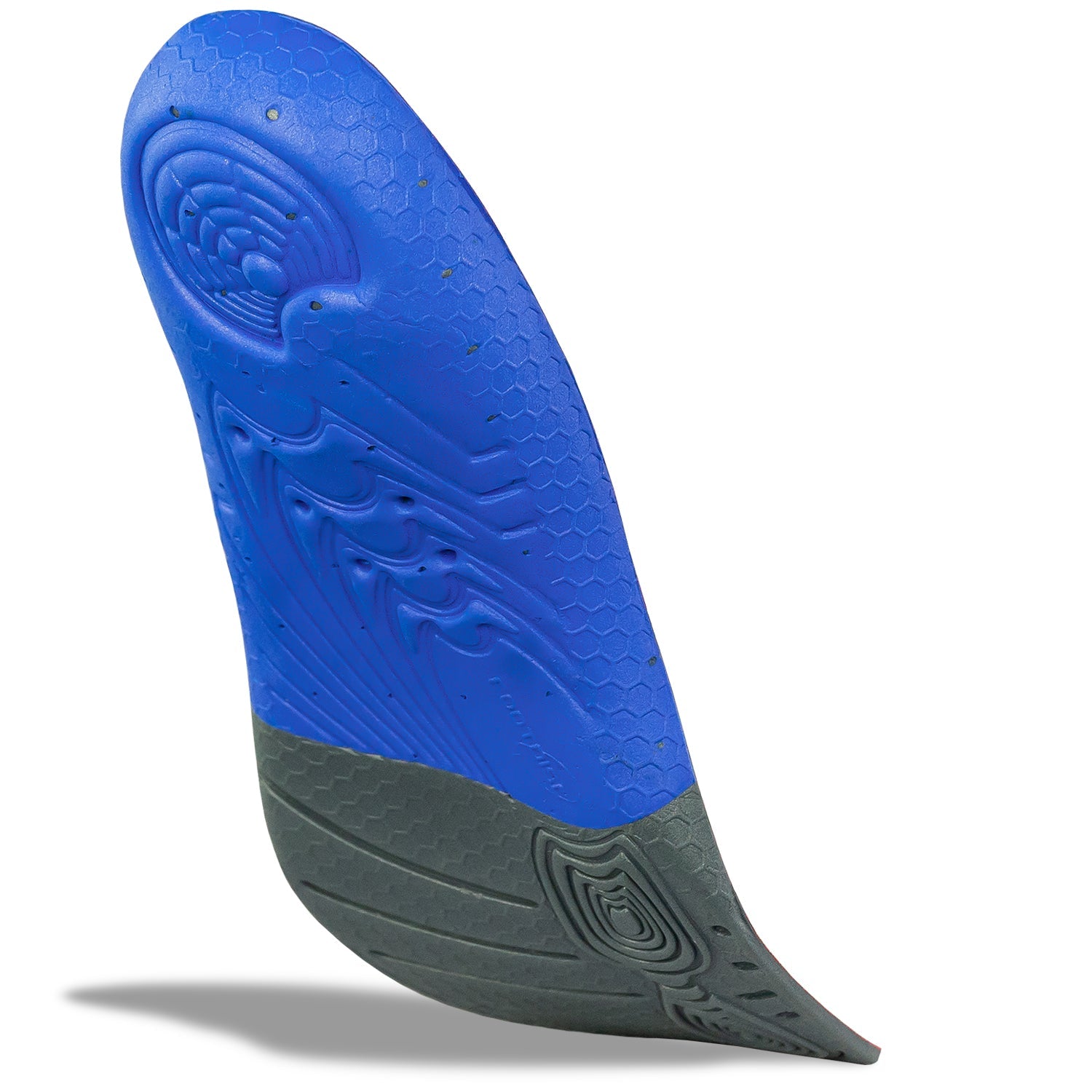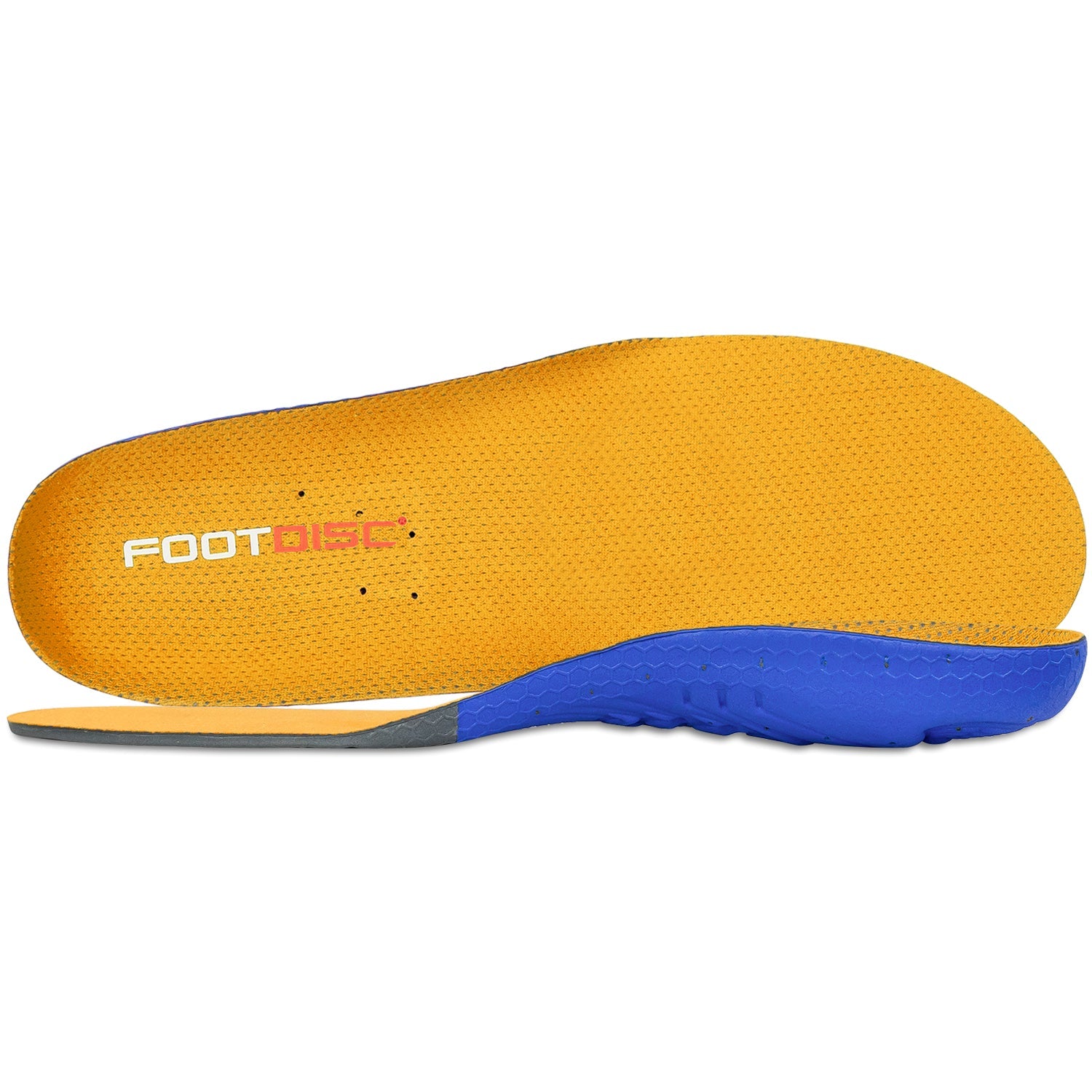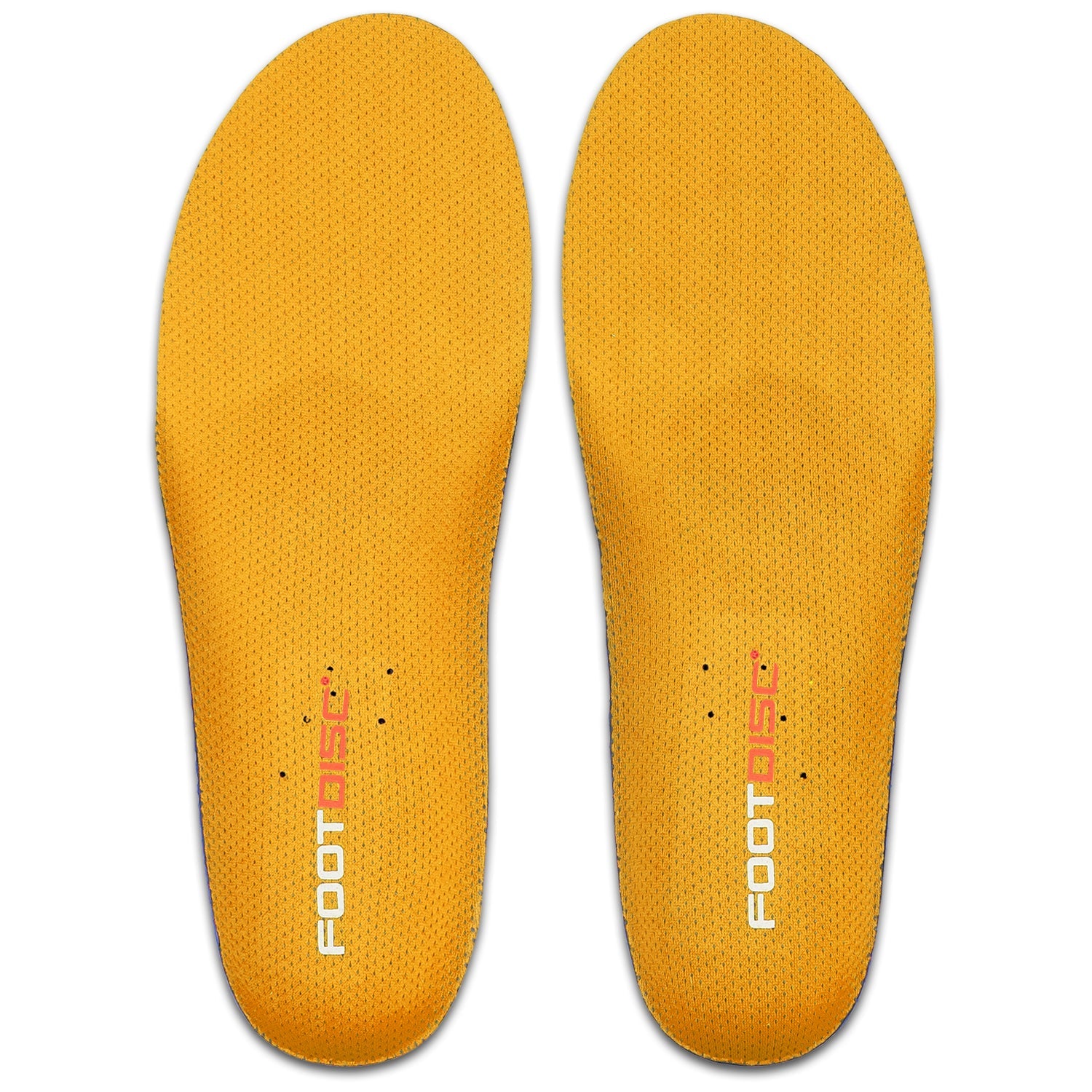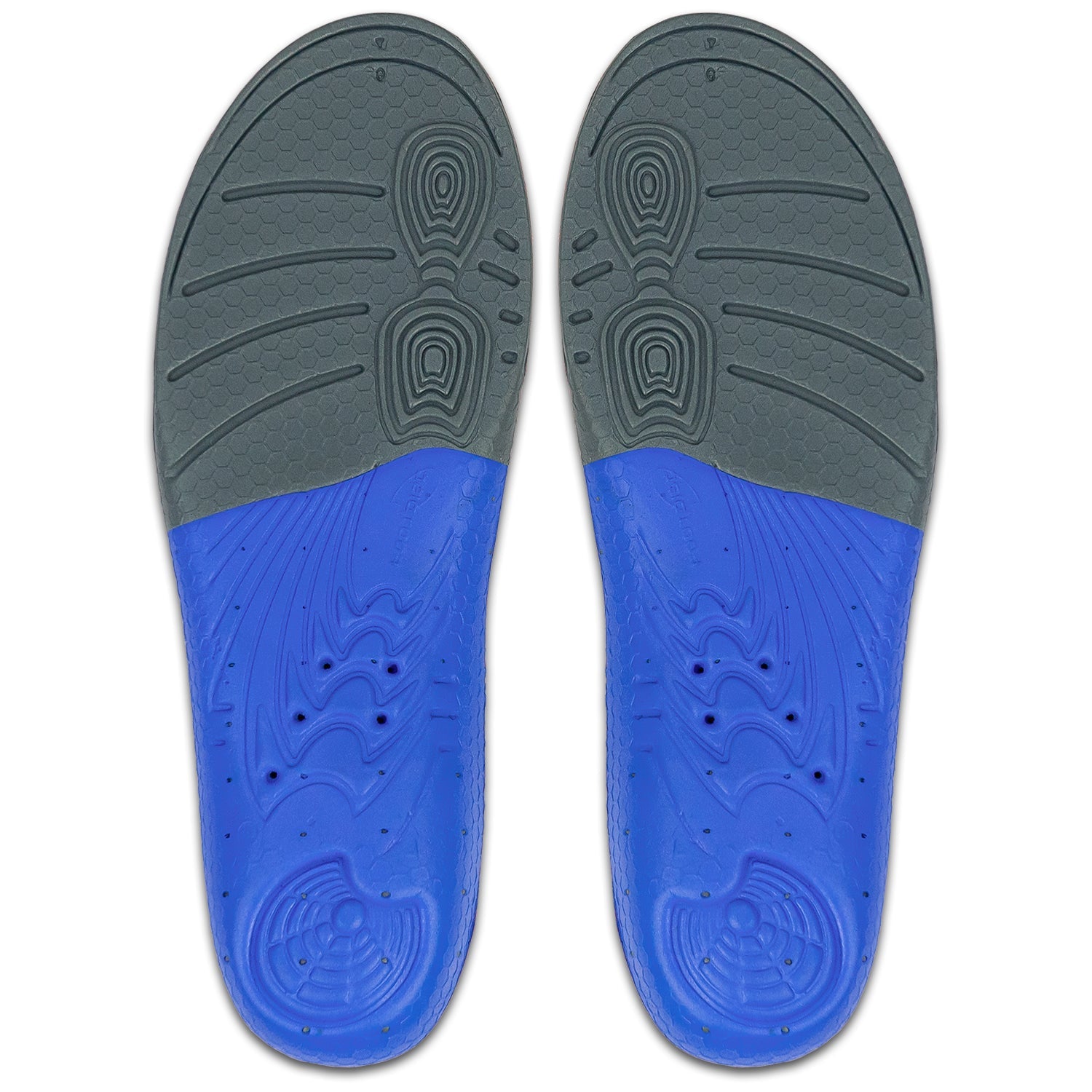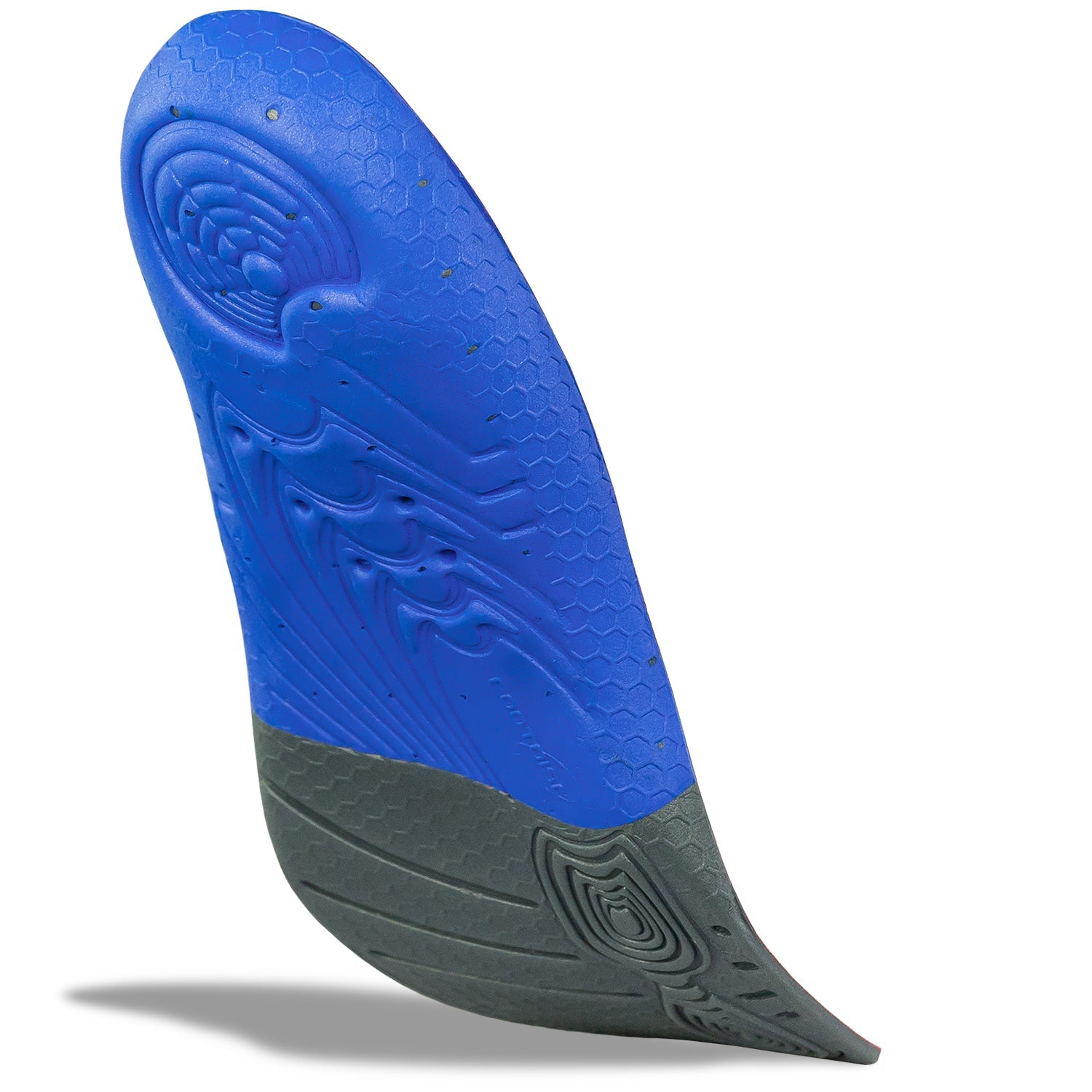 Crazy FootDisc
Performance Insole
Pickup currently unavailable at Crazy Skates AUS
Crazy FootDisc Performance Insole
Yellow / EU36
Crazy Skates AUS
Pickup currently unavailable
4 Development Court
Caloundra West QLD 4551
Australia
+61754914277
◼️‎ ‎ Performance PRO Insole
◼️‎ ‎ ‎Yellow = MID Arch Support
◼️‎ ‎ ‎Red = LOW Arch Support
◼️‎ Blue = HIGH Arch Support
If you're looking for an insole that can help you enhance your performance, the ultimate solution for enhancing your performance and ensuring optimal comfort during physical activities. With its three levels of arch support, you can customize the insole to meet your specific needs.
The Performance Insole offers three different options: red for low arch support, yellow for mid arch support, and blue for high arch support. This allows you to choose the level of support that best suits your foot structure and promotes proper alignment.
Designed with high-quality materials, these insoles are not only durable but also breathable, keeping your feet cool and dry throughout your workouts. The low arch support option is ideal for individuals with flat feet or low arches, providing the necessary stability and reducing stress on the feet and ankles.
If you have normal arches, the mid arch support insole offers extra cushioning and support, preventing foot fatigue and enhancing overall performance. On the other hand, the high arch support insole is perfect for individuals with high arches, distributing weight evenly and reducing pressure on the ball and heel of the foot.
No matter your activity level or foot type, the Performance Insole is a reliable choice for improving performance and safeguarding your feet. Whether you're an athlete, a fitness enthusiast, or someone who spends long hours on your feet, these insoles will deliver the support and comfort you need to excel in your pursuits.
Upgrade your performance and protect your feet with the Performance Insole today. Experience the difference they can make in your performance and overall well-being.
Red = LOW Arch Support
Yellow = MID Arch Support
Blue = HIGH Arch Support