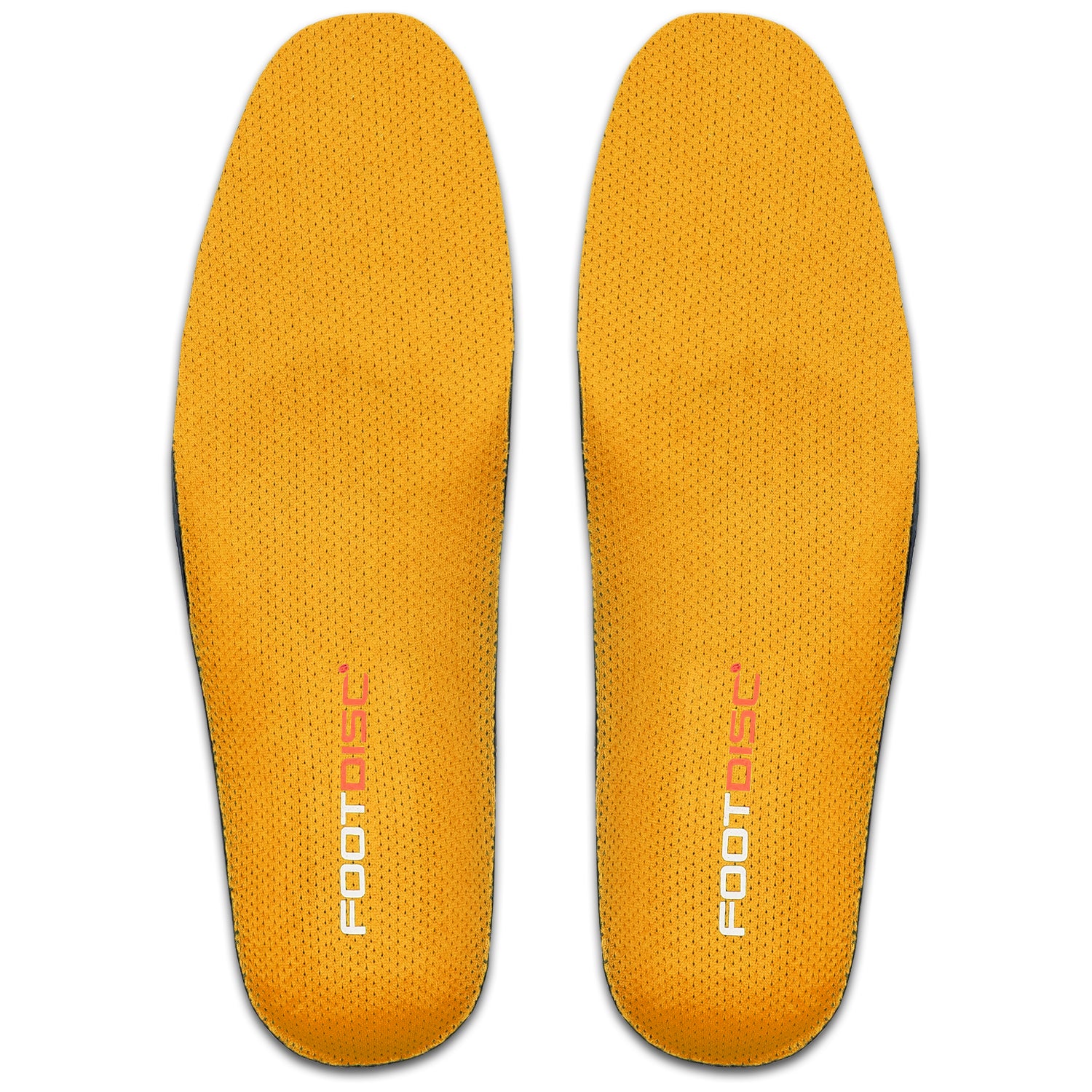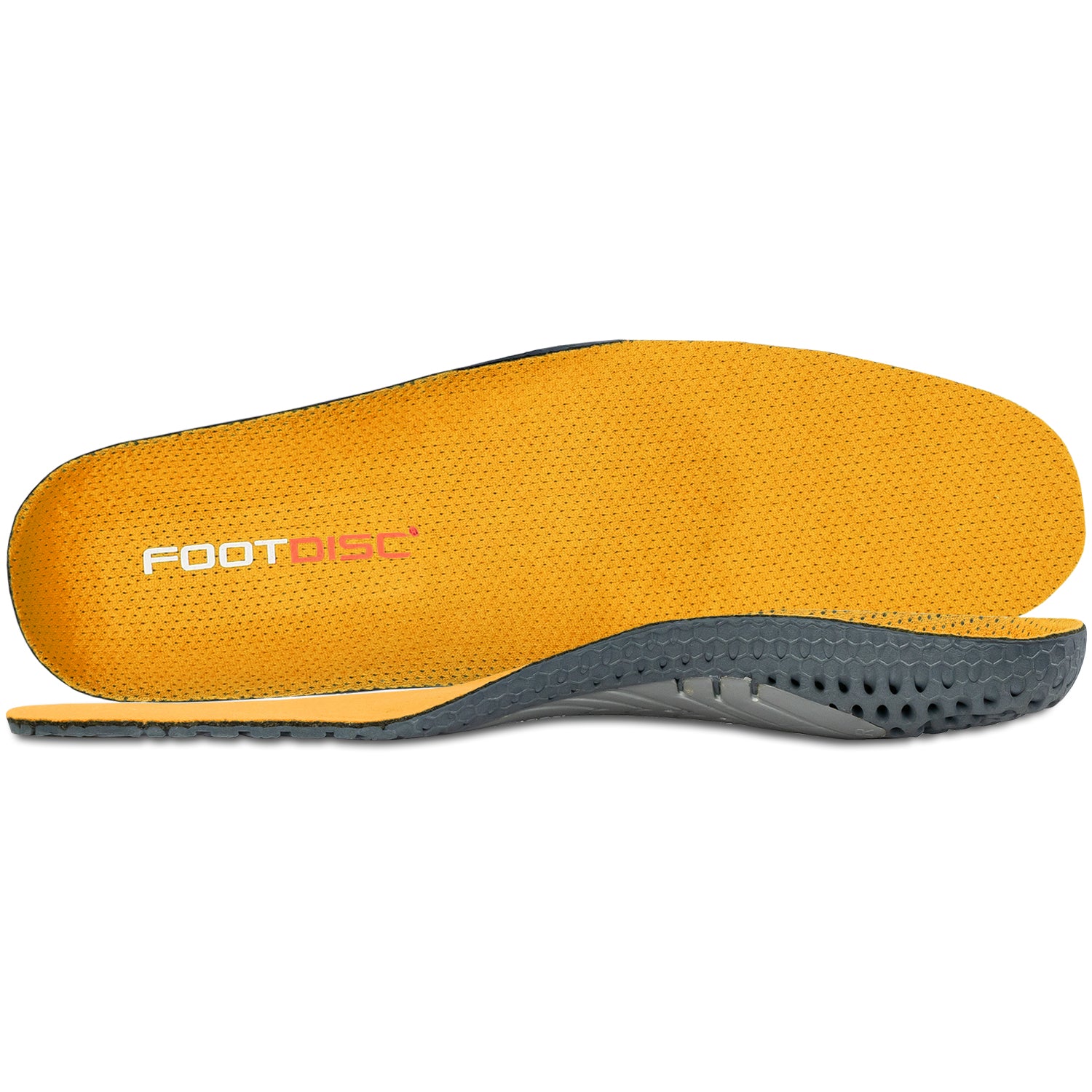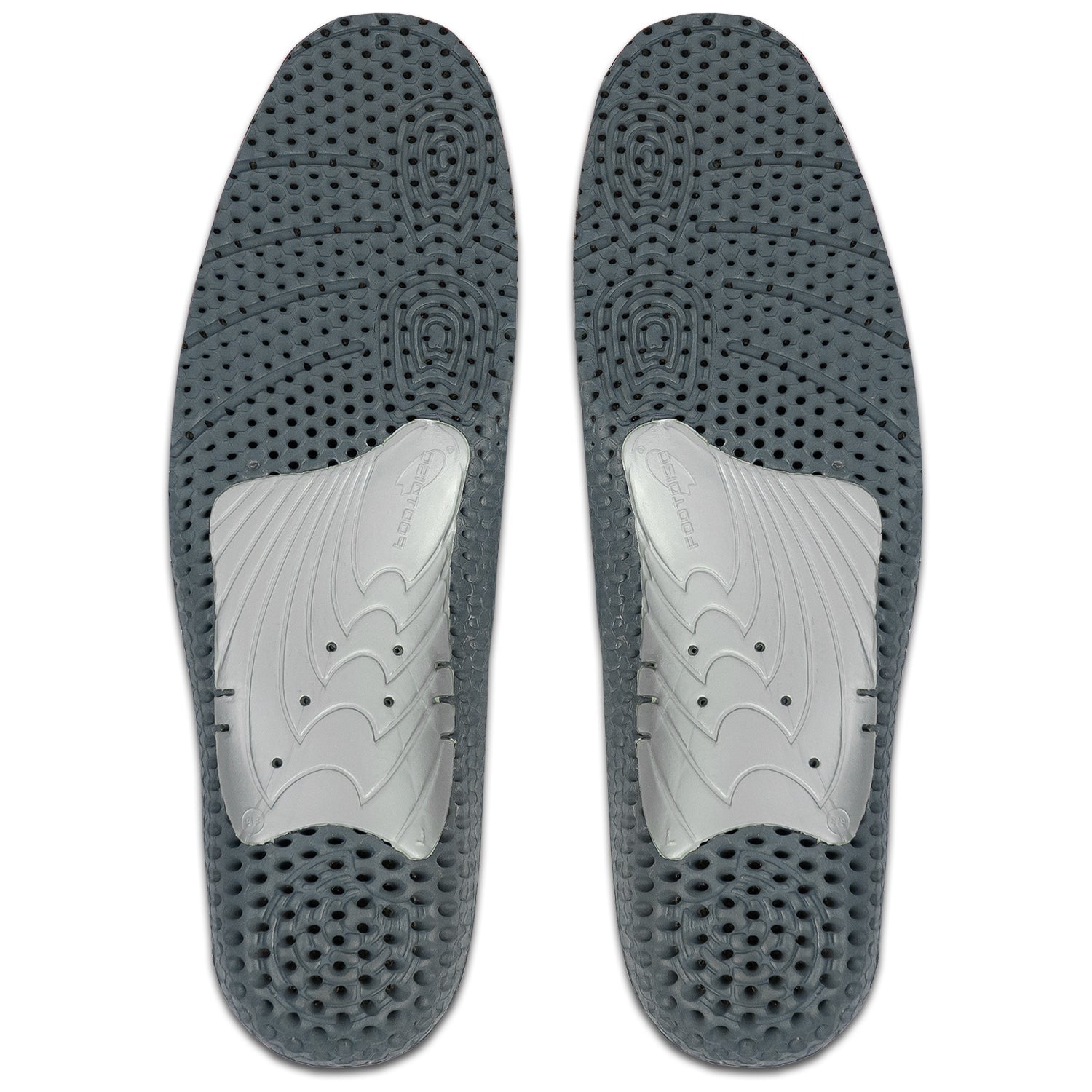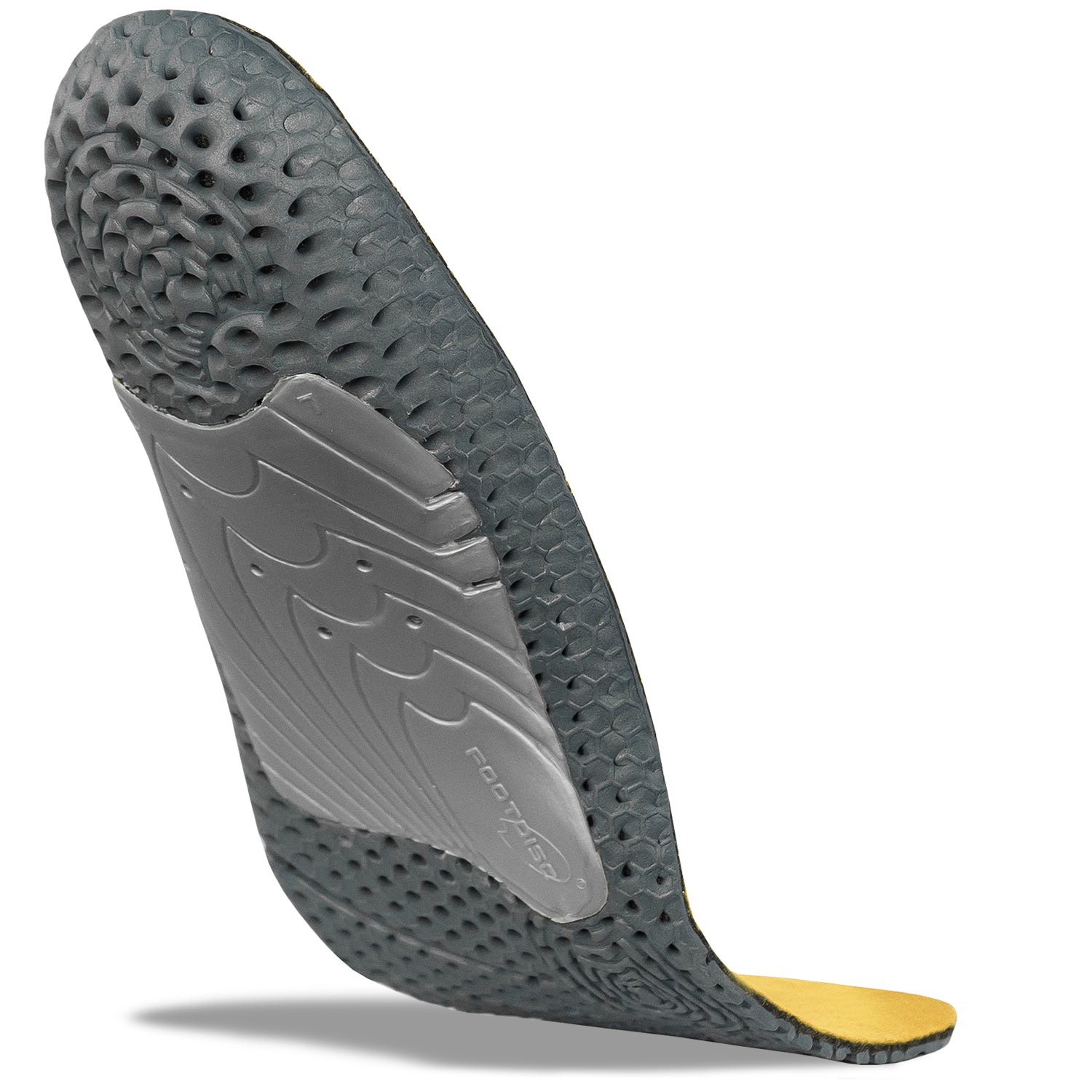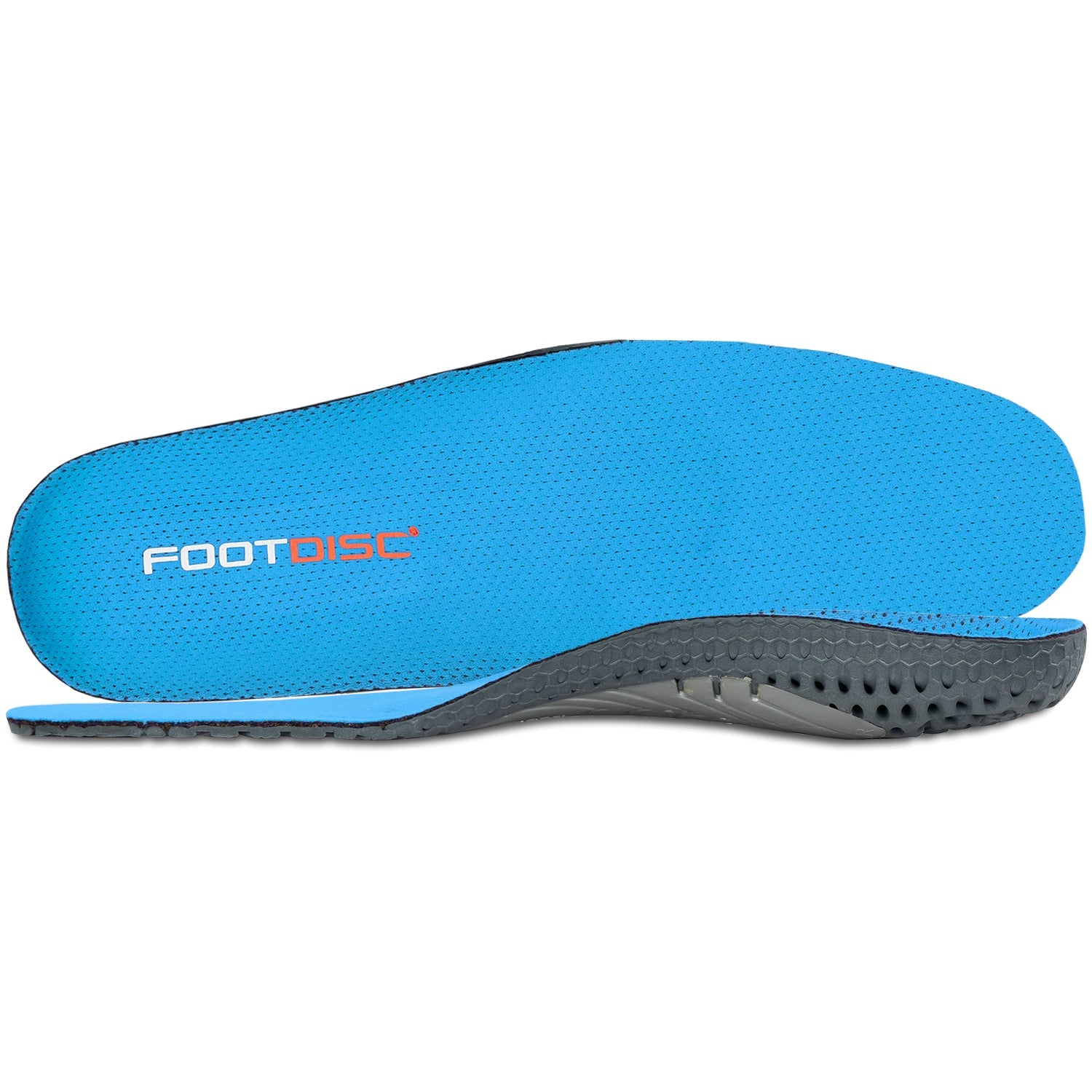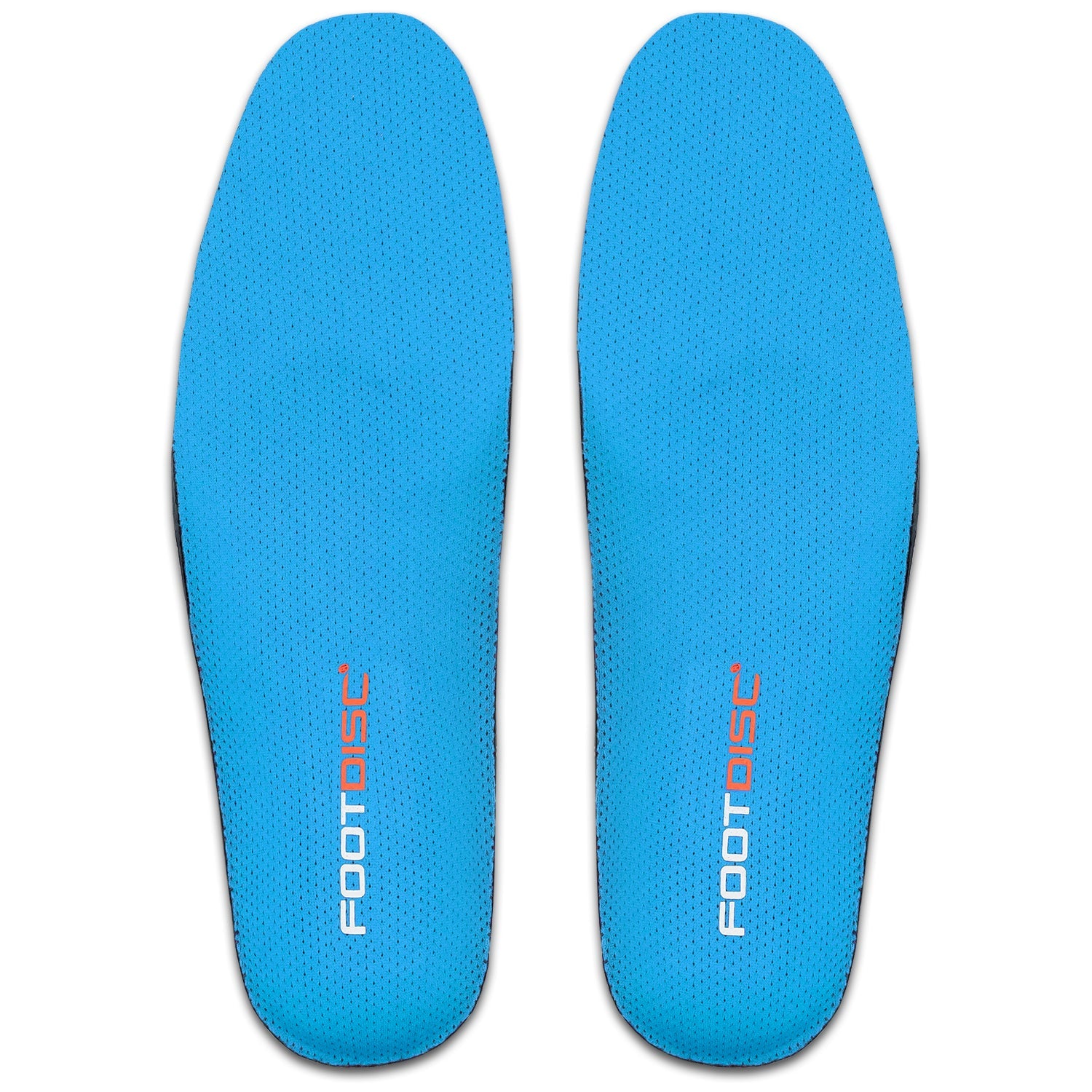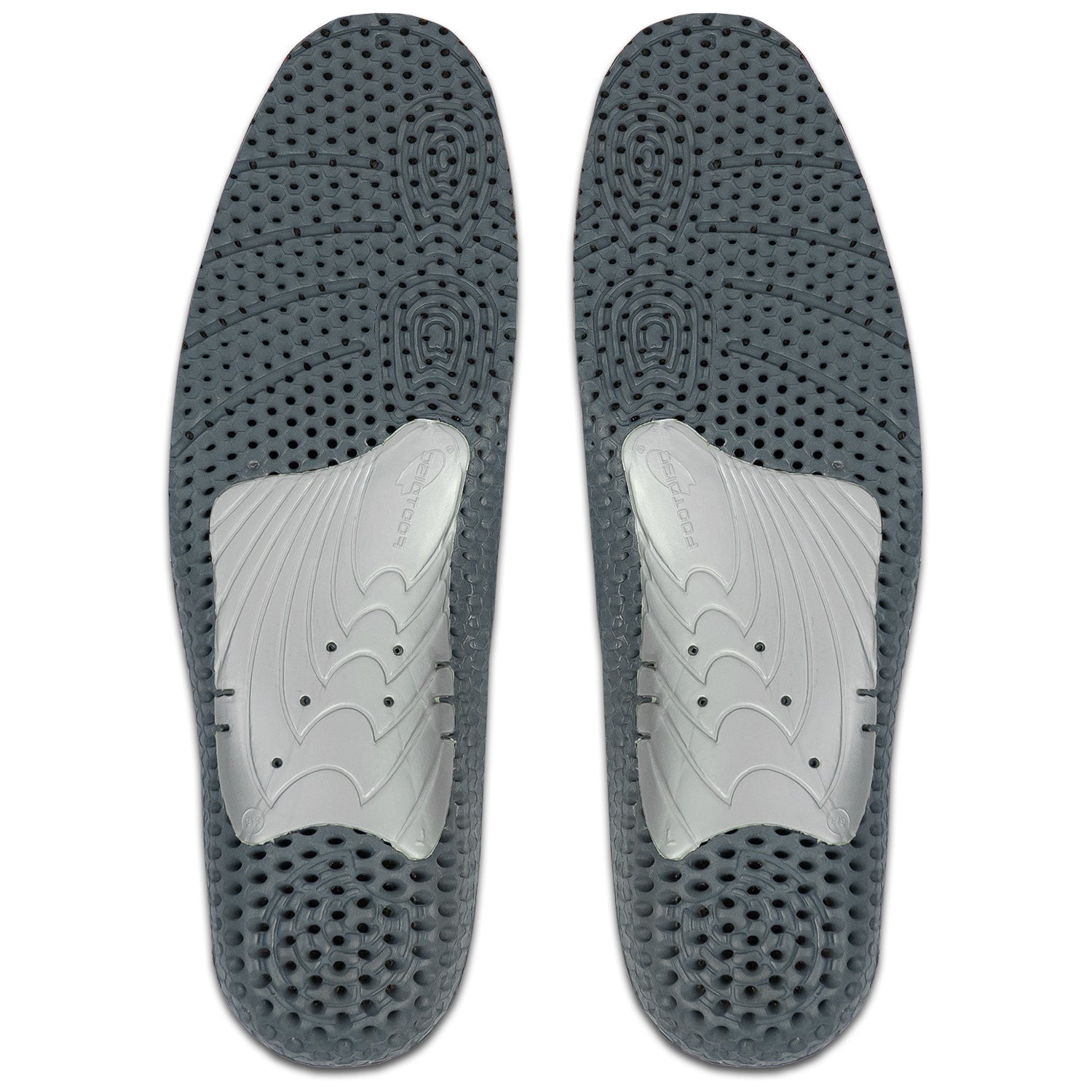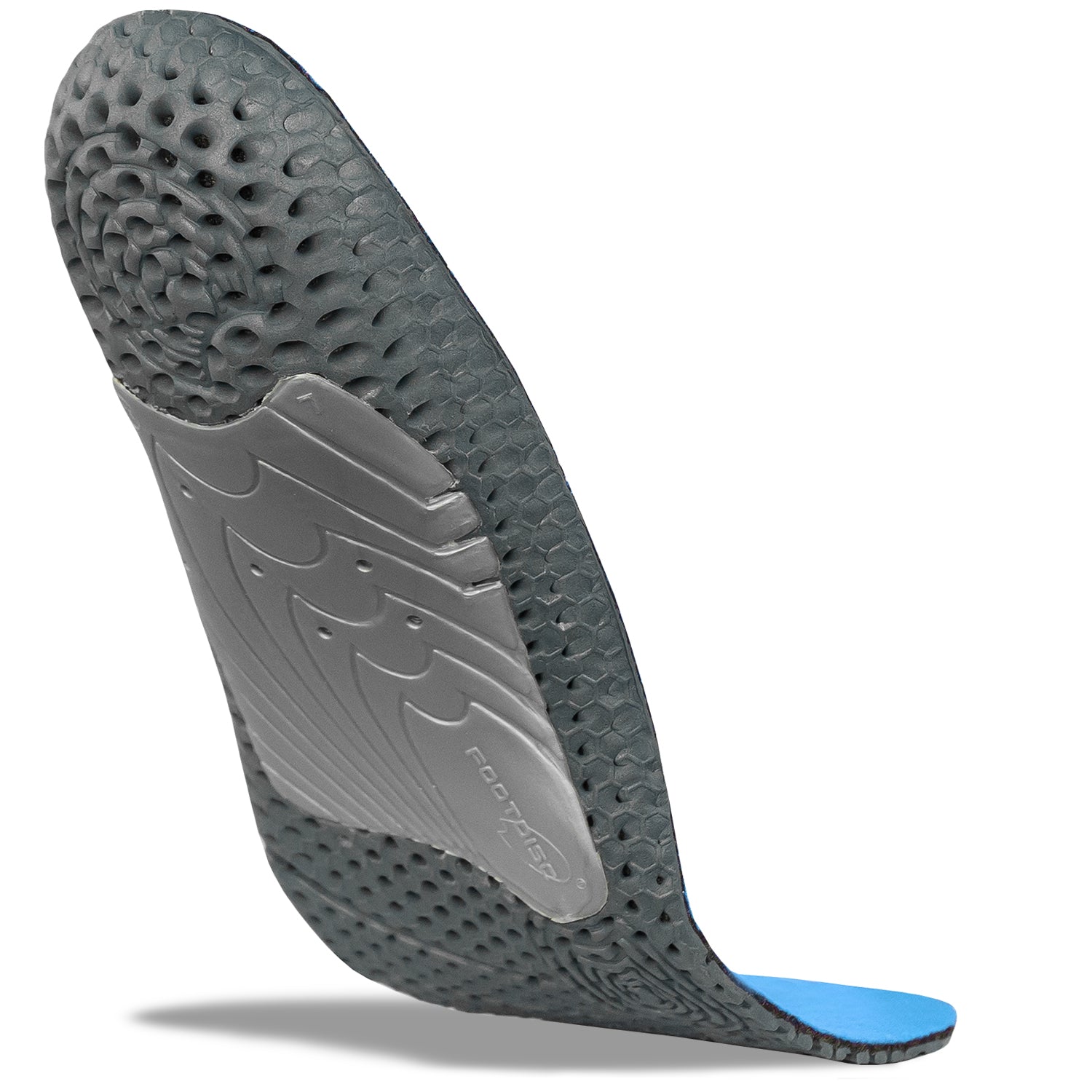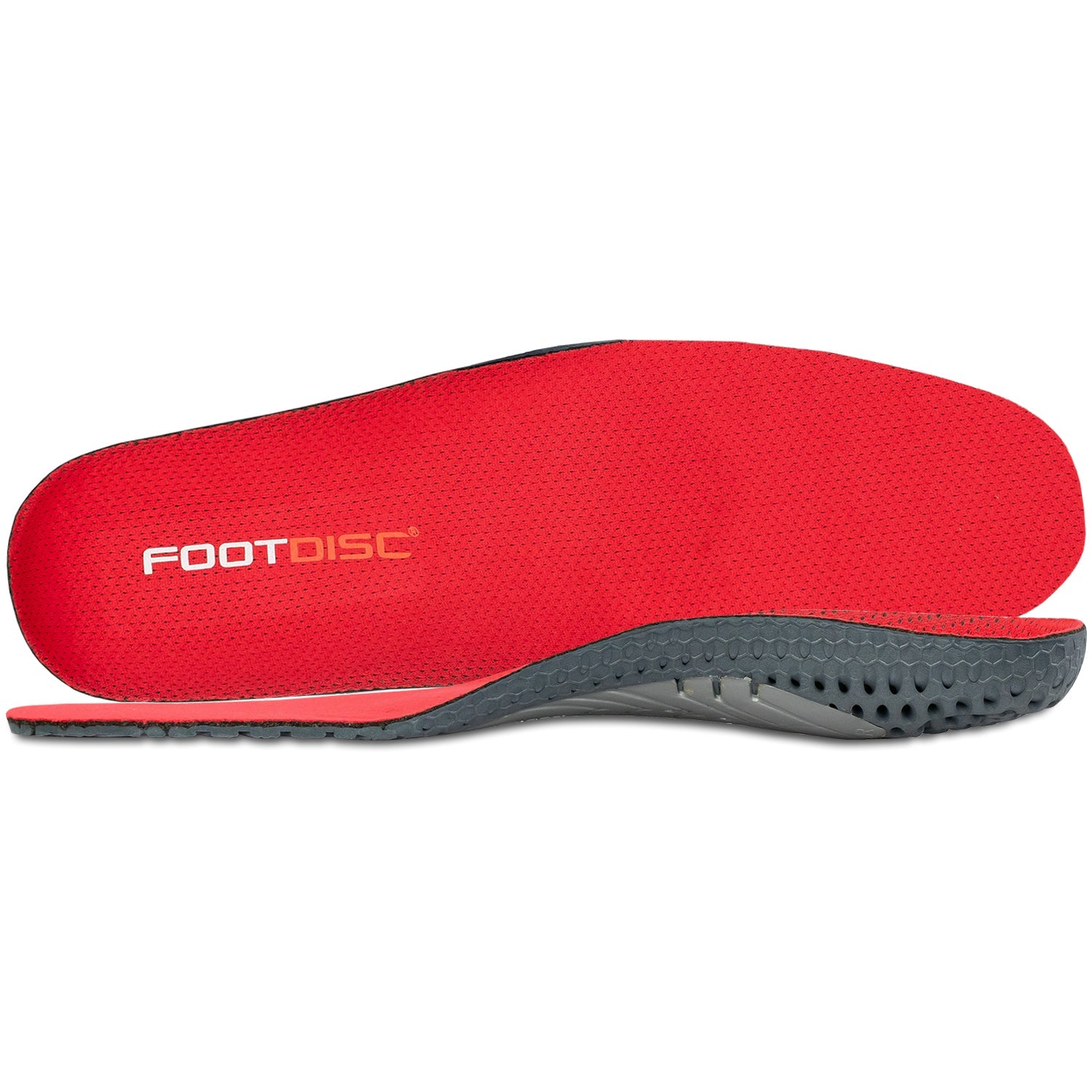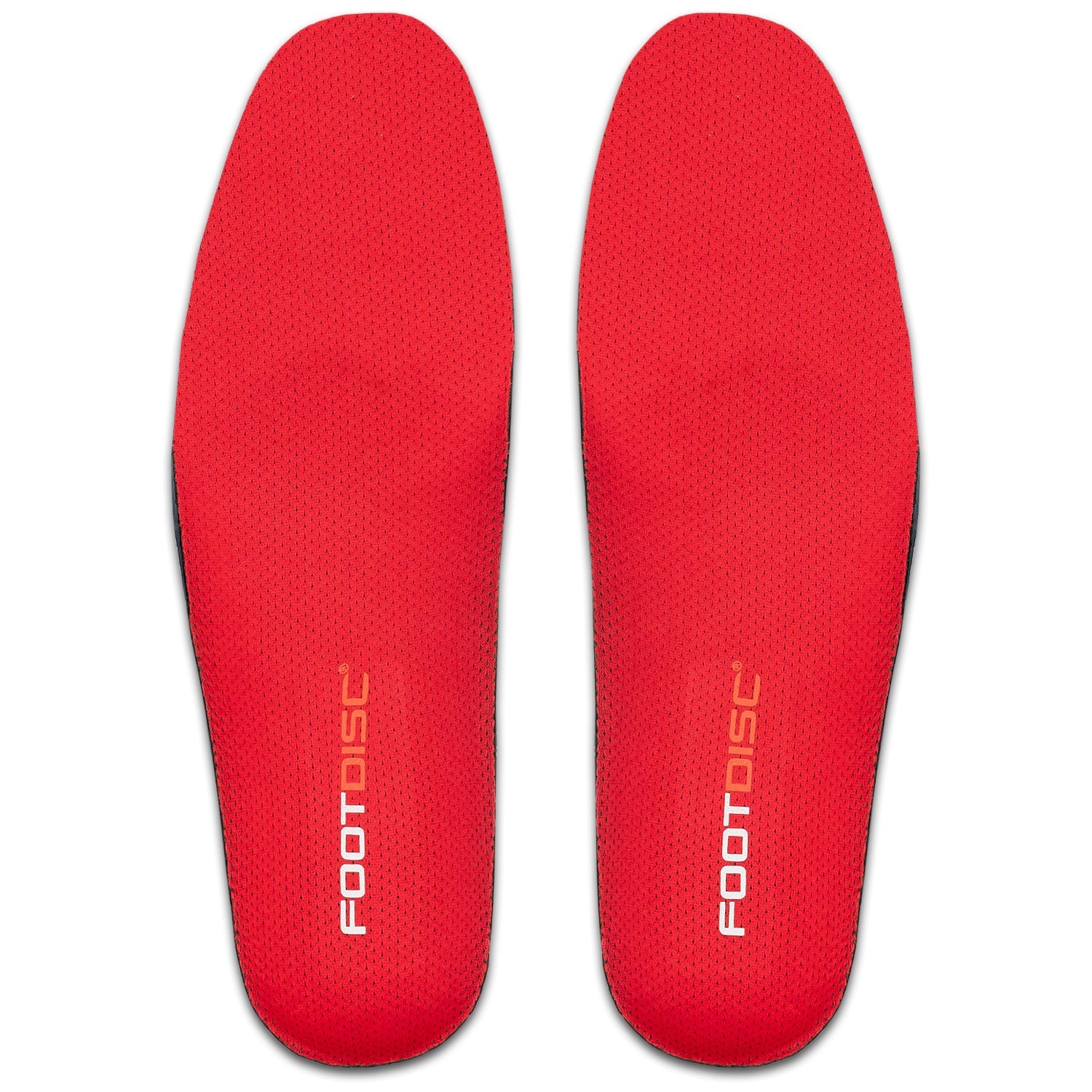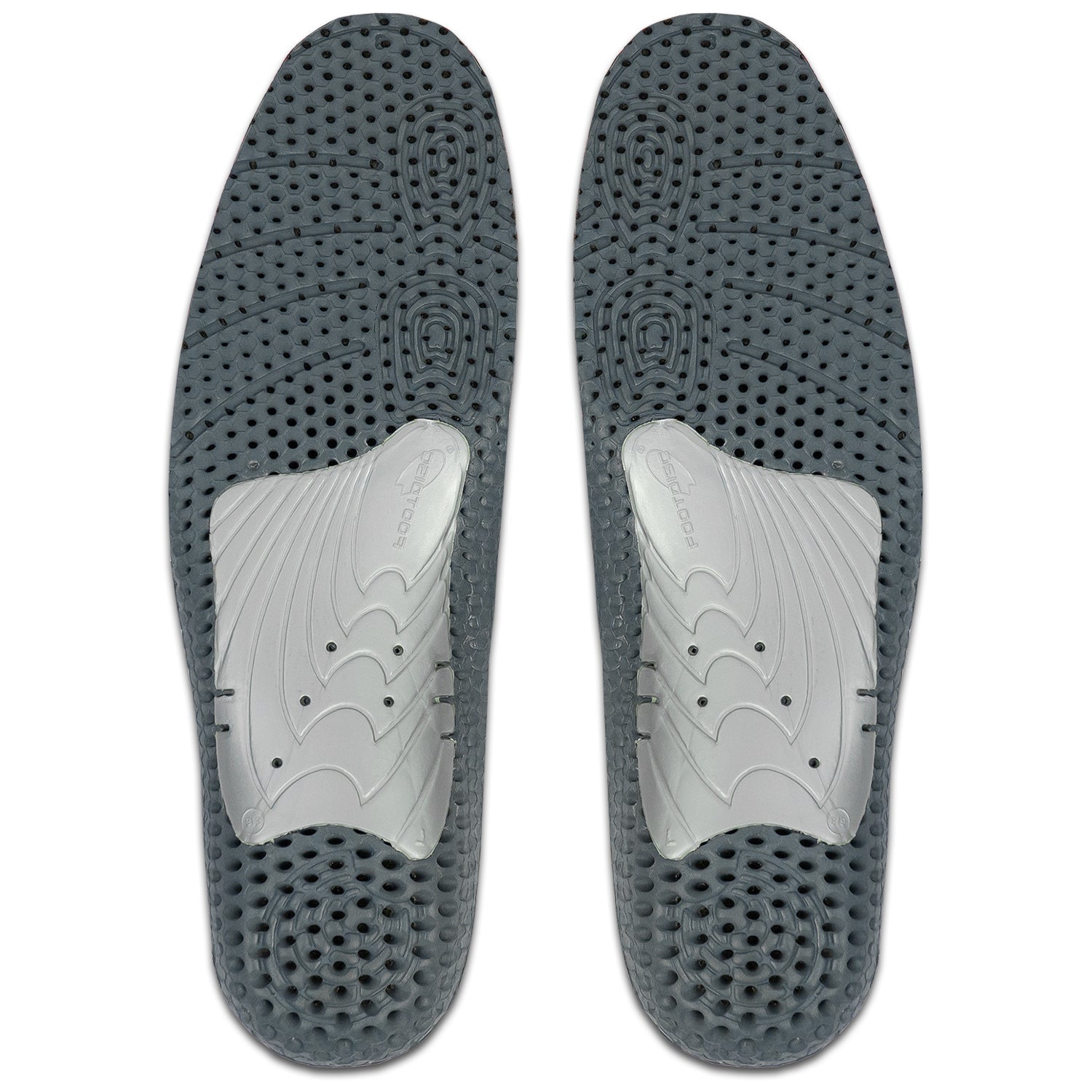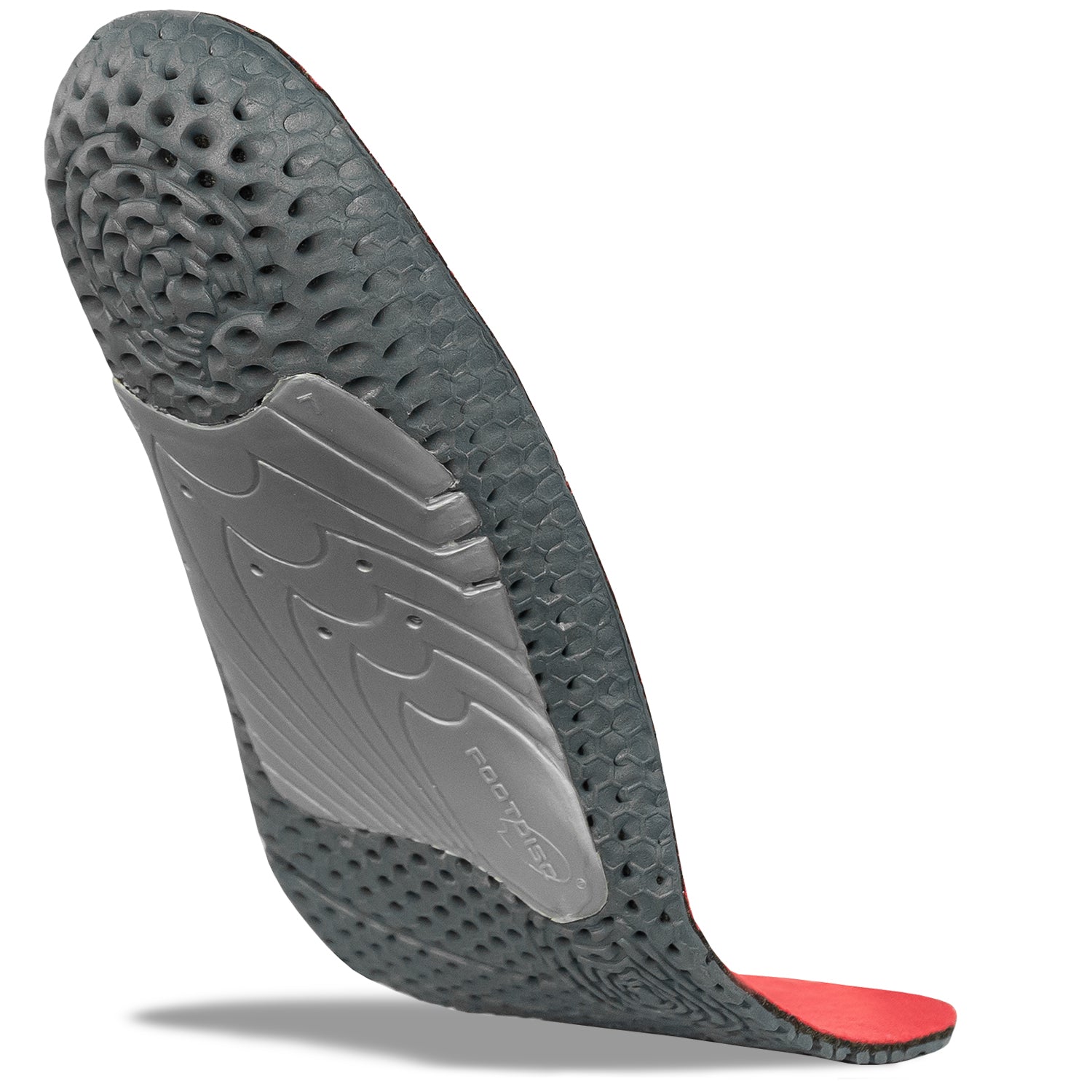 Crazy FootDisc
Performance PRO Insole
Pickup currently unavailable at Crazy Skates AUS
Crazy FootDisc Performance PRO Insole
Yellow / EU36
Crazy Skates AUS
Pickup currently unavailable
4 Development Court
Caloundra West QLD 4551
Australia
+61754914277
◼️‎ ‎ Performance PRO Insole
◼️‎ ‎ ‎Yellow = MID Arch Support
◼️‎ ‎ ‎Red = LOW Arch Support
◼️‎ Blue = HIGH Arch Support
Crazy Footdisc Performance Pro Insole, the ultimate premium-quality shoe insert designed to elevate the performance of athletes and individuals engaging in high-intensity physical activities. This cutting-edge insole is meticulously crafted with advanced materials and technology to deliver unrivaled comfort, support, and shock absorption, reducing the risk of injuries.
The Performance Pro Insole boasts a unique design that perfectly cradles the natural arch of the foot, ensuring optimal stability and balance during dynamic movements. Engineered with a combination of EVA foam, Gel, and Poron cushioning, it provides a plush and cozy landing while effectively absorbing impact and combating foot fatigue.
Equipped with anti-slip technology, this insole keeps your foot securely in place within the shoe, guaranteeing a snug and comfortable fit. Its perforated design promotes enhanced breathability, keeping your feet fresh and preventing odor and bacterial buildup.
The Crazy Footdisc Performance Pro Insole is suitable for a wide array of sports and activities, including running, basketball, tennis, and other high-impact endeavors. With a range of sizes available, it can easily be trimmed to fit your specific shoe size, ensuring a tailored fit.
In summary, the Crazy Footdisc Performance Pro Insole sets the benchmark for excellence, providing unmatched support, comfort, and performance benefits for athletes and active individuals. Whether you're a professional athlete or someone dedicated to maintaining an active lifestyle, this top-tier insole will propel your performance to new heights.
Red = LOW Arch Support
Yellow = MID Arch Support
Blue = HIGH Arch Support