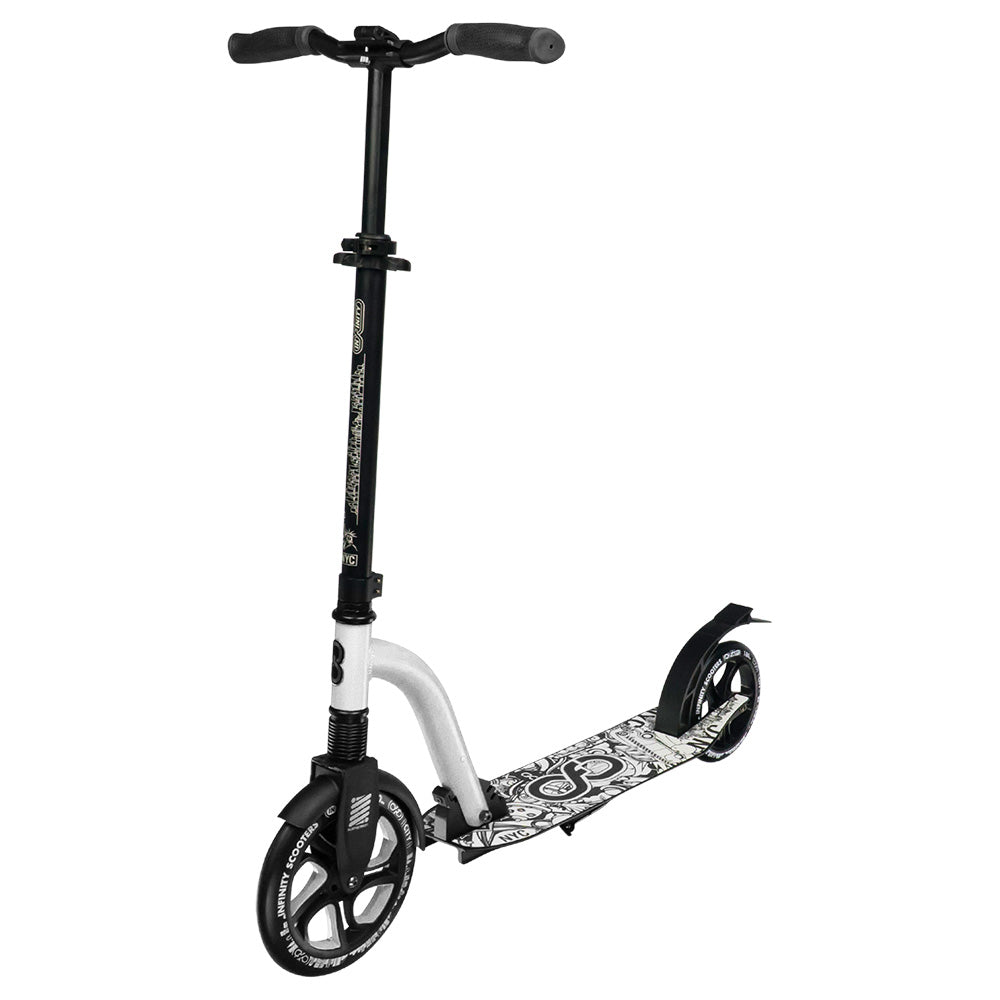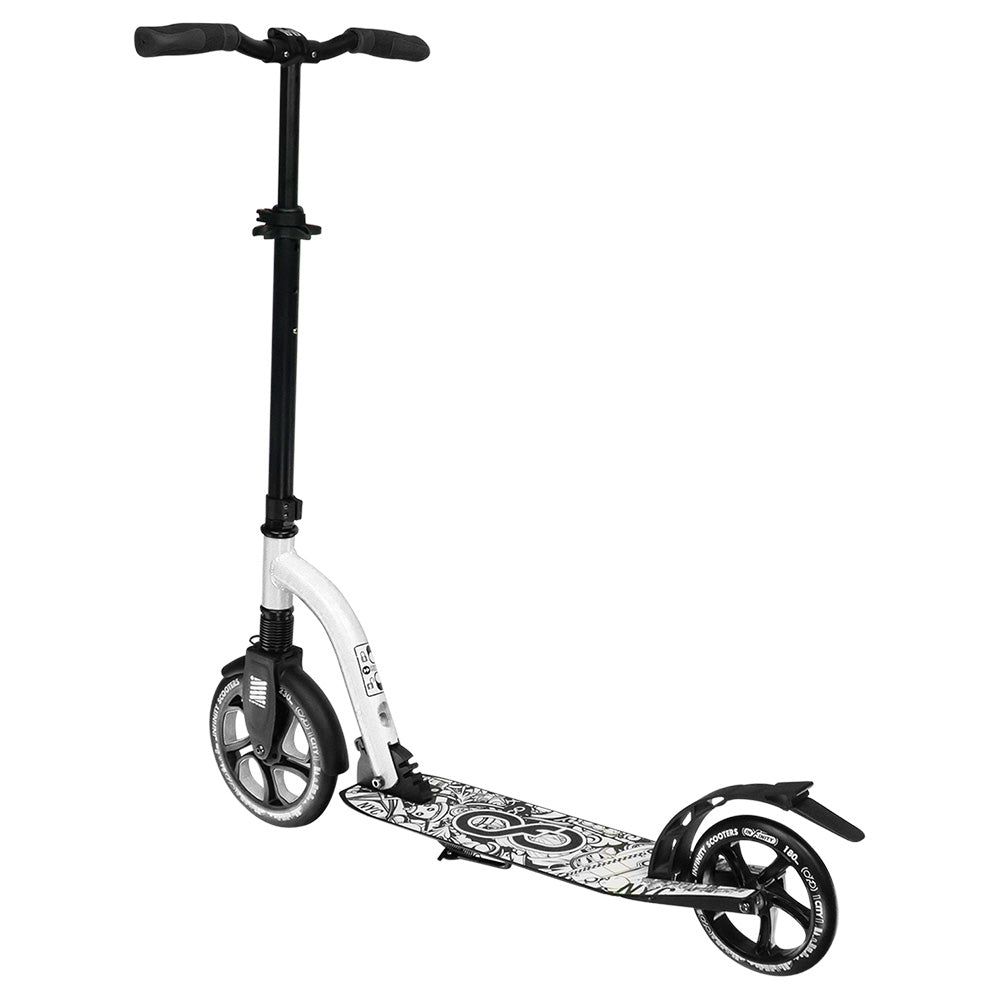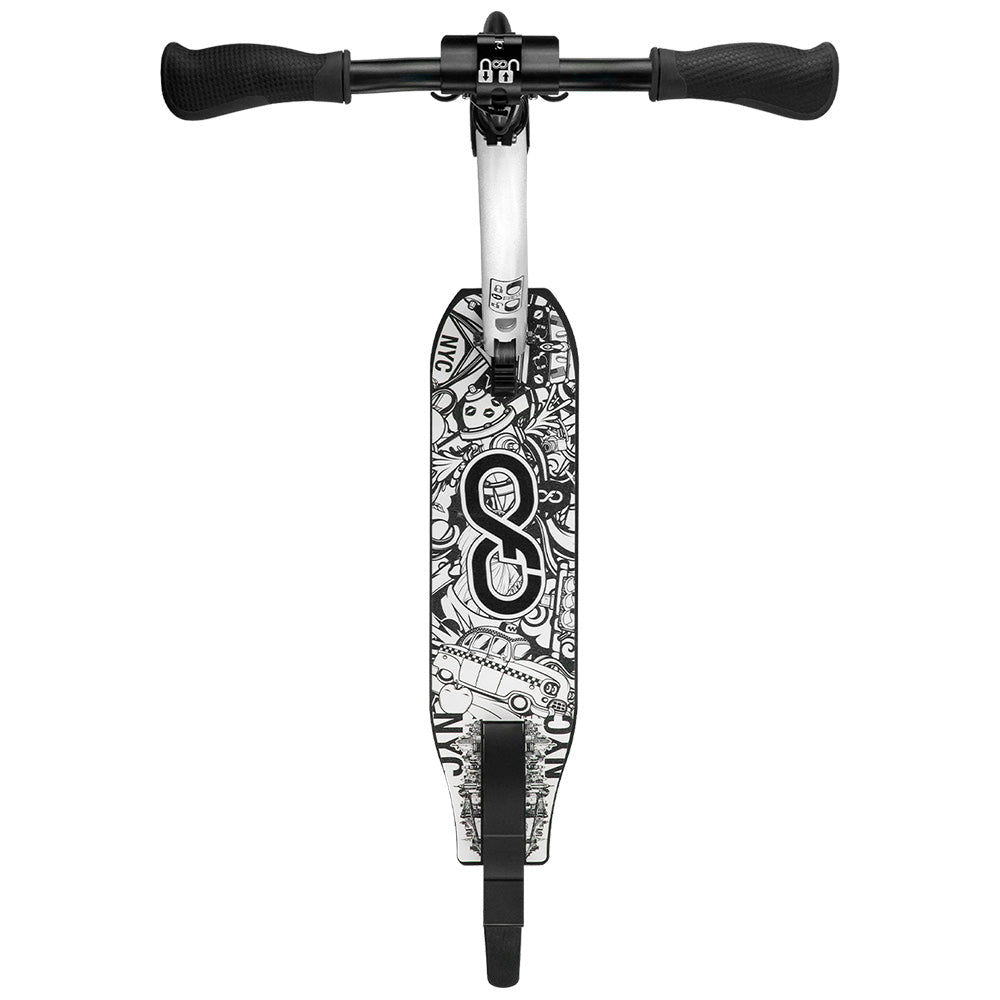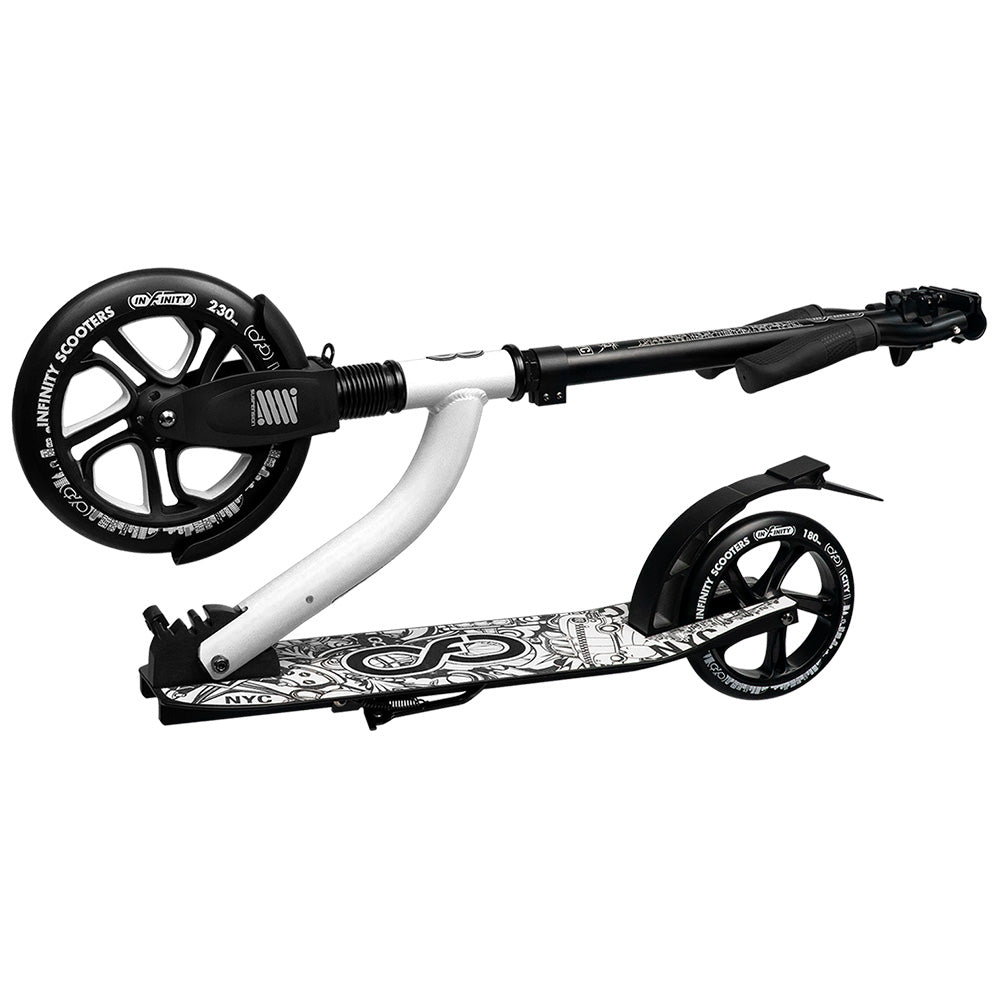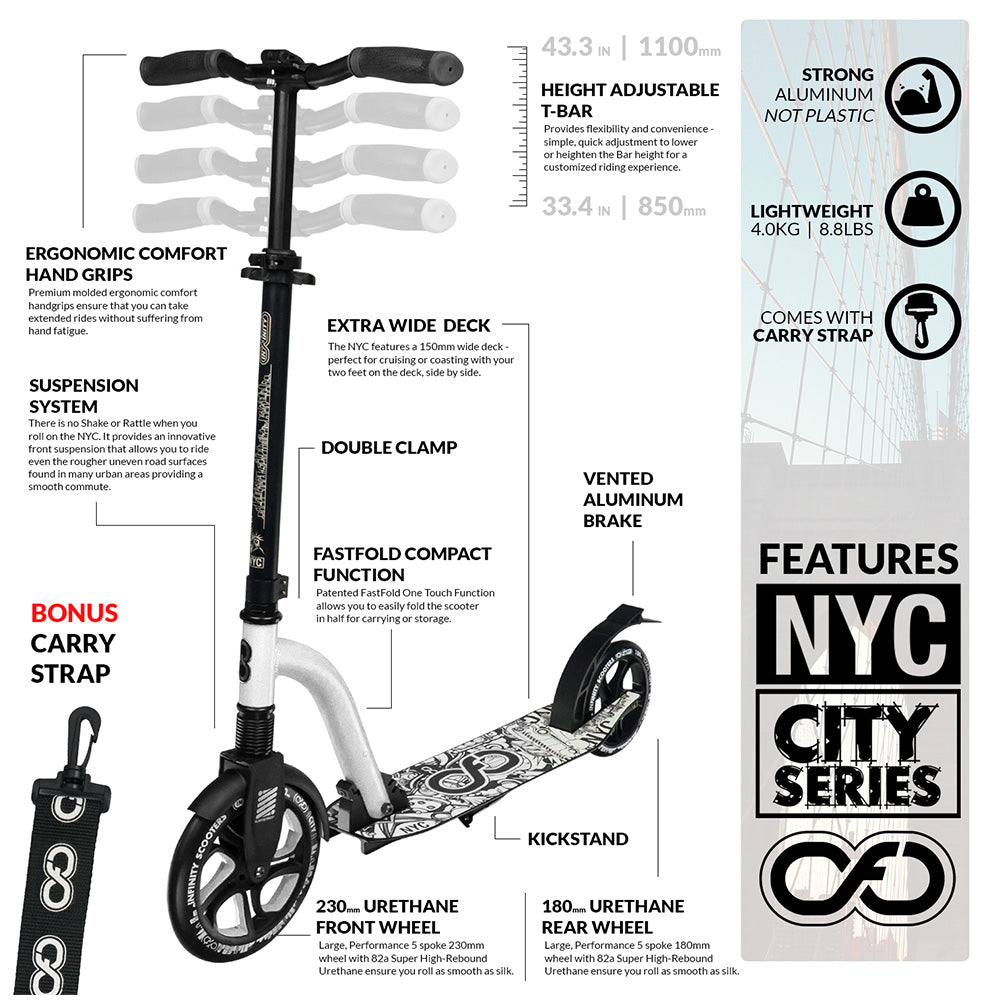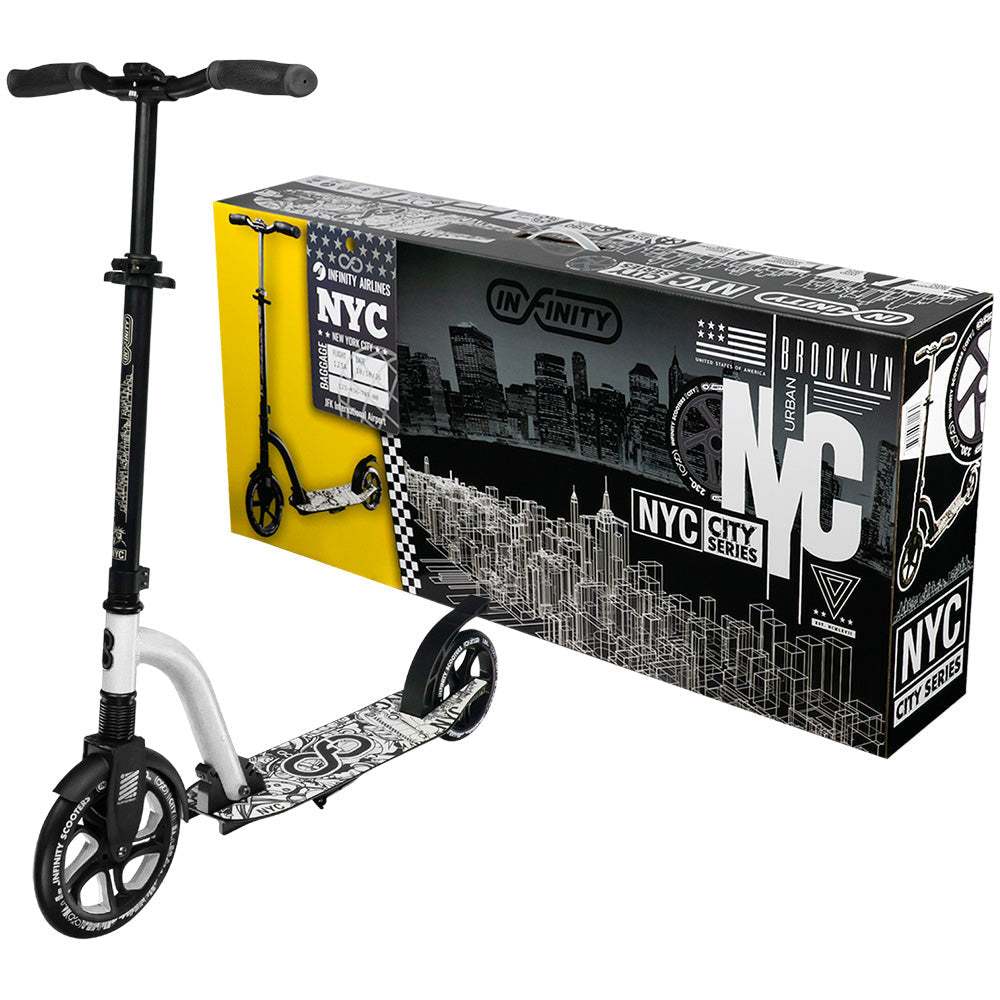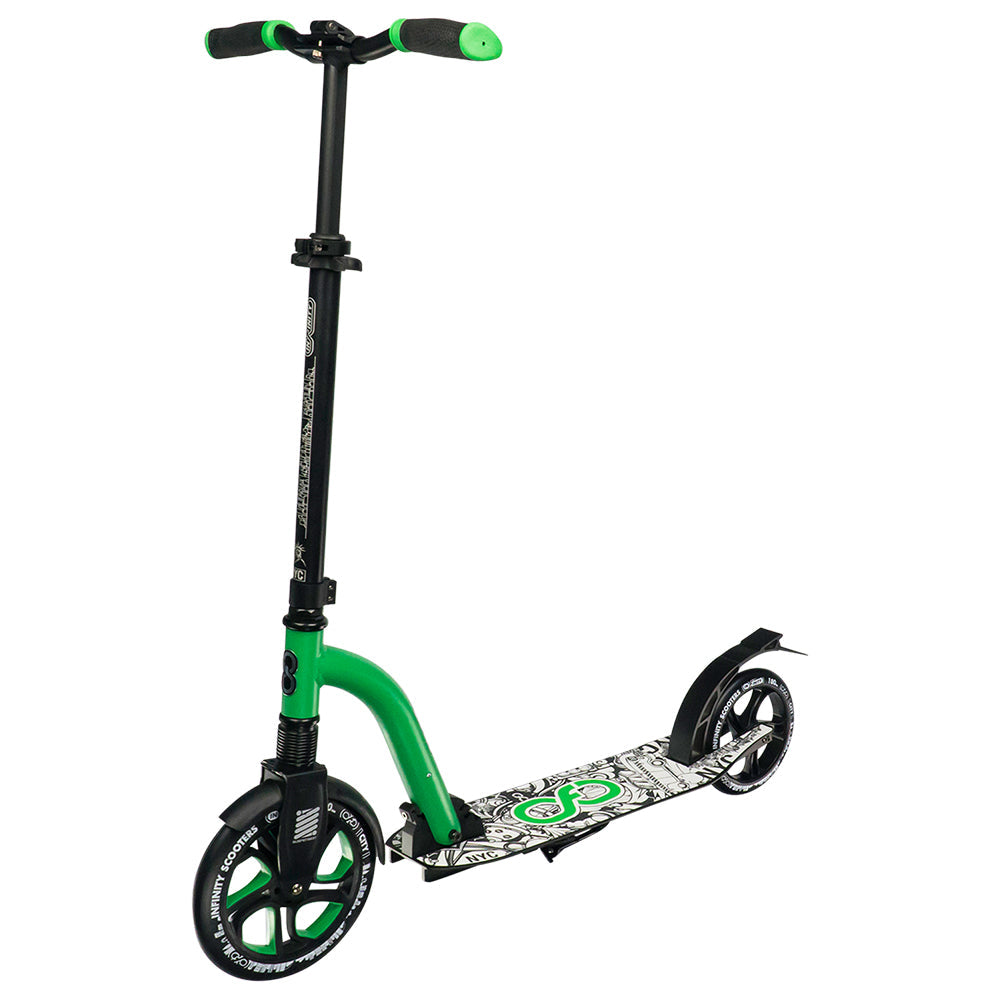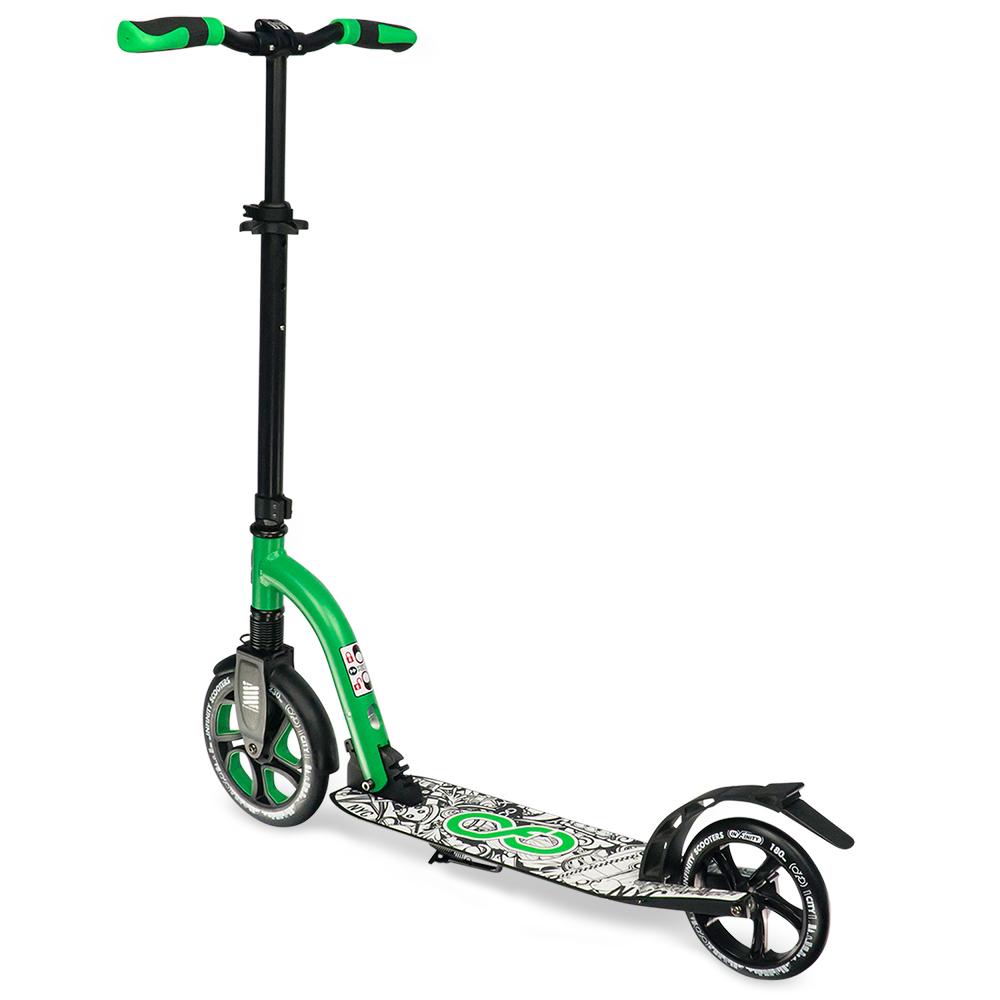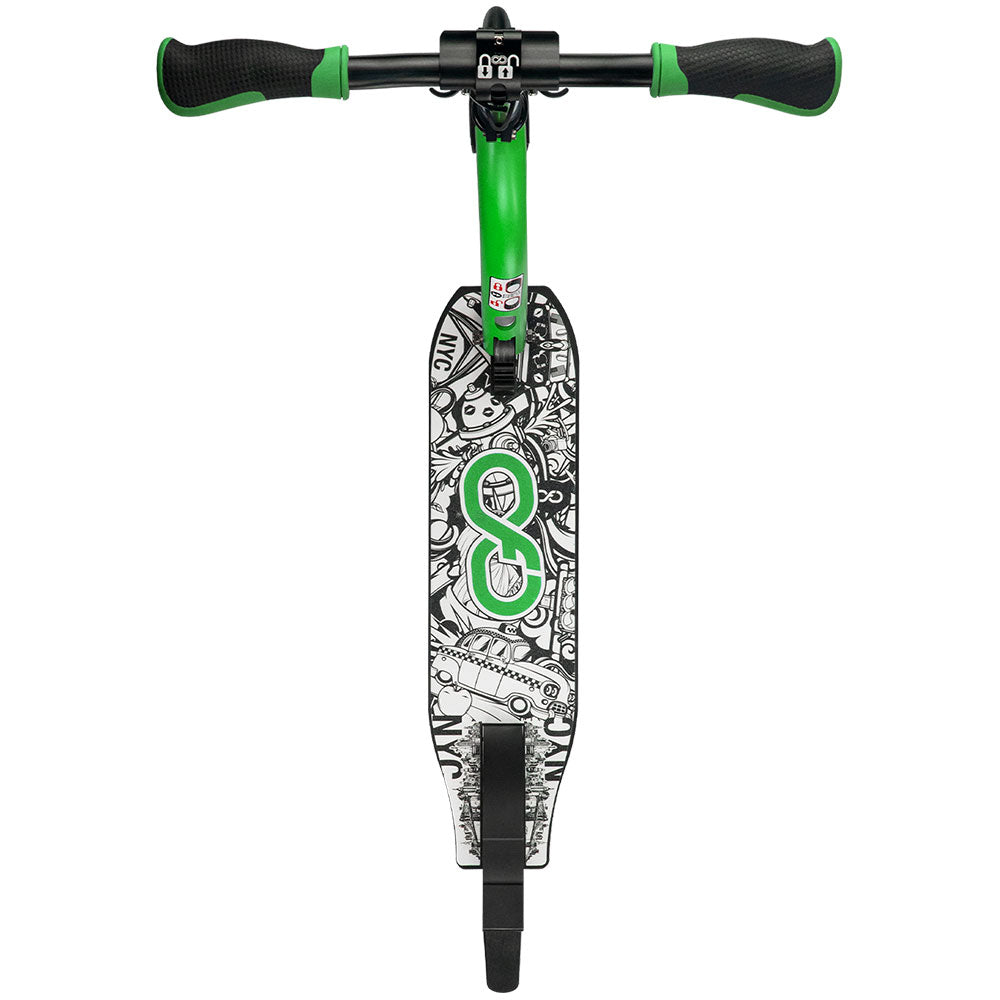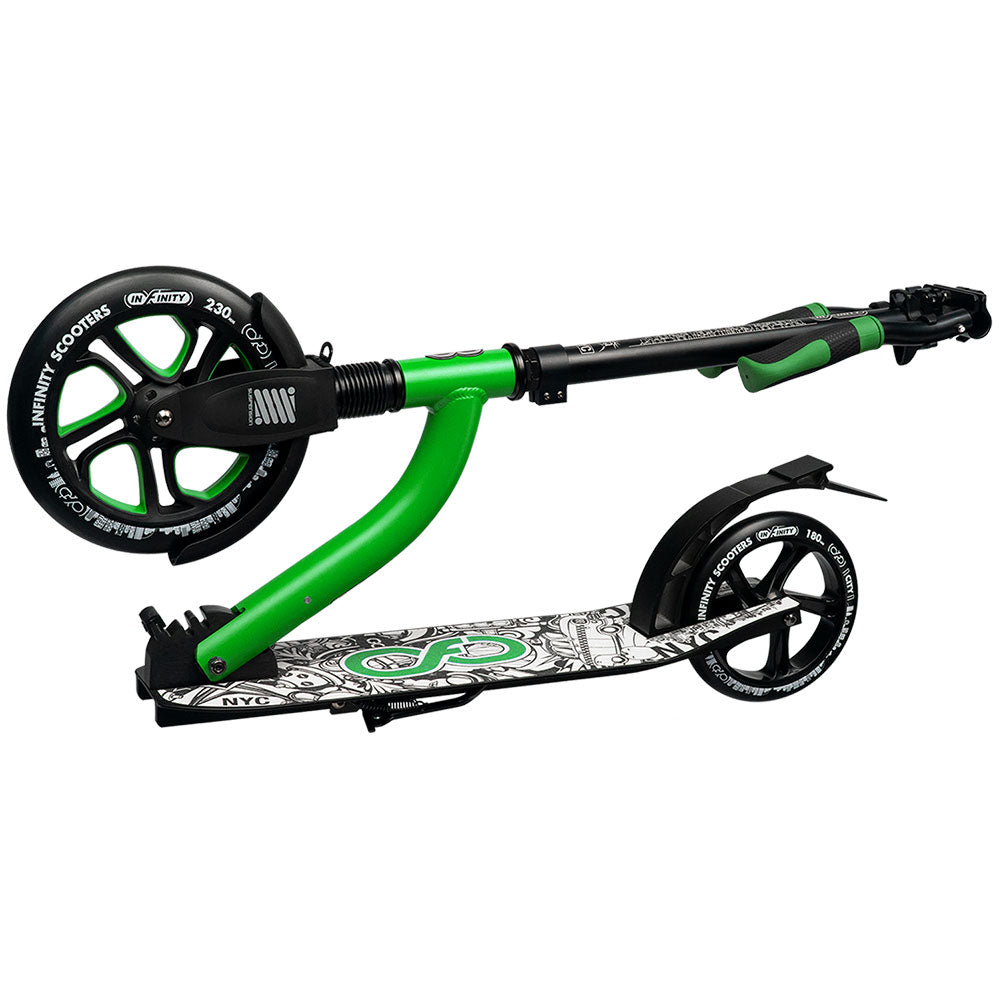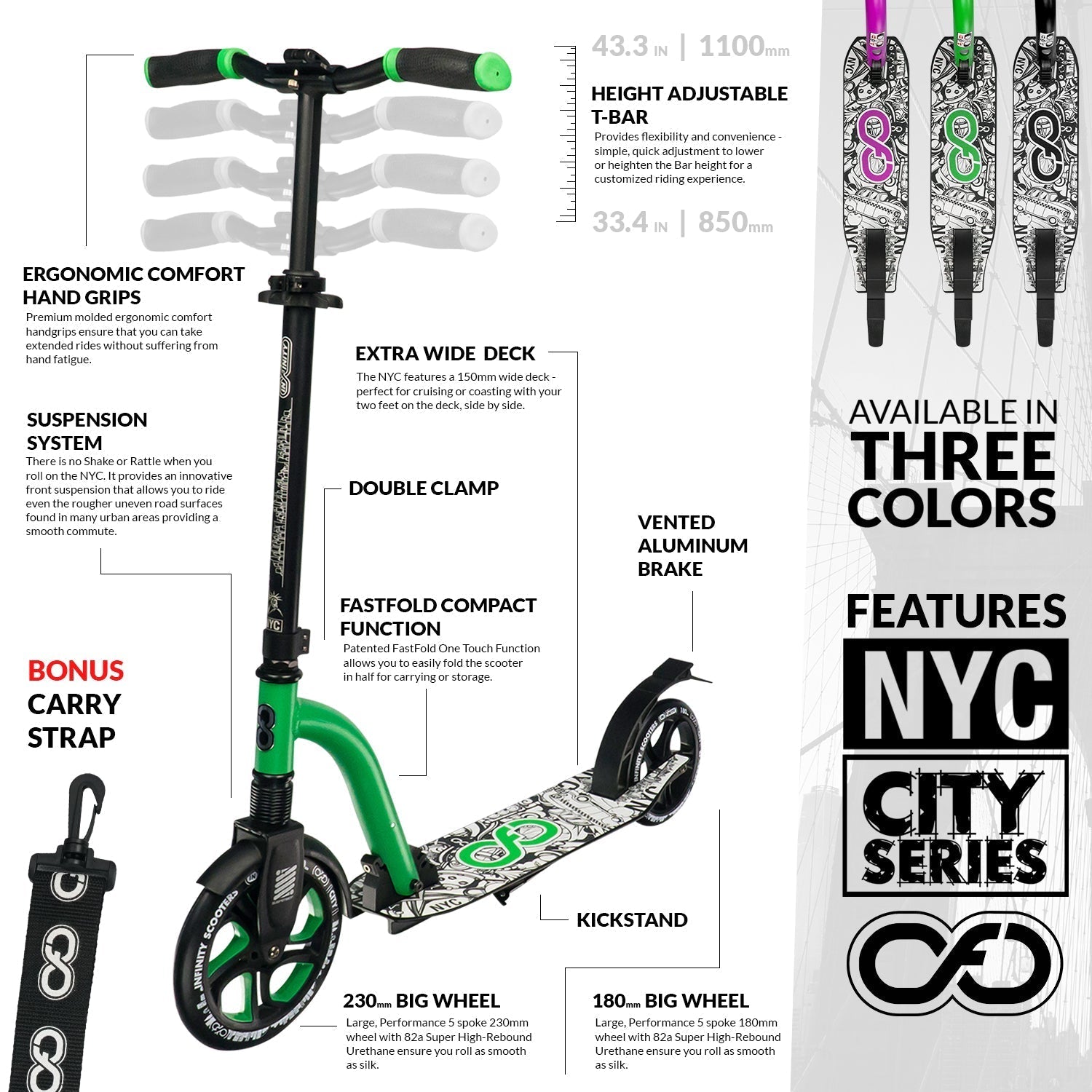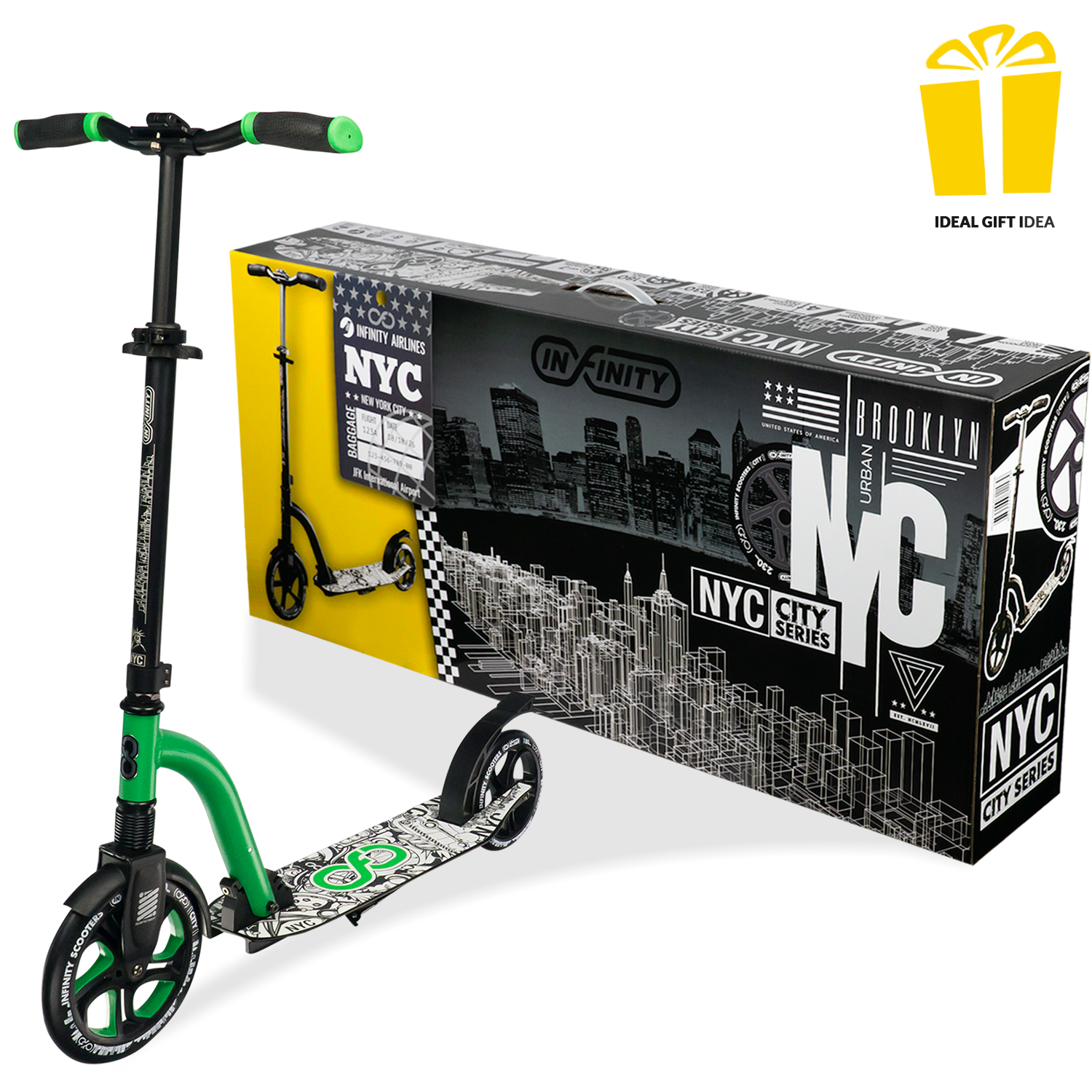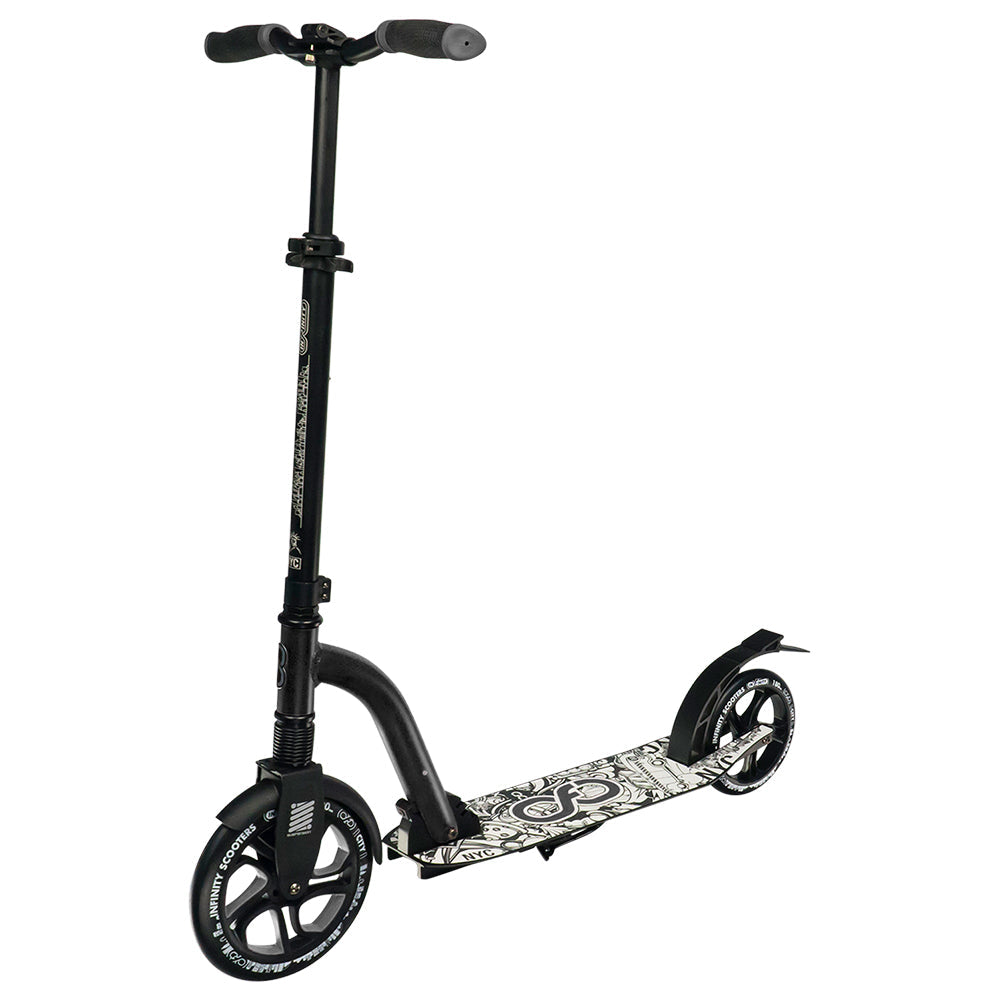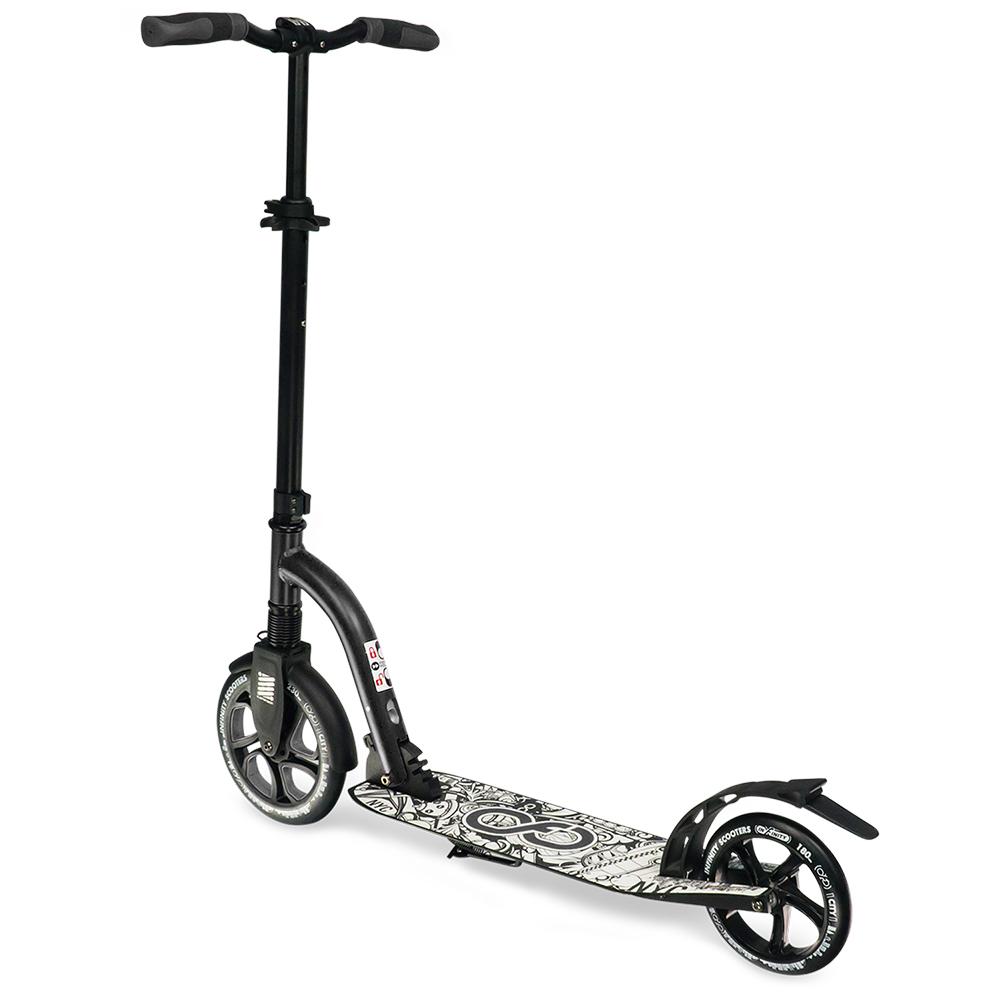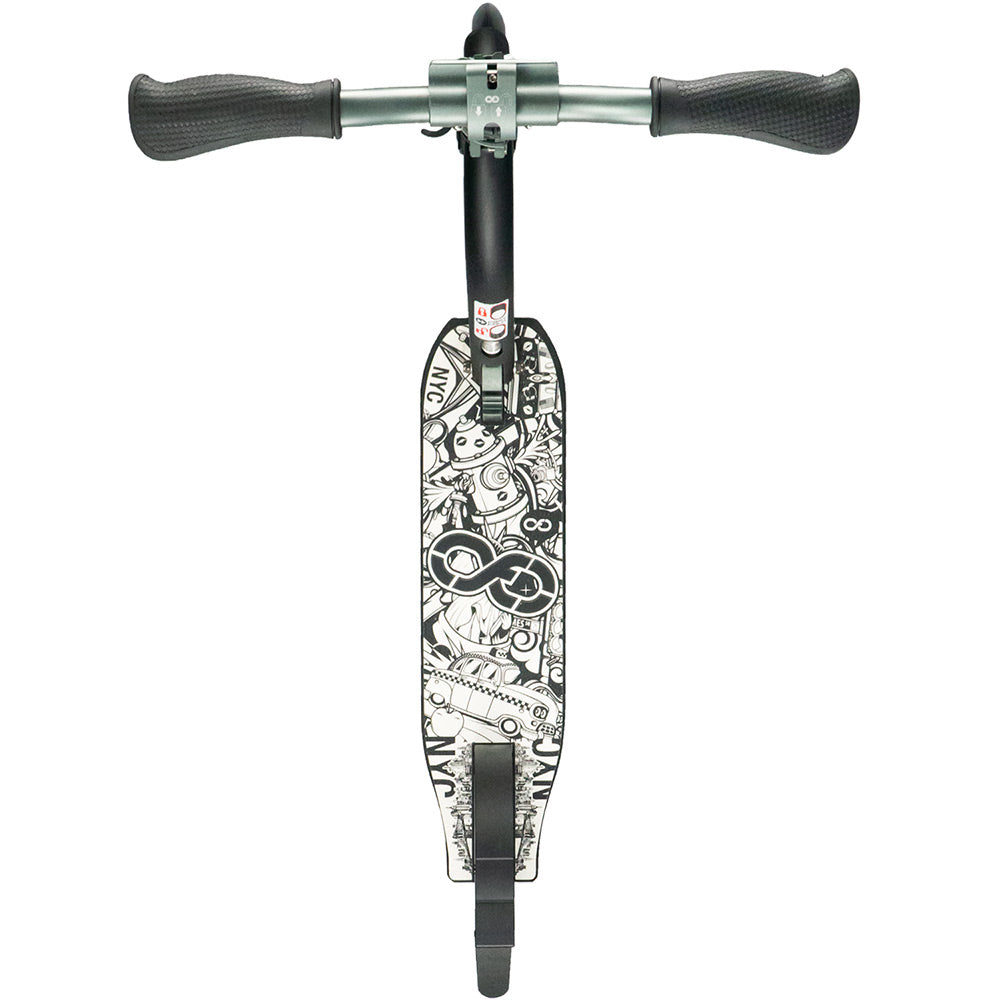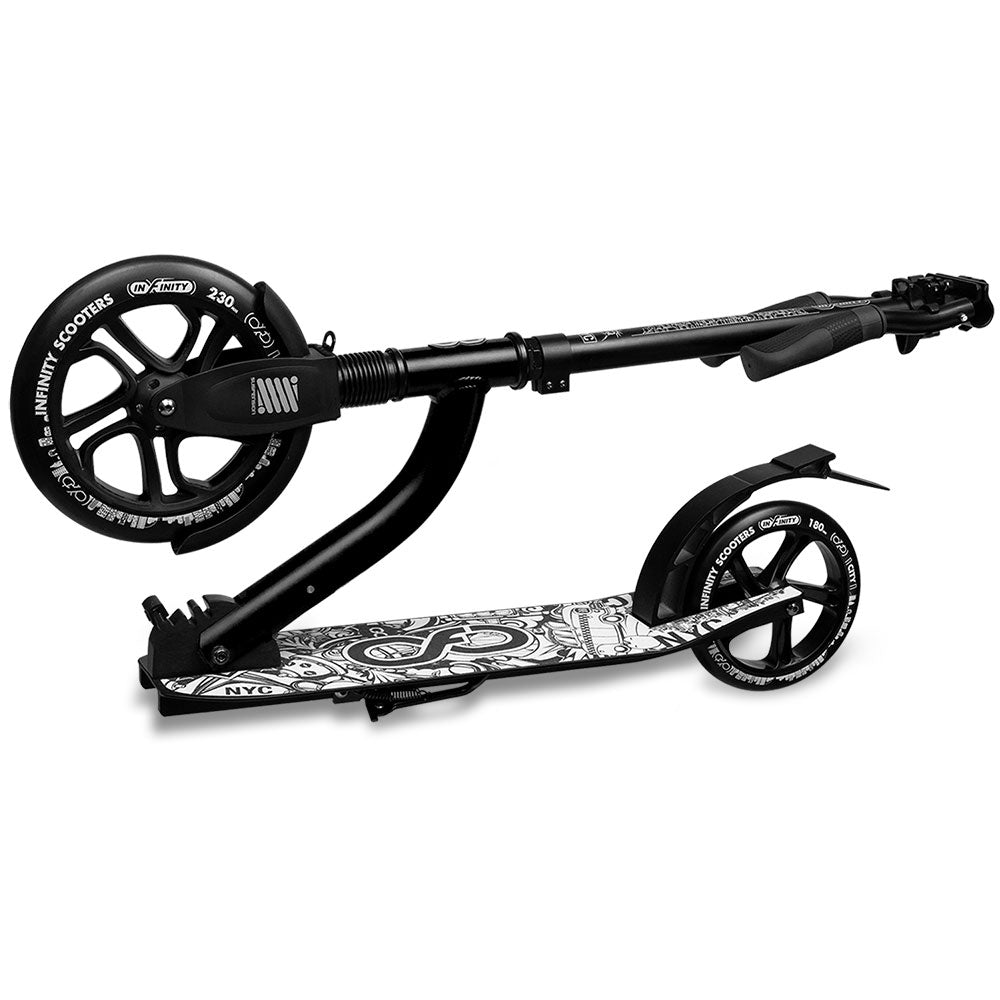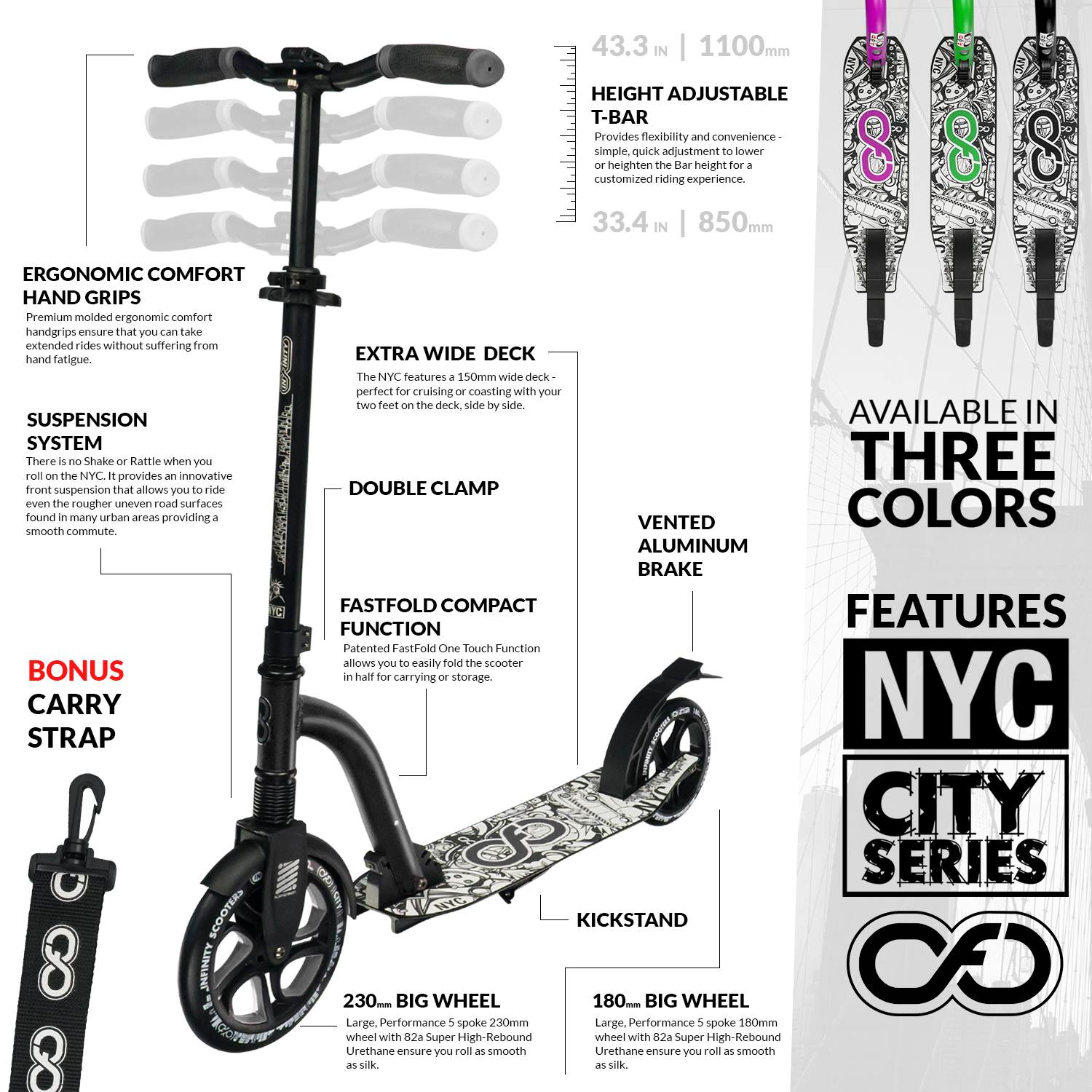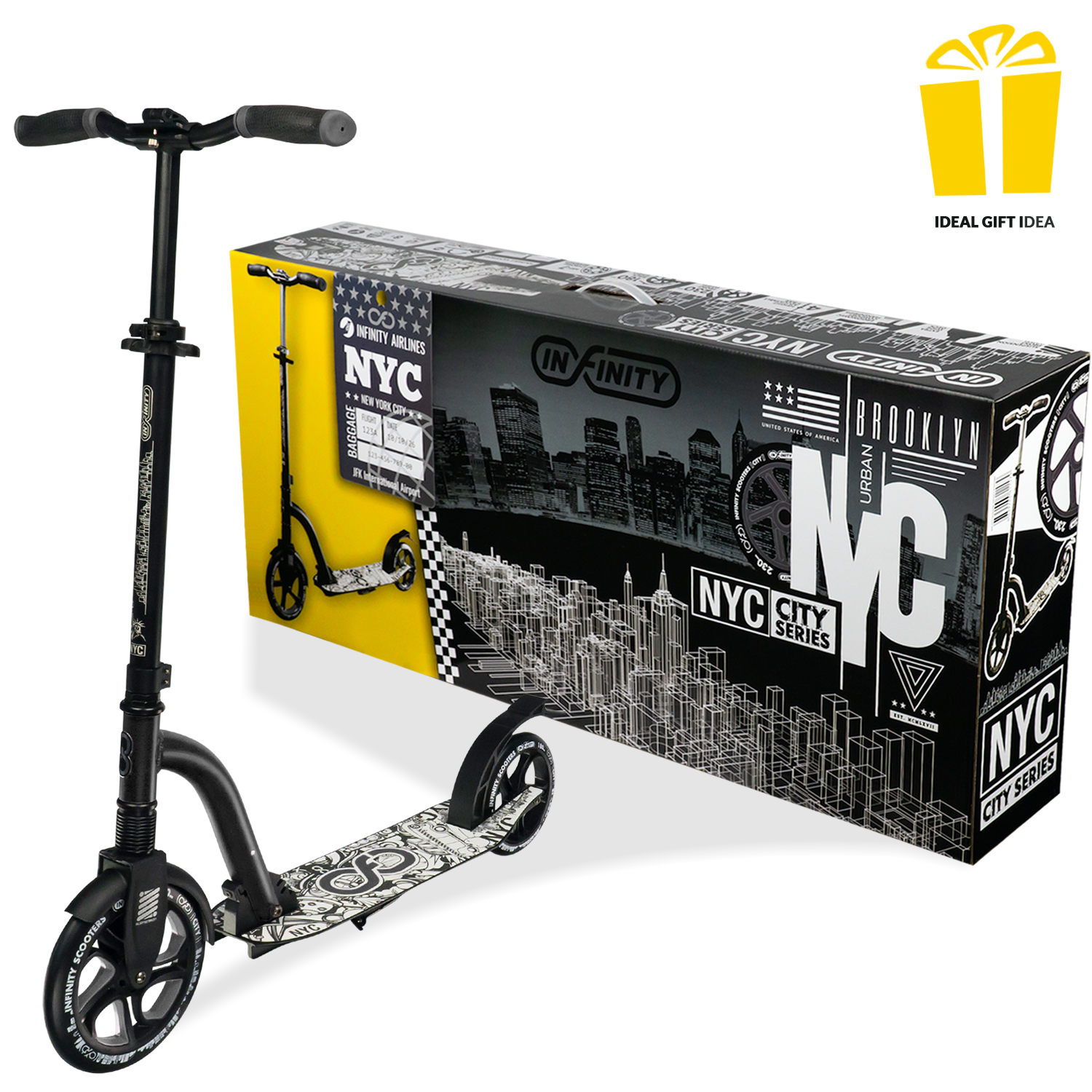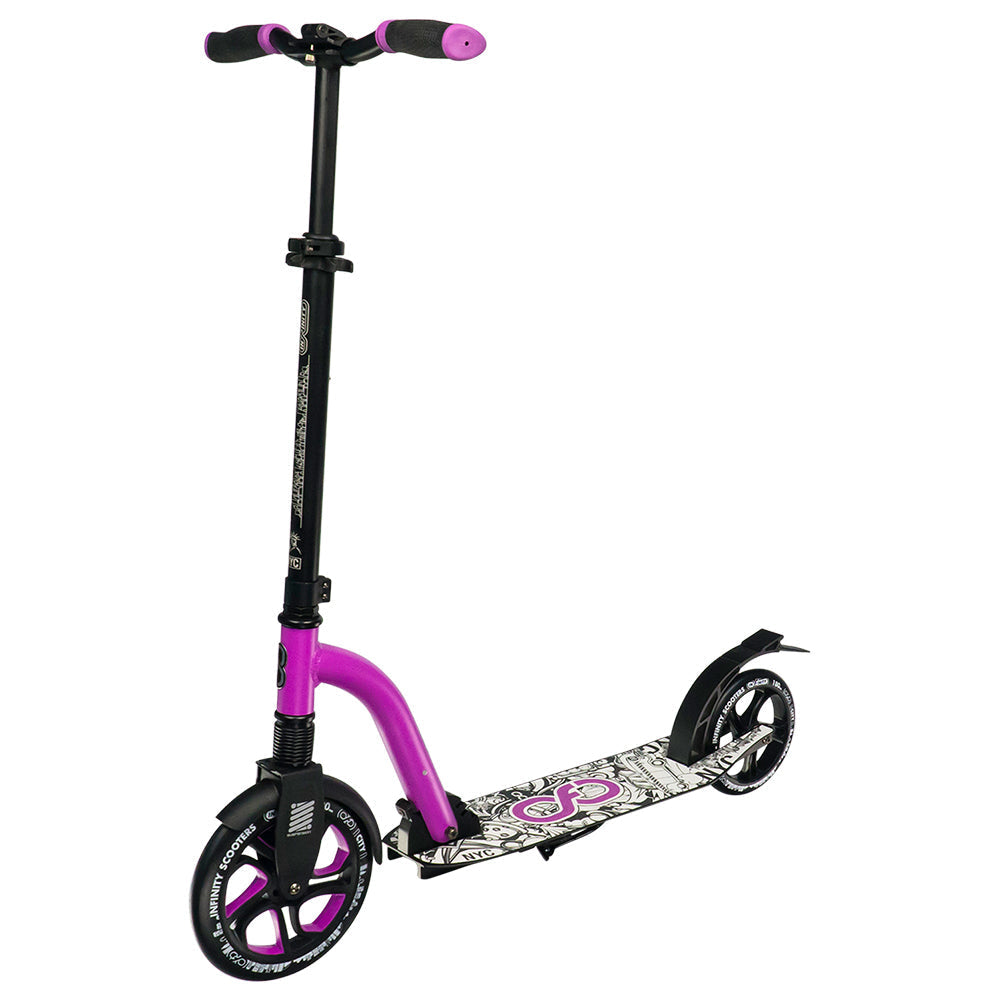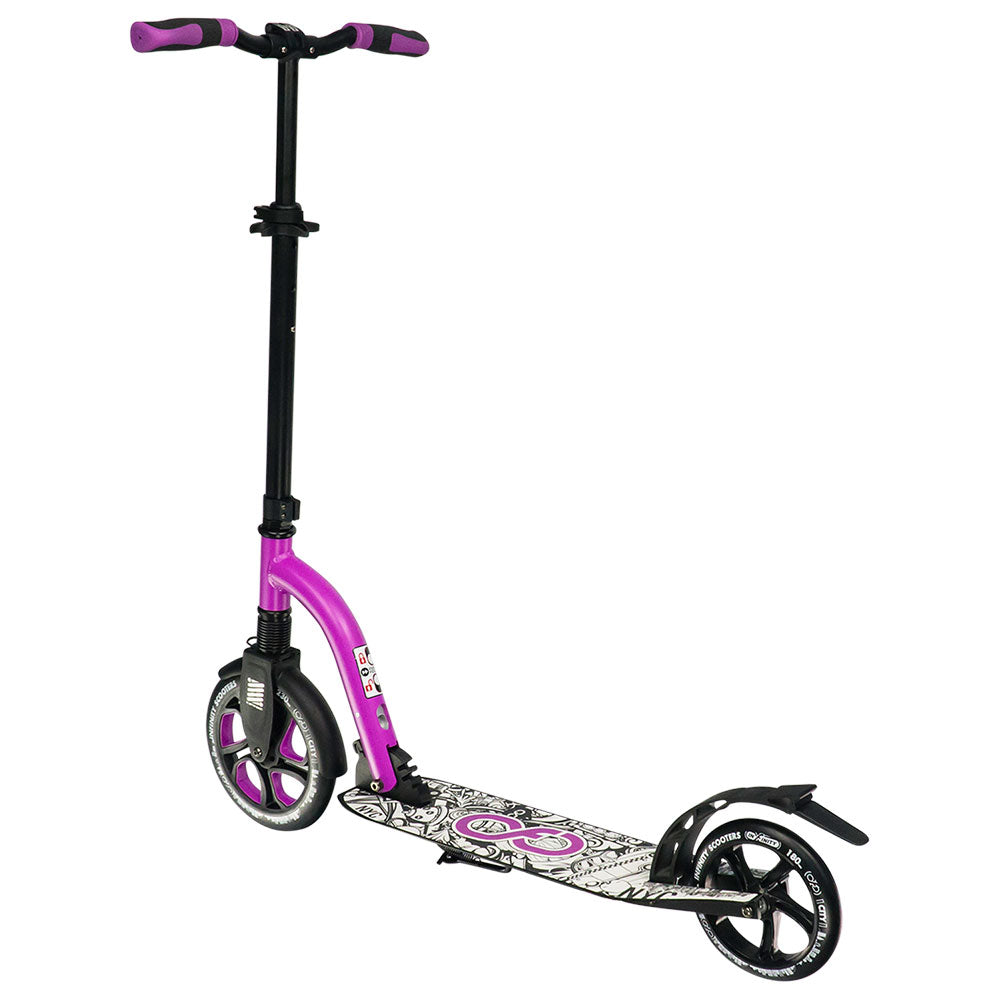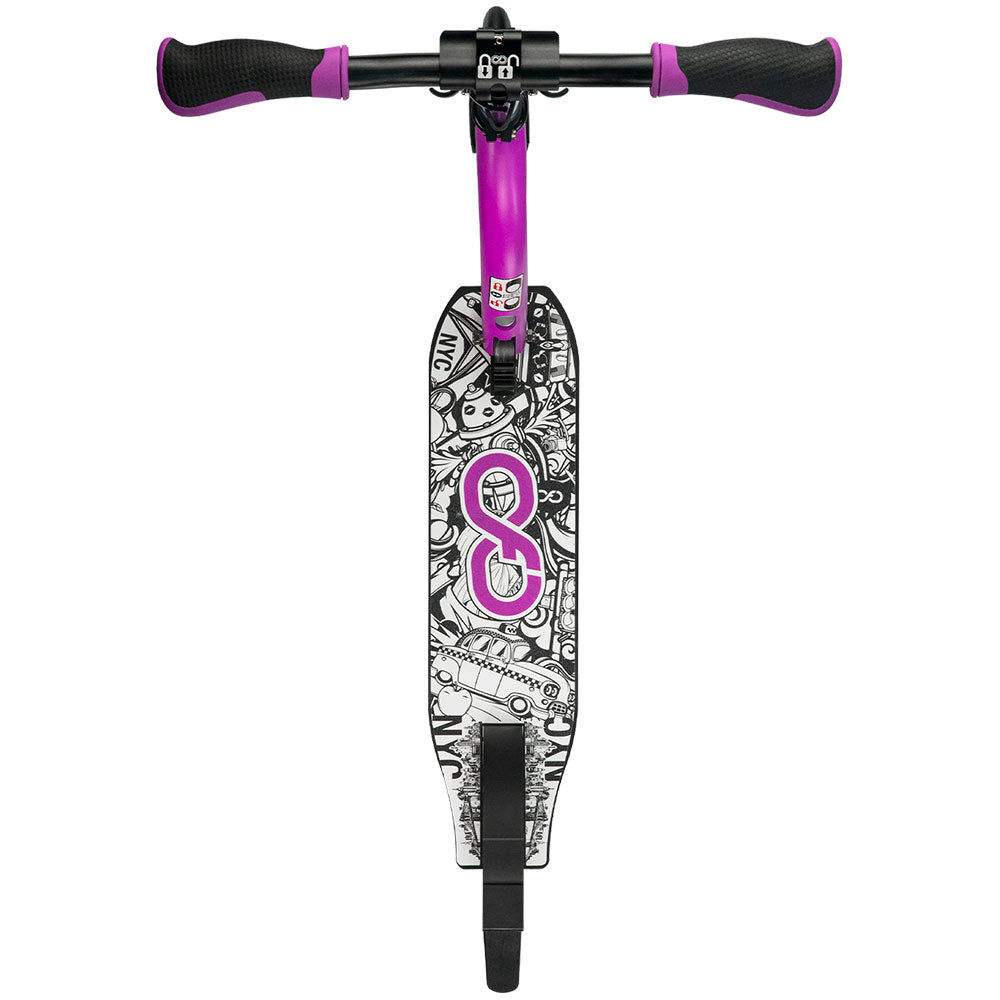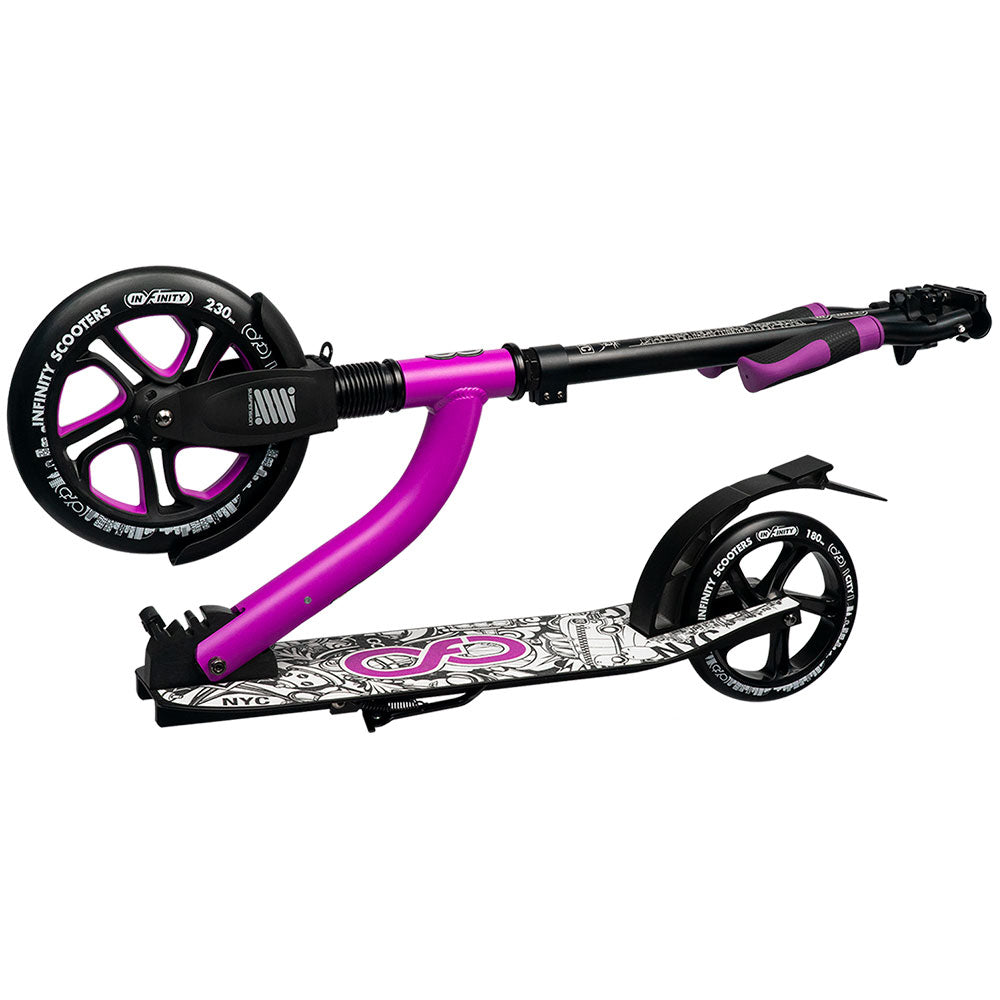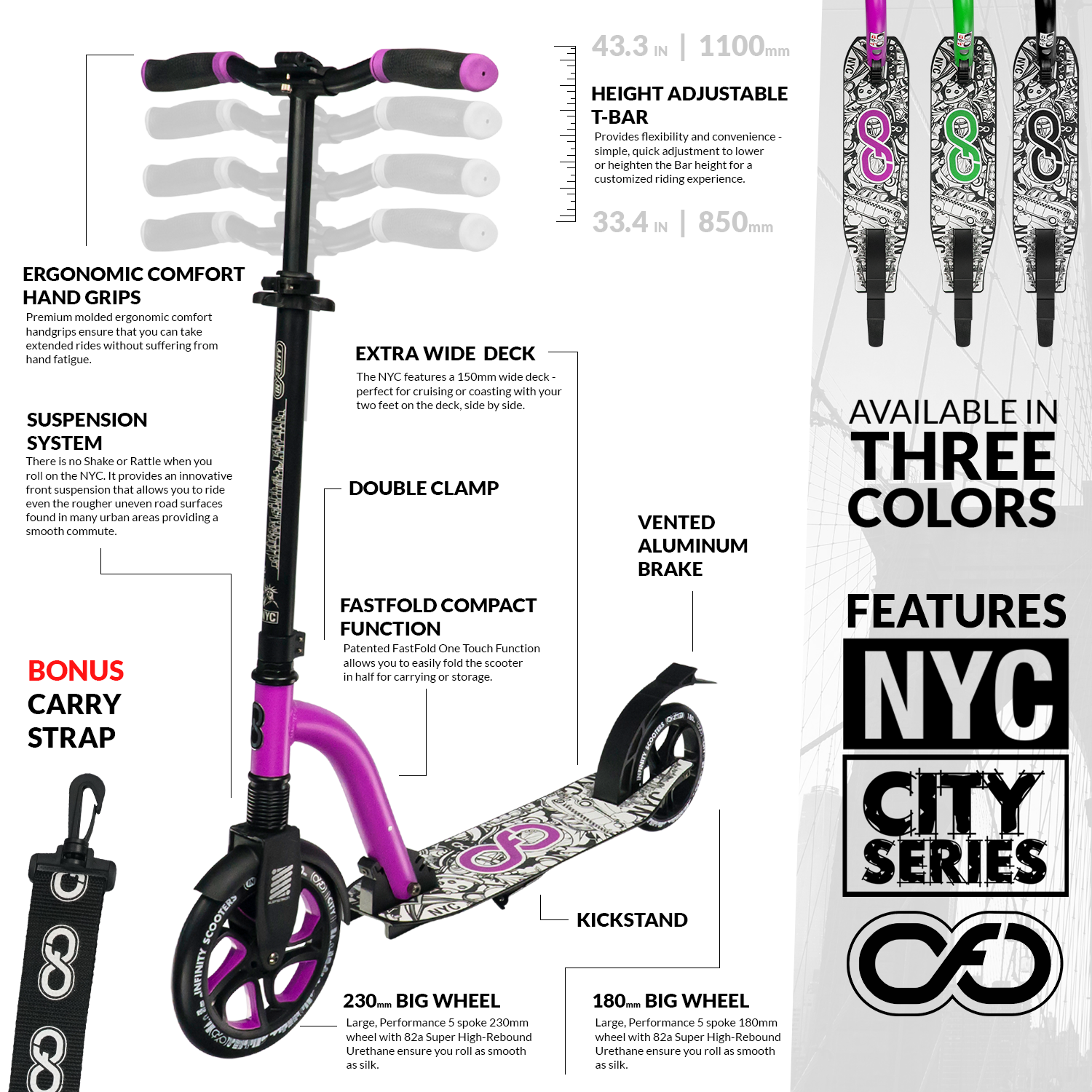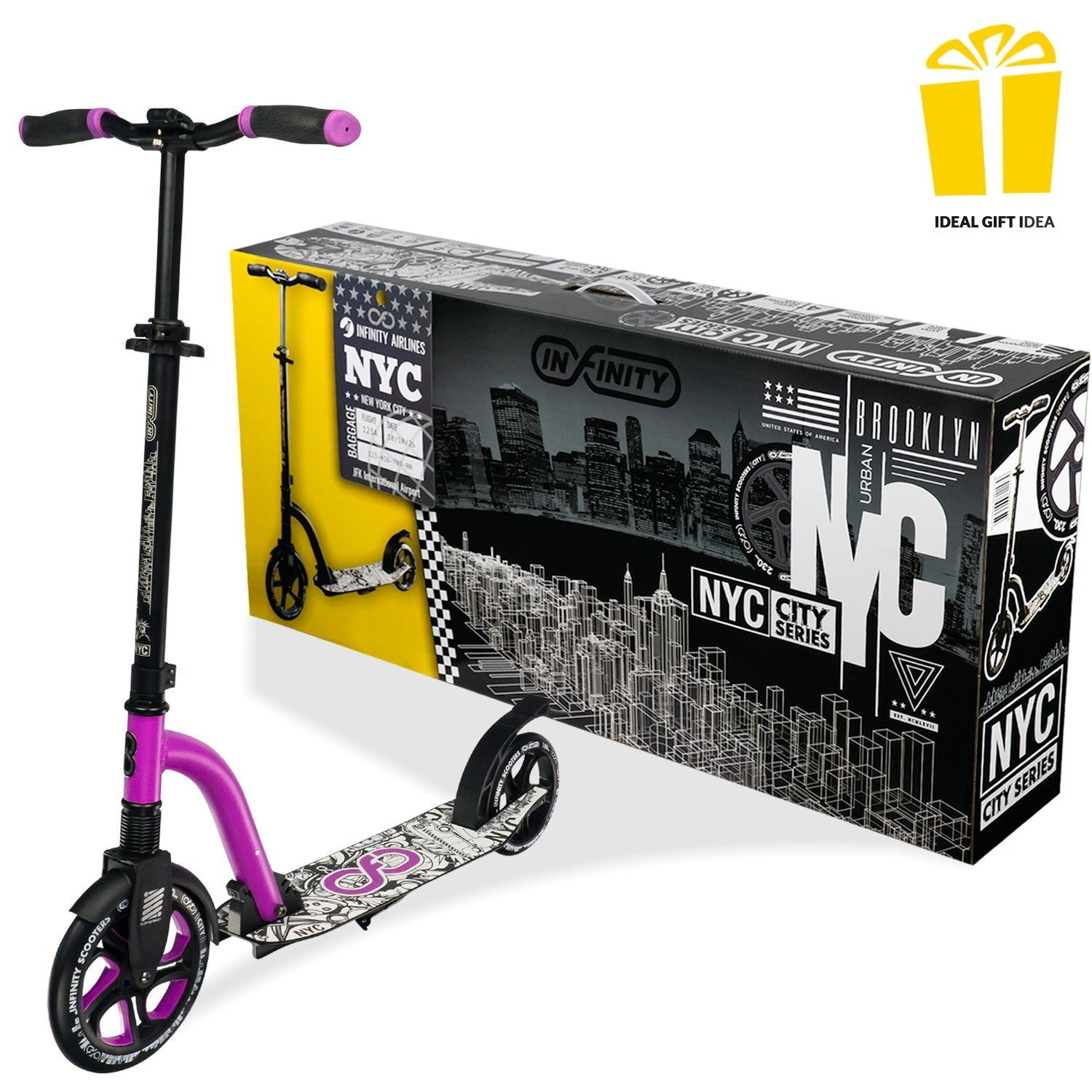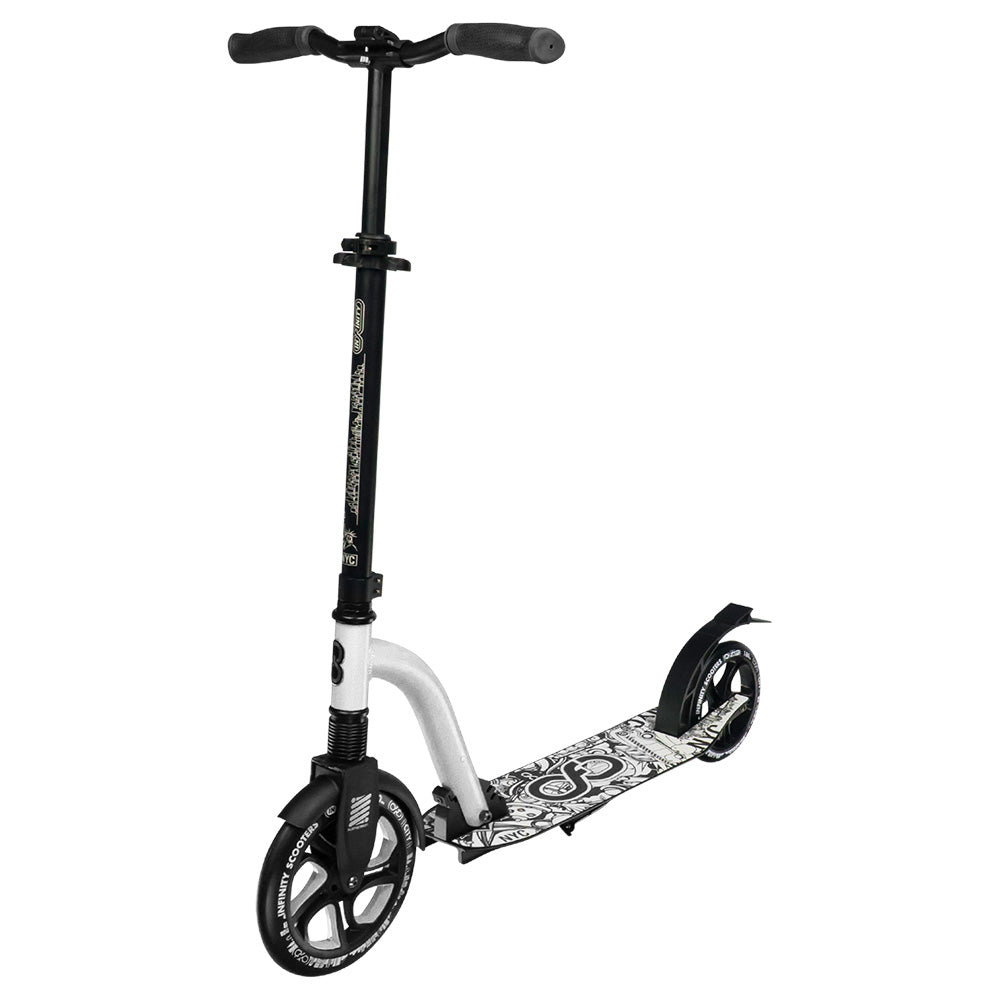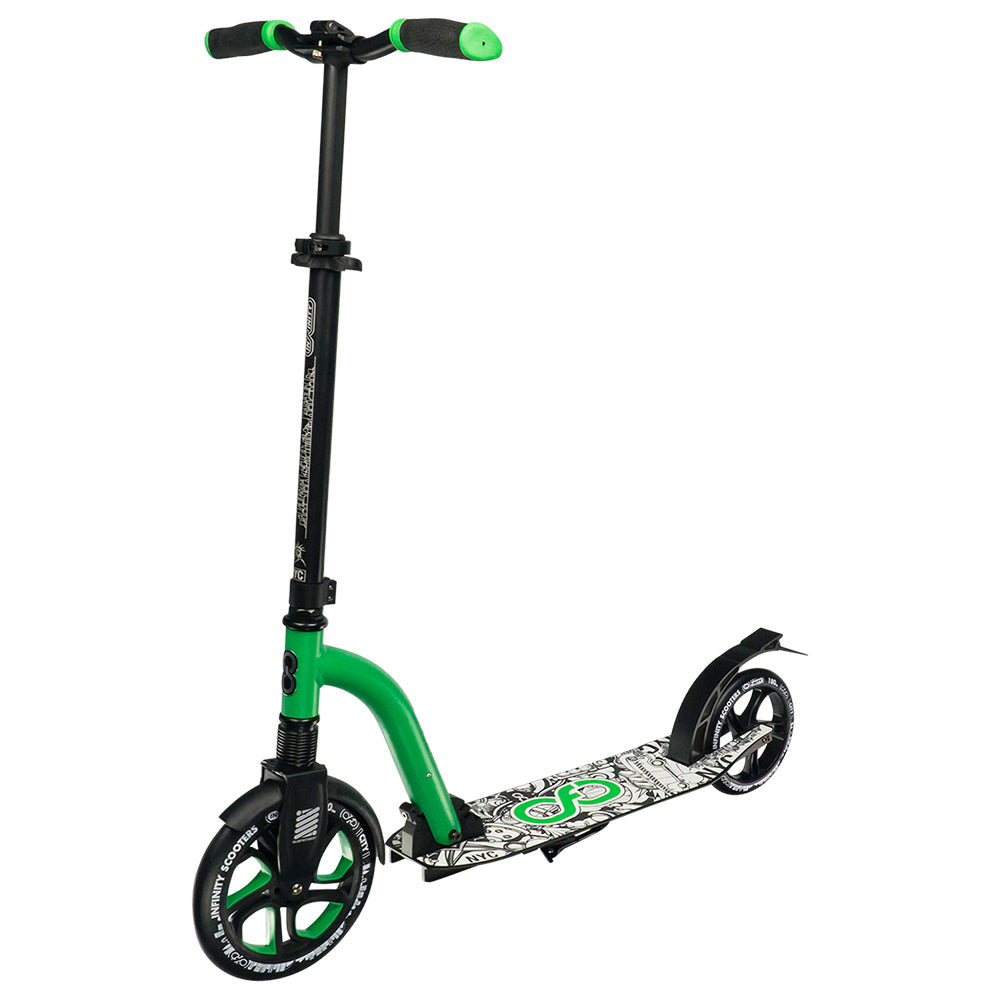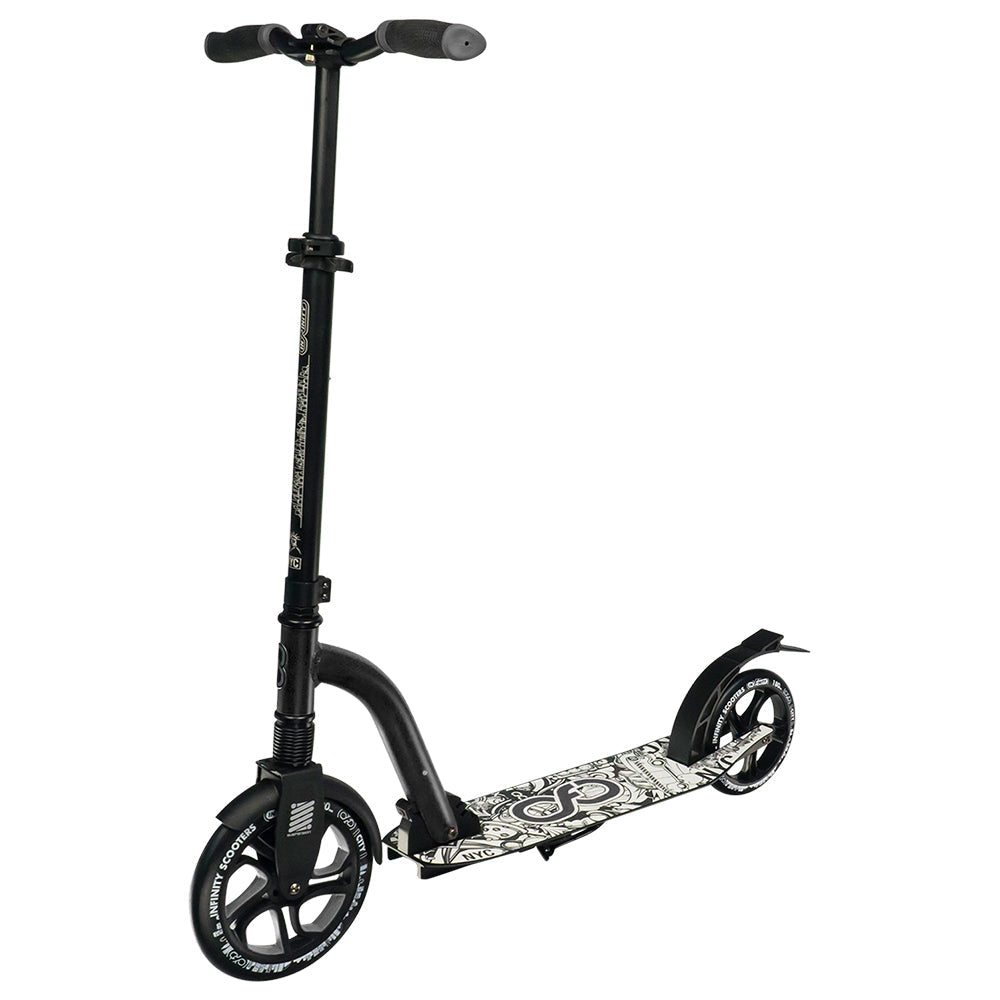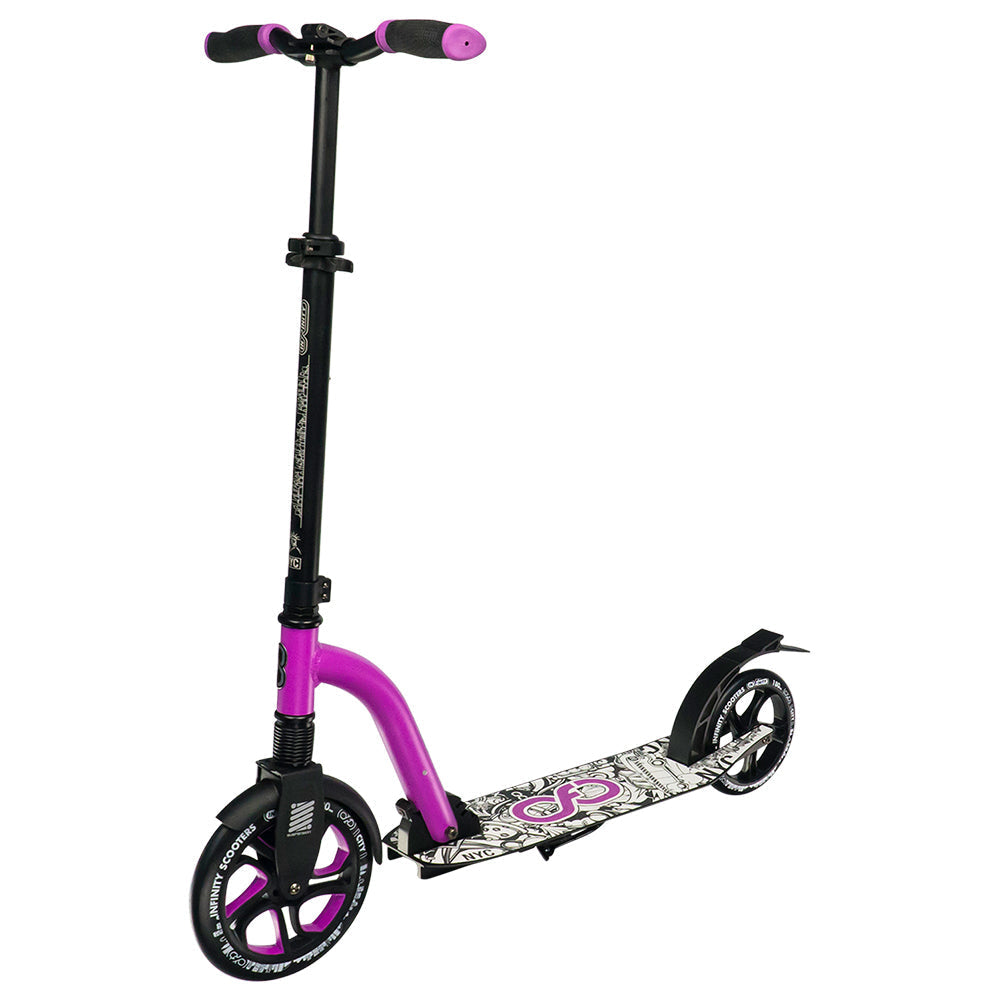 NYC | New York City Series
Commuter Scooter
In stock
Pickup available at Crazy Skates AUS
Usually ready in 1 hour
NYC | New York City Series Scooter
White
Crazy Skates AUS
Pickup available, usually ready in 1 hour
4 Development Court
Caloundra West QLD 4551
Australia
+61754914277
◼️‎ Commuters Scooter by Infinity Scooters
◼️‎ ‎ ‎Portable and Compact Design
◼️‎ Patented FastFold System Allows It To Easily Compact In Half
◼️‎ Convenient Carrier Strap Lets You Easily Carry It From The Street Into Class Or Your Office
Get ready to conquer the city streets in style with New York City Series Scooter! This scooter is the ultimate urban transportation solution crafted by Infinity Scooters for modern commuters like us. We're talking top-notch design, high-quality components, and a ride that's sleek and stylish. It's time to roll with the coolest scooter in town!

Let's talk about the game-changing feature of this scooter - the innovative FastFold system. It's all about convenience and ease, my friends. With its patented design, this scooter effortlessly folds in half, making storage and transportation a breeze. No more struggling with bulky scooters! It's all about that smooth folding action, giving you a hassle-free commuting experience. Say goodbye to the stress and hello to smooth rides, my urban adventurers!

But that's not all, my fellow city explorers. The (NYC) Commuter Scooter comes equipped with a convenient carrier strap. That's right, you can take this scooter with you wherever you go, thanks to its enhanced portability. Whether you're heading to class, work, or hopping on public transportation, this scooter is your trusty companion. It's all about that easy transportation, my friends!

Now let's talk about the ride itself 'cause this scooter is all about delivering a smooth and comfortable experience. We've packed it with premium components that guarantee an epic ride. The top-notch wheels, responsive brakes, and sturdy frame come together to provide a secure and enjoyable ride, even on those challenging city terrains. No more bumps ruining your vibe, my friends!

Designed with urban commuters like us in mind, the Green Edition of the New York City Series Scooter is packed with features that make it the ultimate choice for navigating the busy streets and metropolitan areas. It's all about that sleek design, convenient folding system, and user-friendly carrier strap. We've seamlessly blended practicality and style to create a scooter that's reliable, efficient, and oh-so-cool. Plus, let's not forget that by choosing this scooter, we're making an environmentally-friendly choice too!

So get ready to rock the city with the Green Edition of the New York City Series Scooter from Infinity Scooters. We've got the high-quality features, the sleek design, and the performance that'll take your urban commuting to the next level. It's time to ride in style, embrace the city vibes, and make your mark on the streets. Hop on board and let the Green Edition scooter be your key to a smooth and eco-friendly journey!
Features:
Hight Adjustable T-Bar (850mm-1100mm)

Extra Wide Deck 150mm
Ergonomic Comfort Hand Grips
Suspension System
FastFold Technology Function
Vented Aluminium Break
Kick Stand
Performance Urethane Wheels
82a Durometer
Black, Green, Plum or White

Bonus Infinity Carry Strap