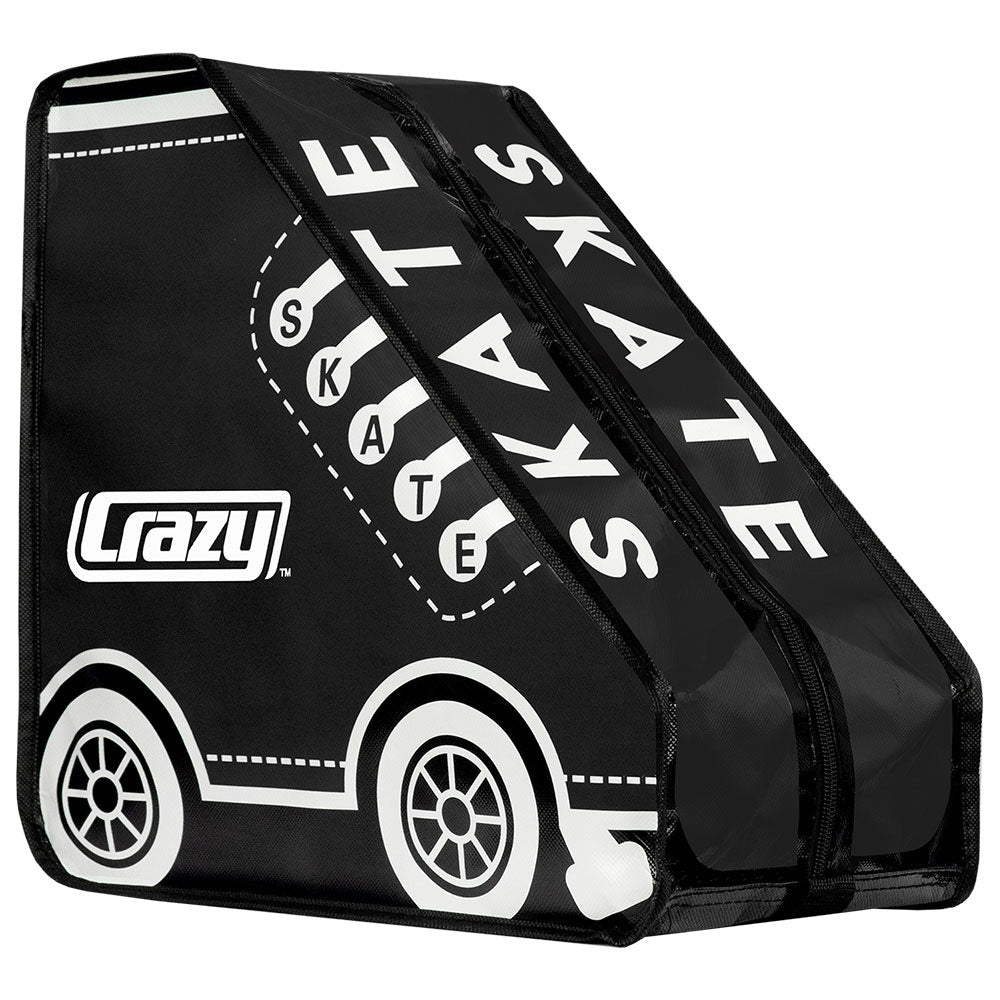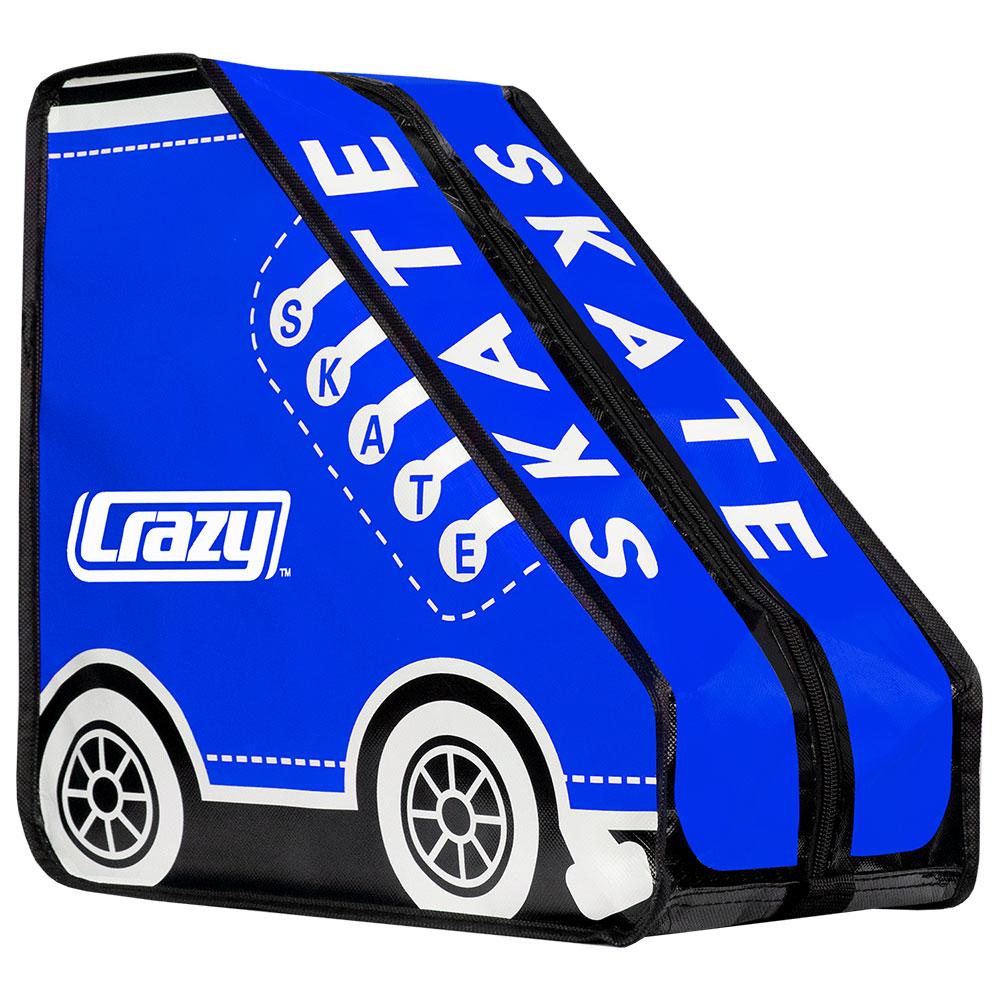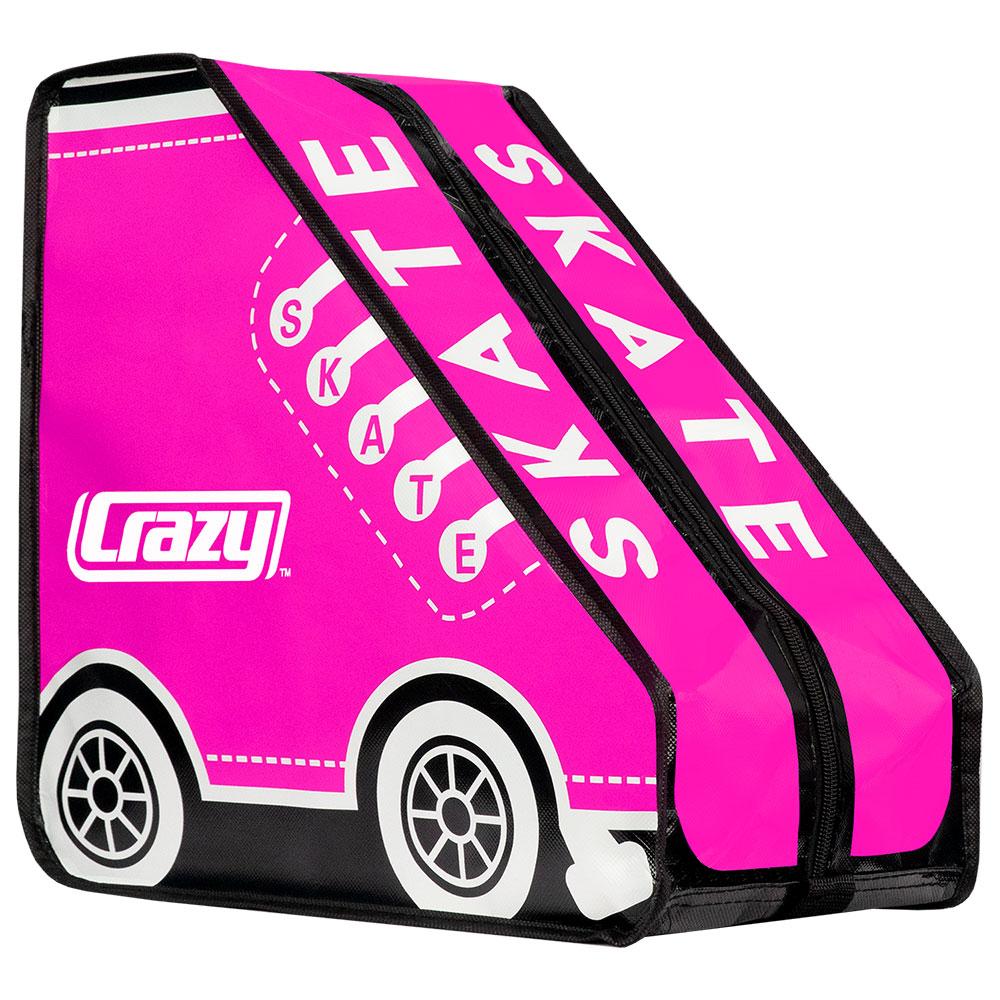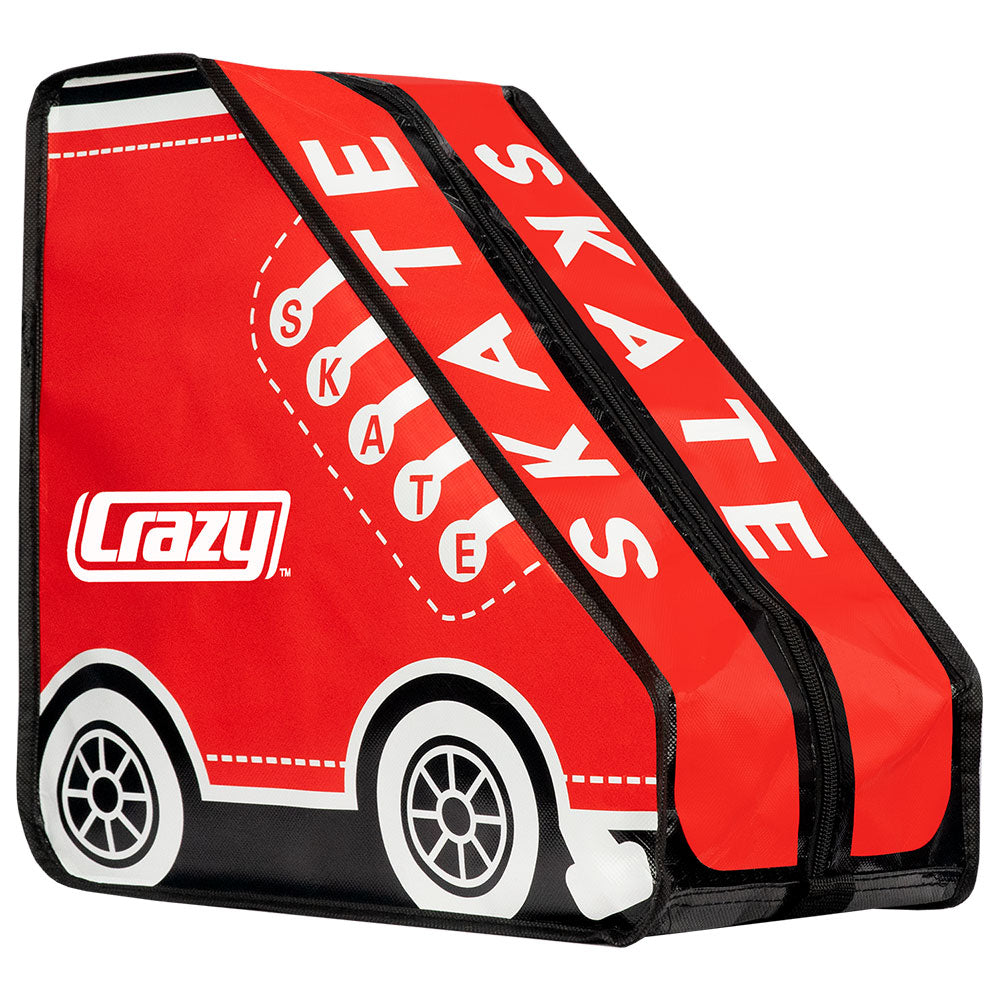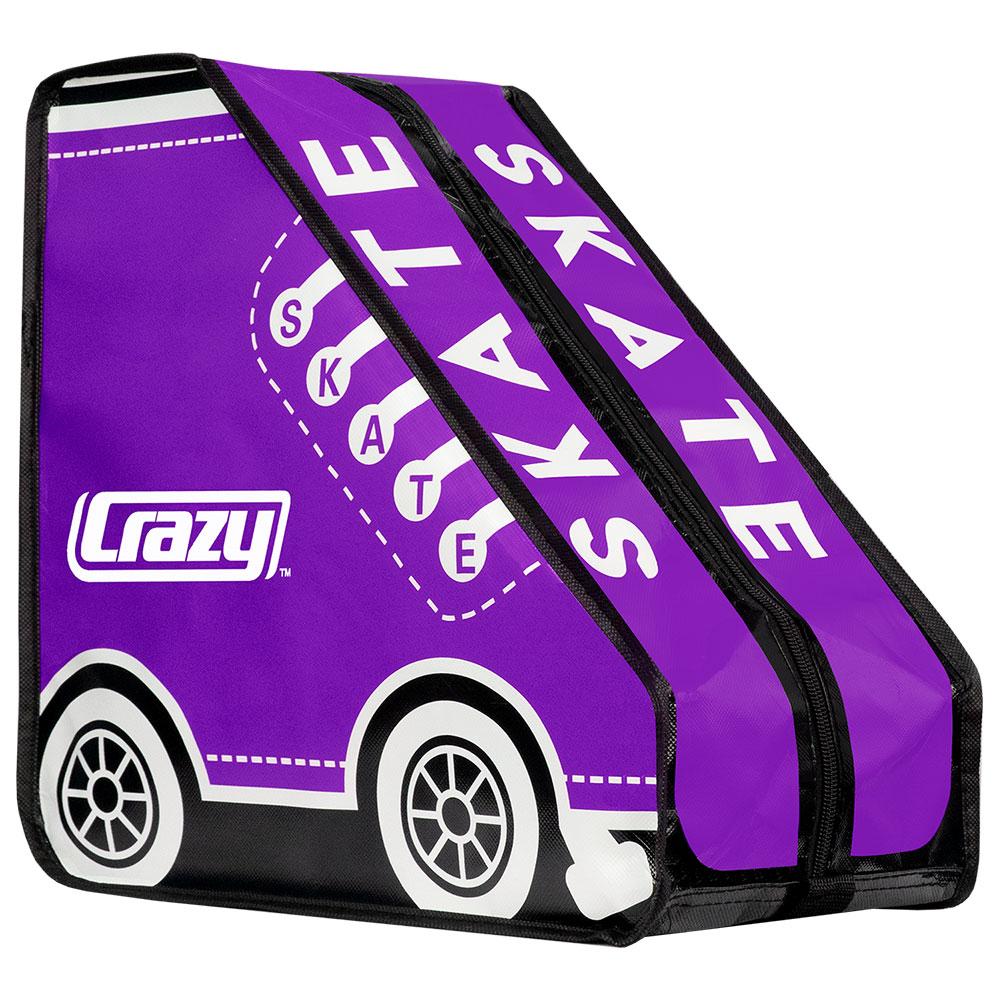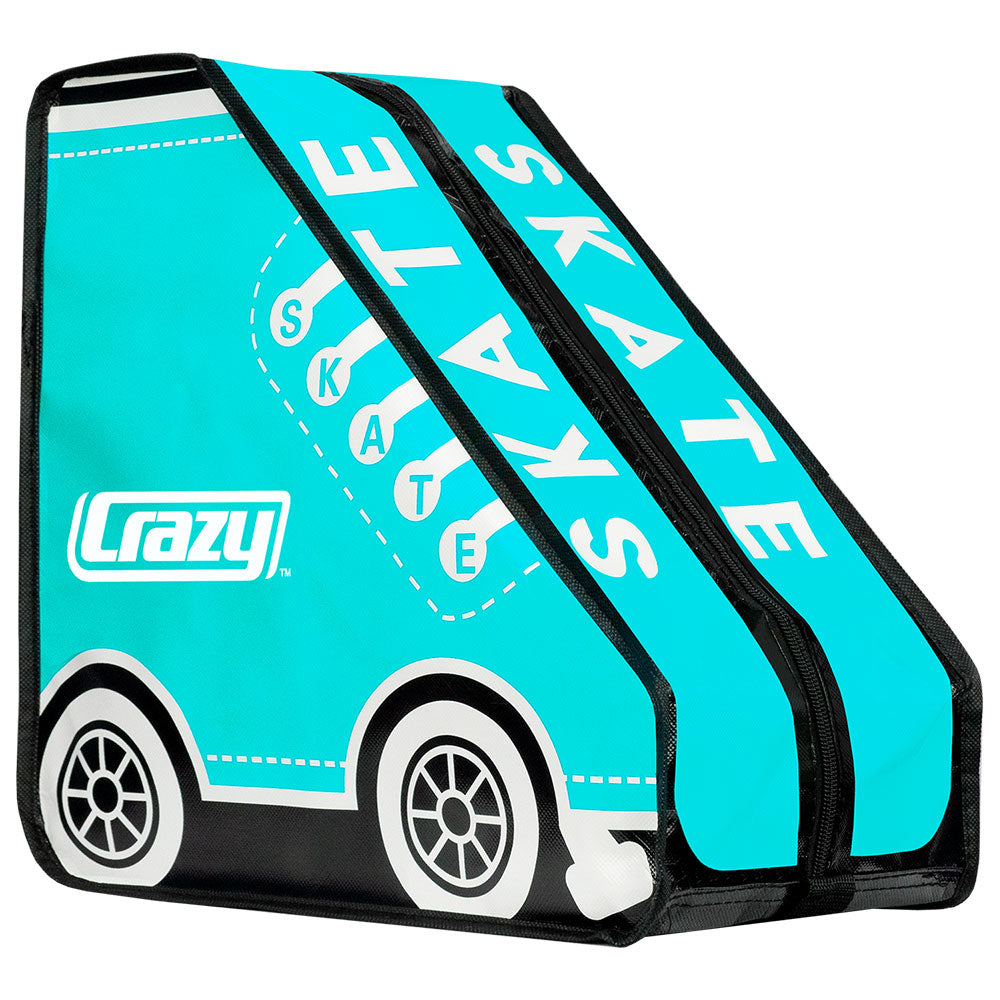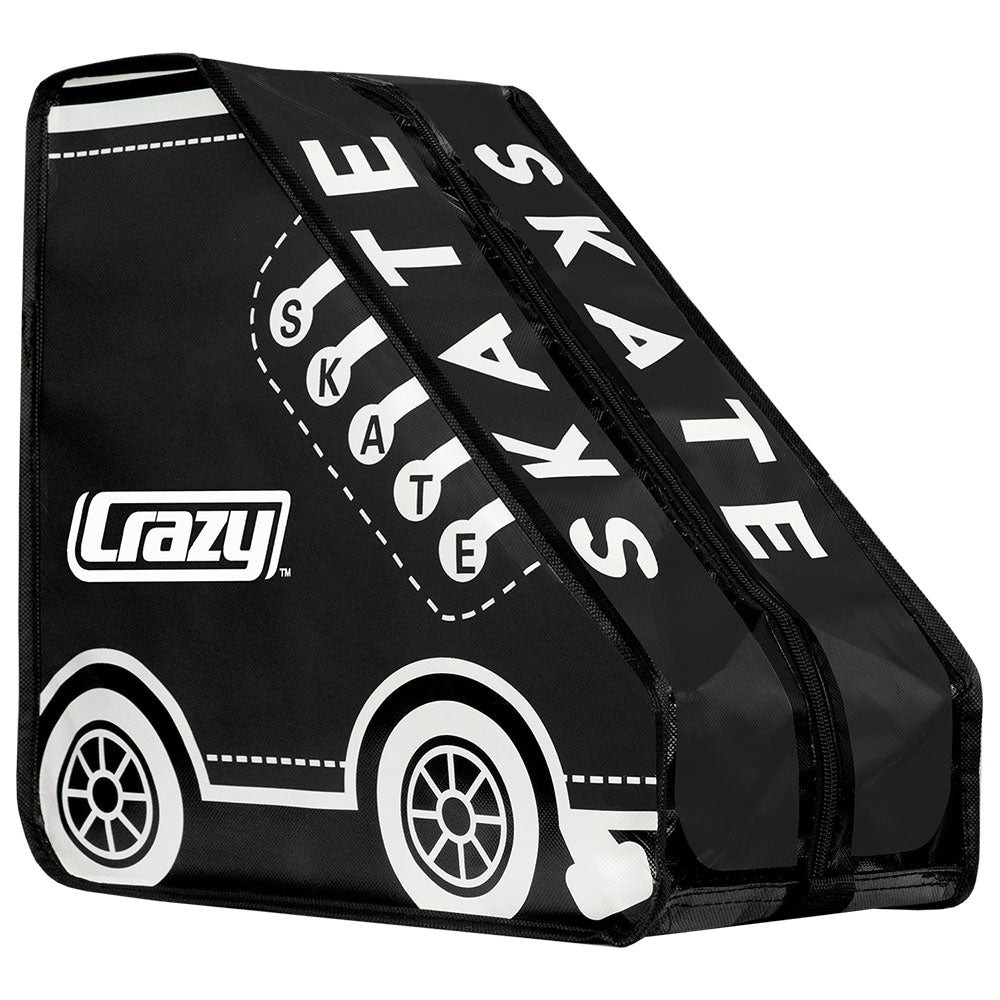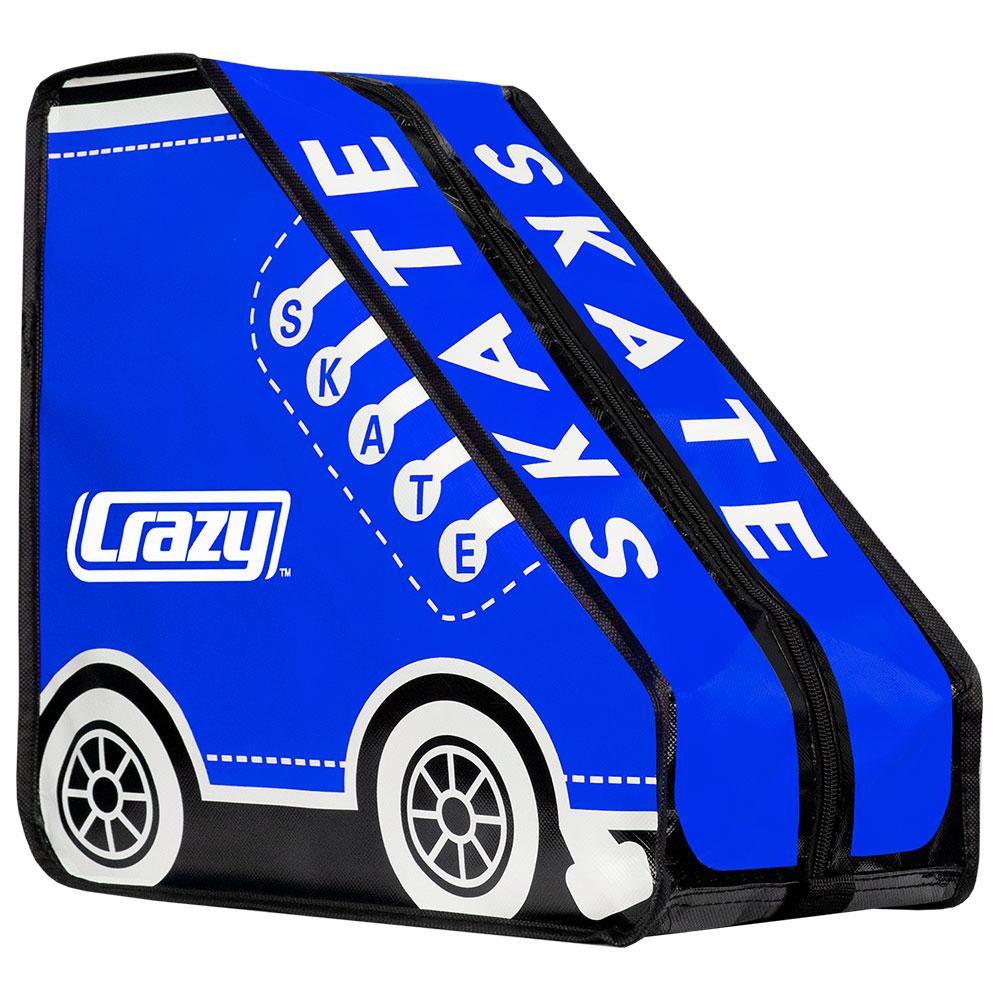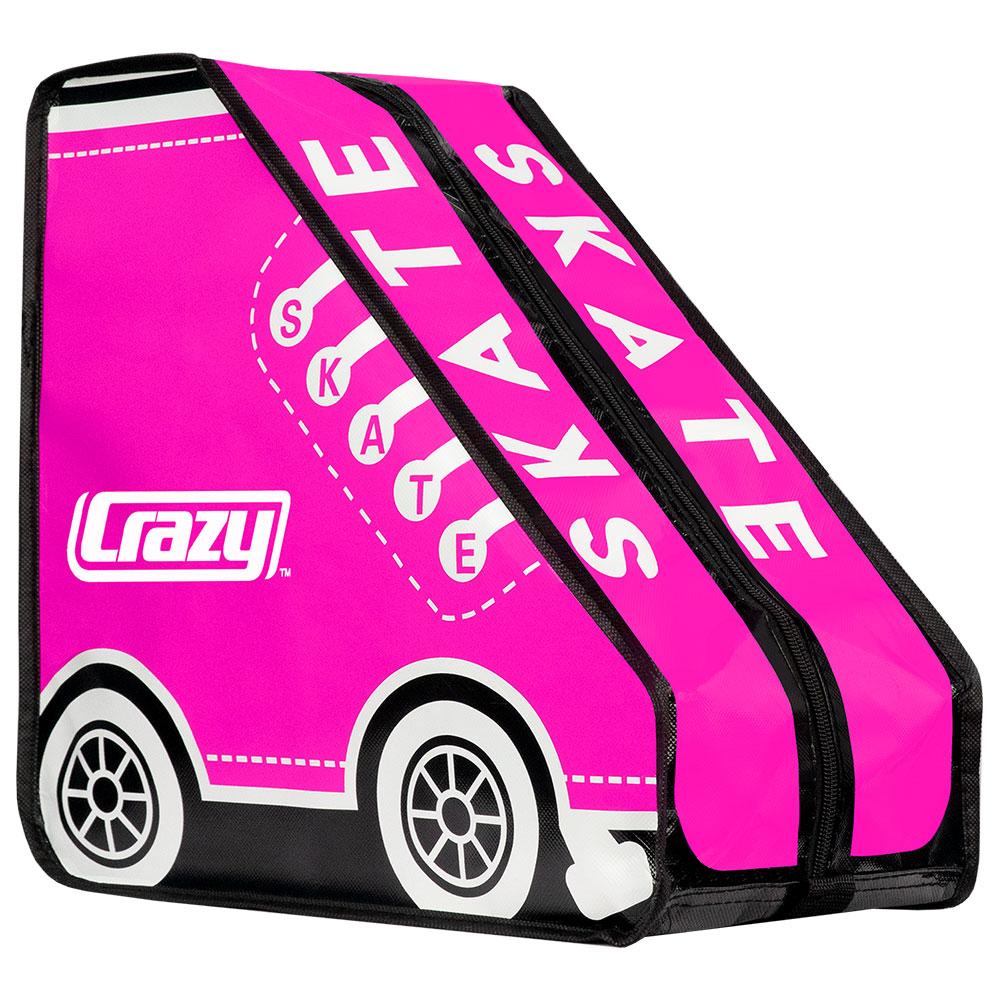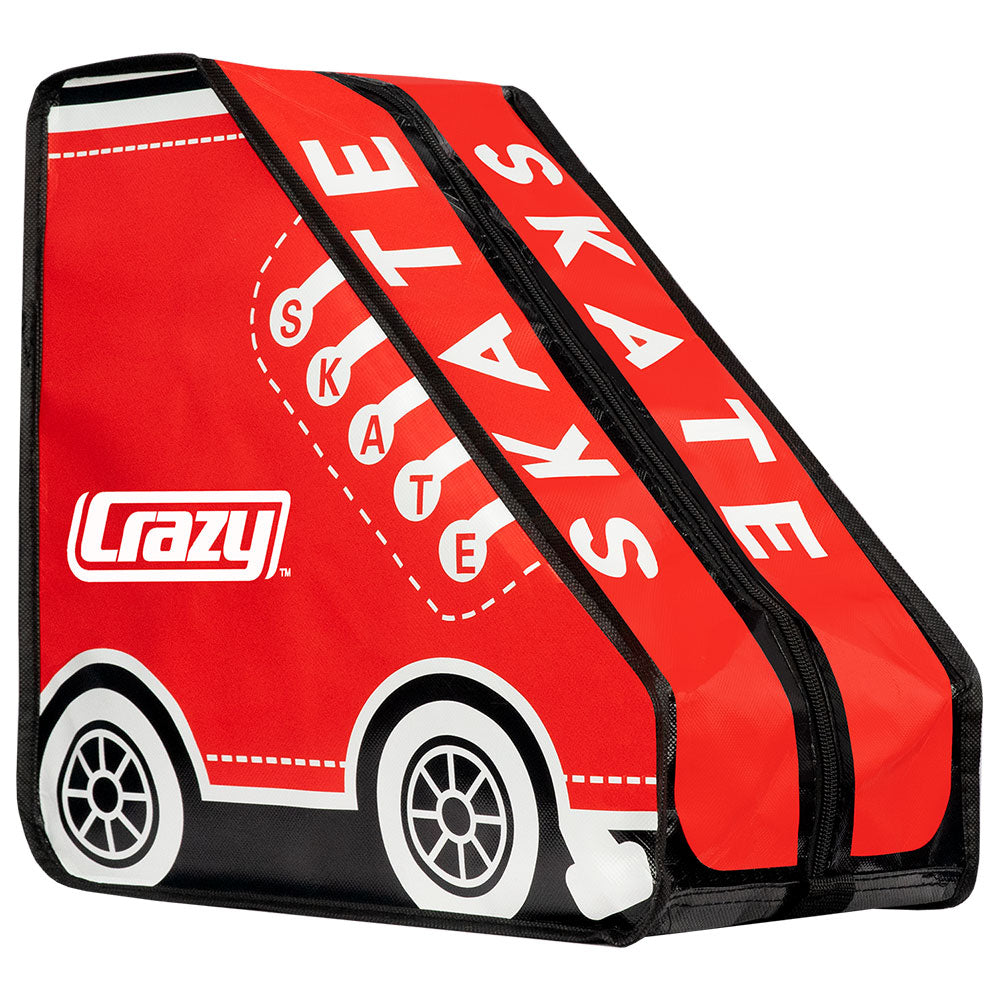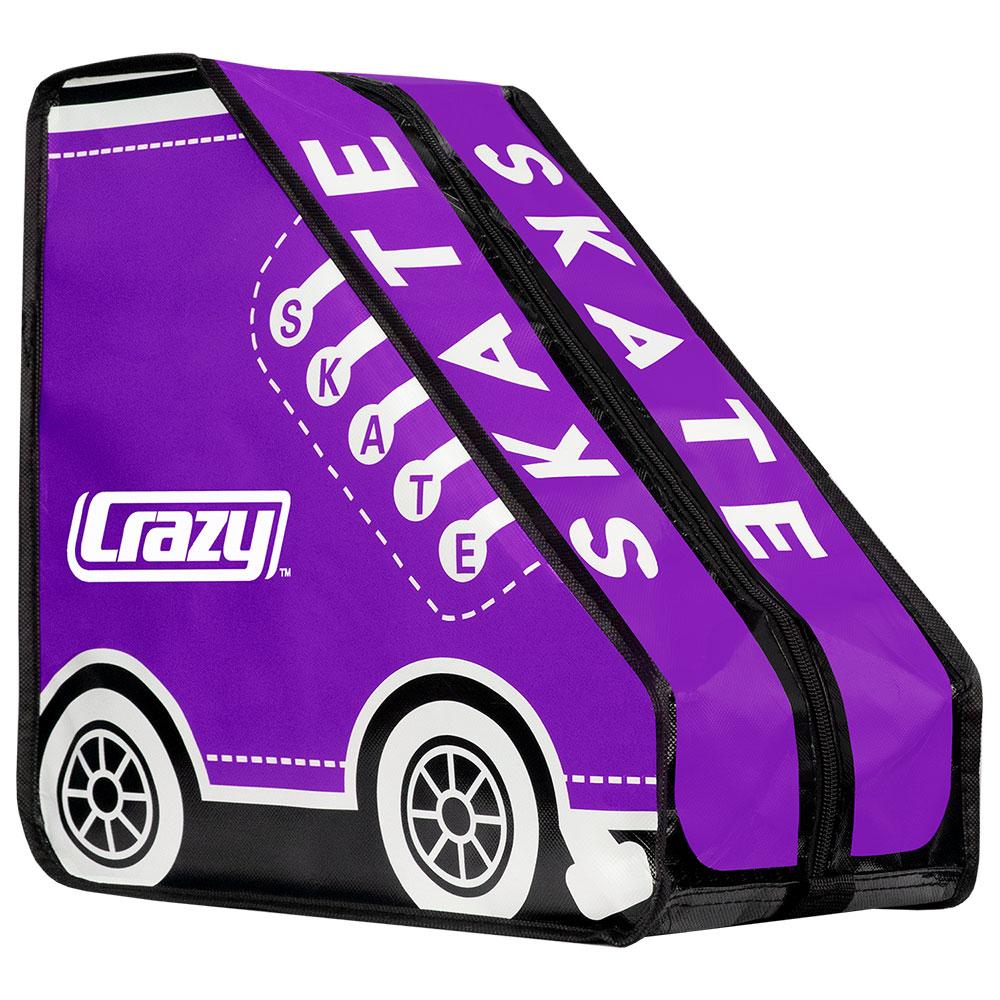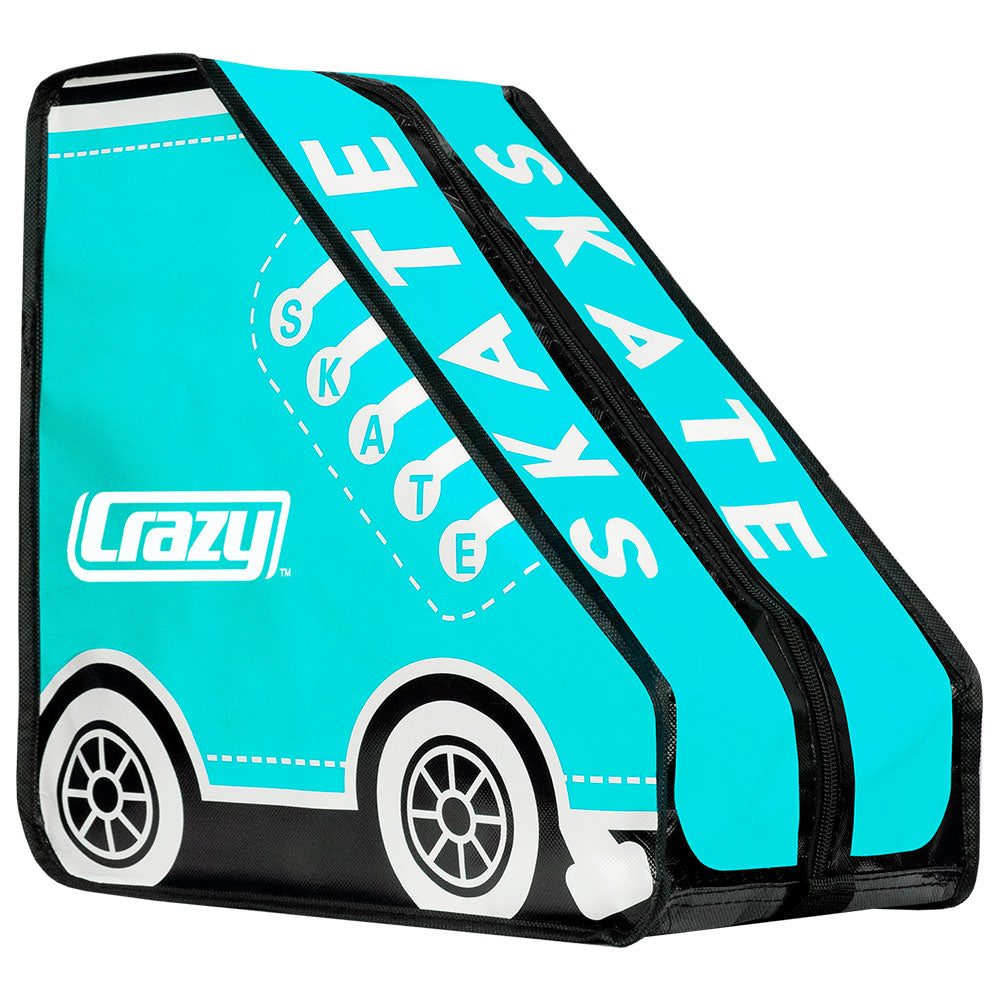 Retro - Bag
Skate Bag
◼️‎ ‎ Strong and Durable
◼️‎ ‎ ‎Carry all your accessories with you from rink to park
◼️‎ ‎ ‎Retro Style Skate Bag
◼️‎ Available in a selection of colour options to suit your style
Retro Skate Bags, the ultimate solution for effortlessly transporting your skates to and from your thrilling skating adventures. Whether you prefer inline or roller skates, these bags are specifically designed to accommodate both styles, featuring printed designs that exude a delightful retro charm.
Crafted from premium non-woven material, these bags strike the perfect balance between lightweight construction and durability. Say goodbye to unnecessary burdens and comfortably carry your skates without compromising on quality.
Each bag is equipped with a convenient name tag on the back, allowing you to easily identify your skates while on the go. With a vibrant and diverse selection of five colors to choose from, you can carry your skates in a style that perfectly matches your unique personality.
These skate bags not only showcase fashionable designs but also serve a practical purpose. They act as a reliable shield, effectively protecting your skates from scratches, dings, and other potential damages, ensuring they remain in pristine condition.
Experience the best of both worlds with Crazy Skates retro skate bags a stylish accessories that offer optimal convenience and security for your beloved skates. No need to compromise on style or functionality when it comes to transporting your gear.