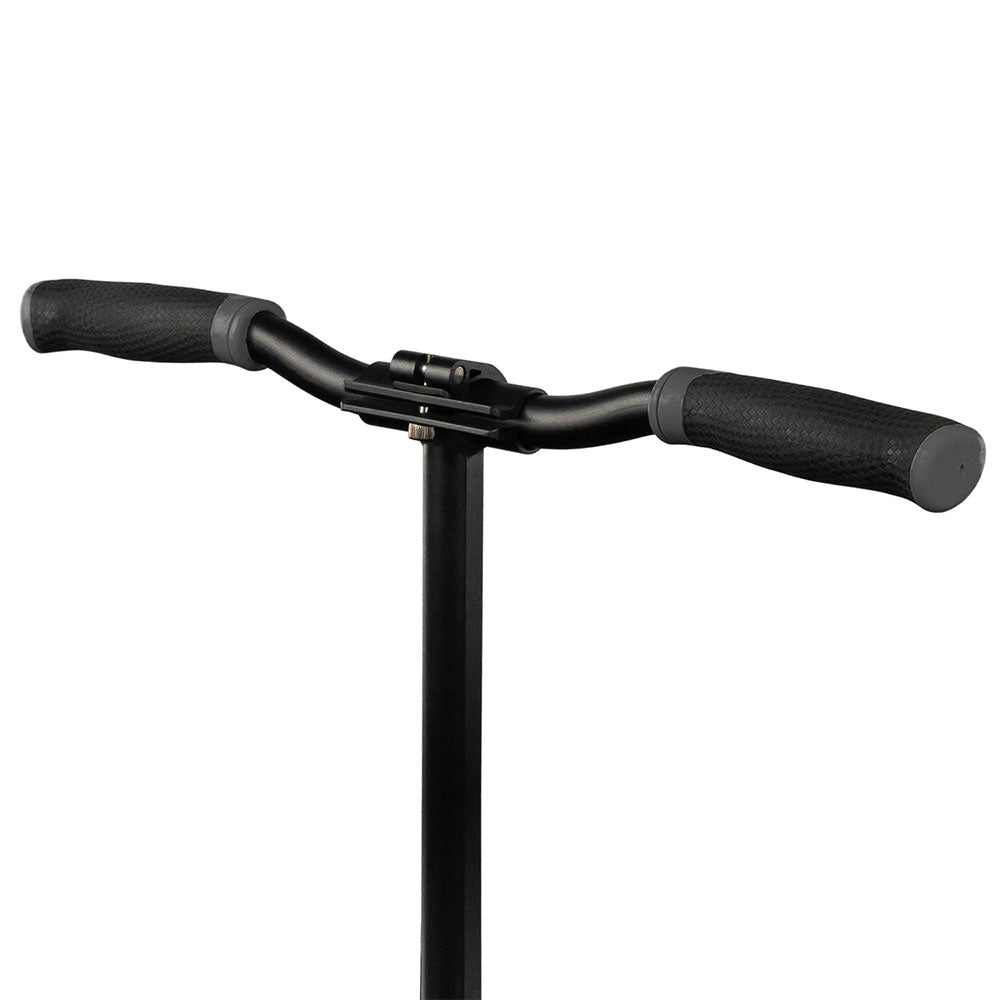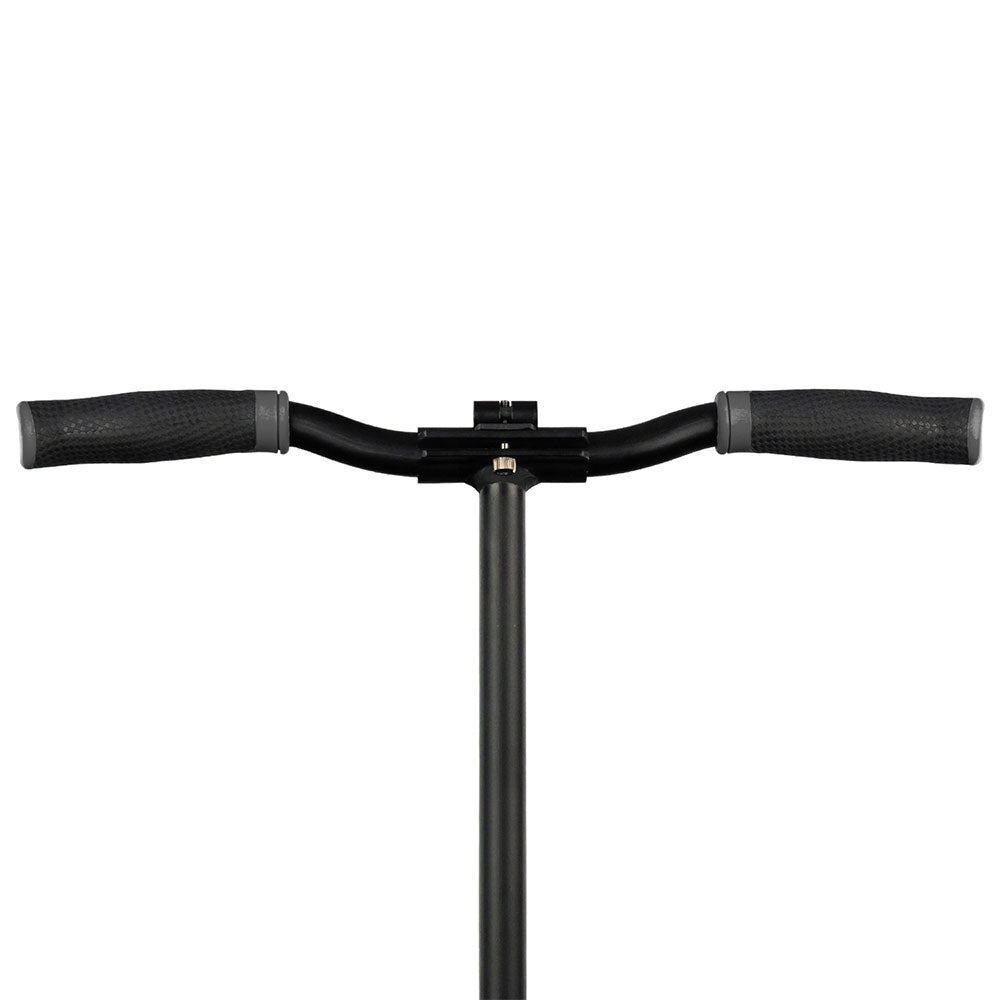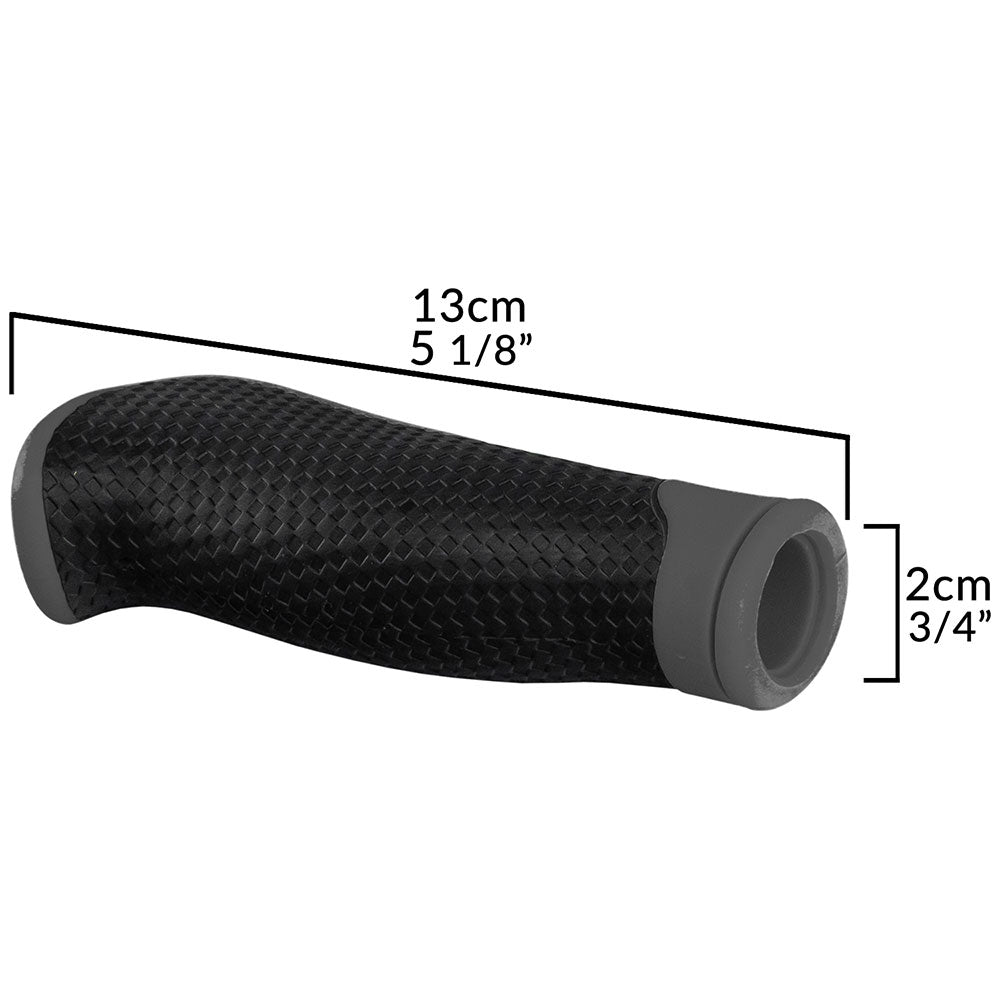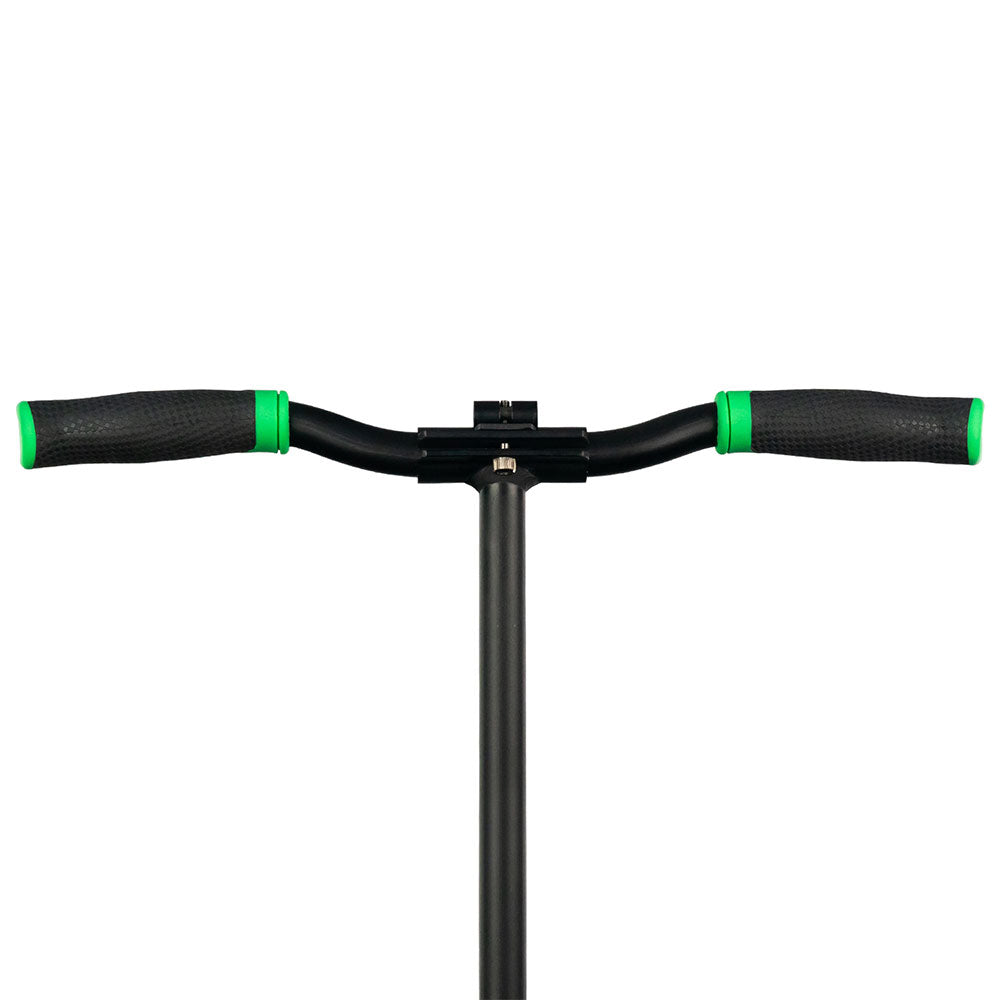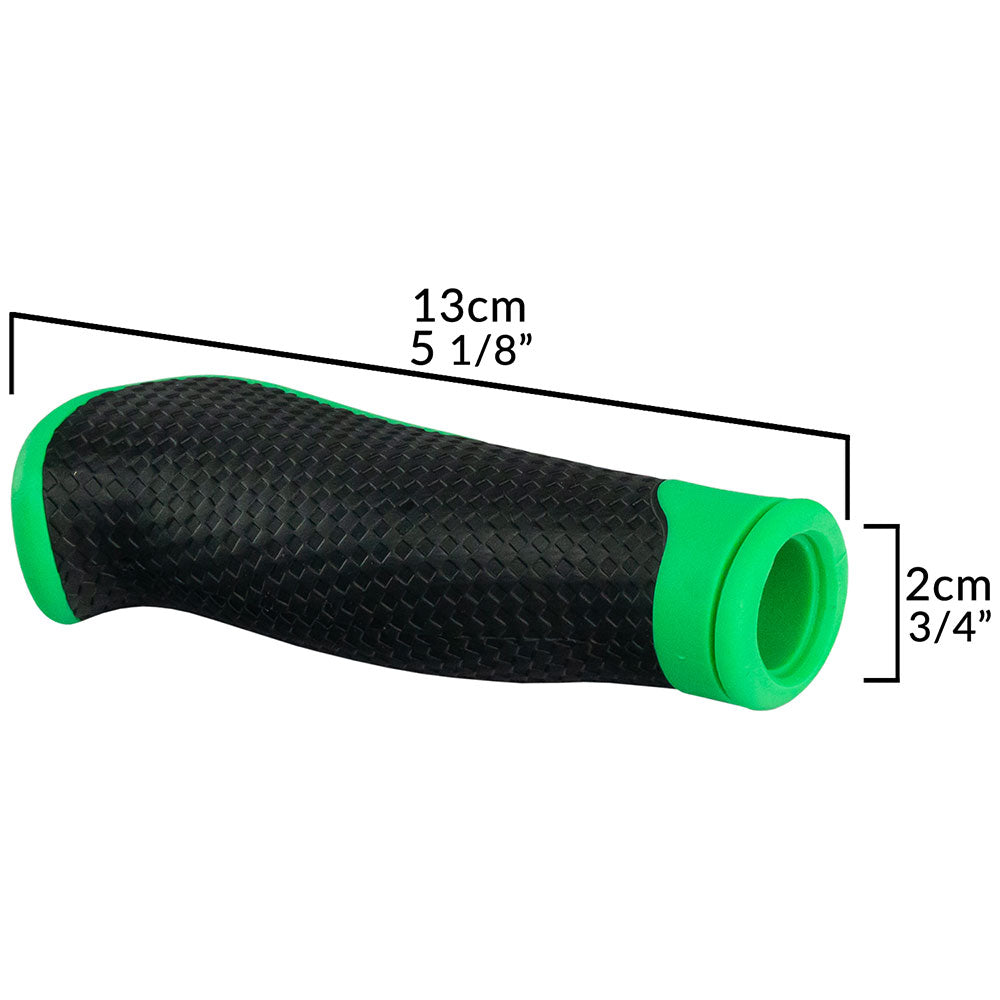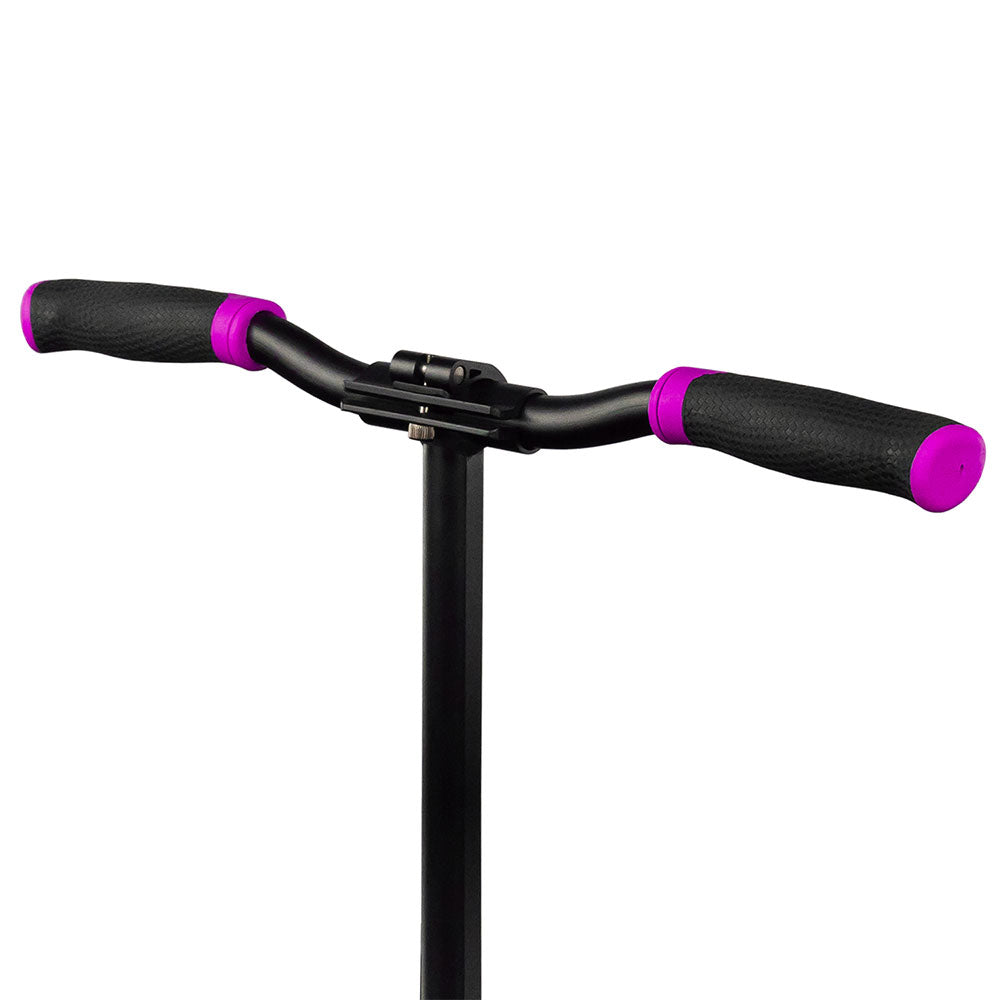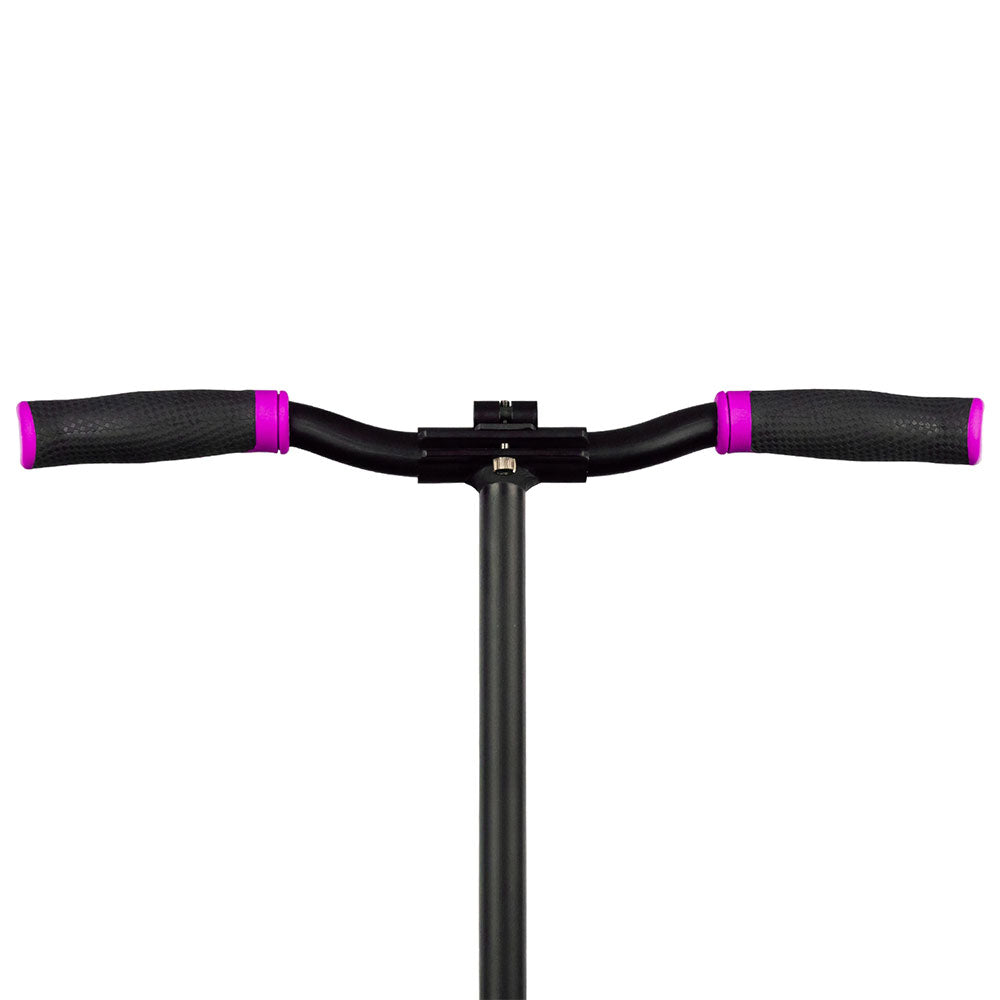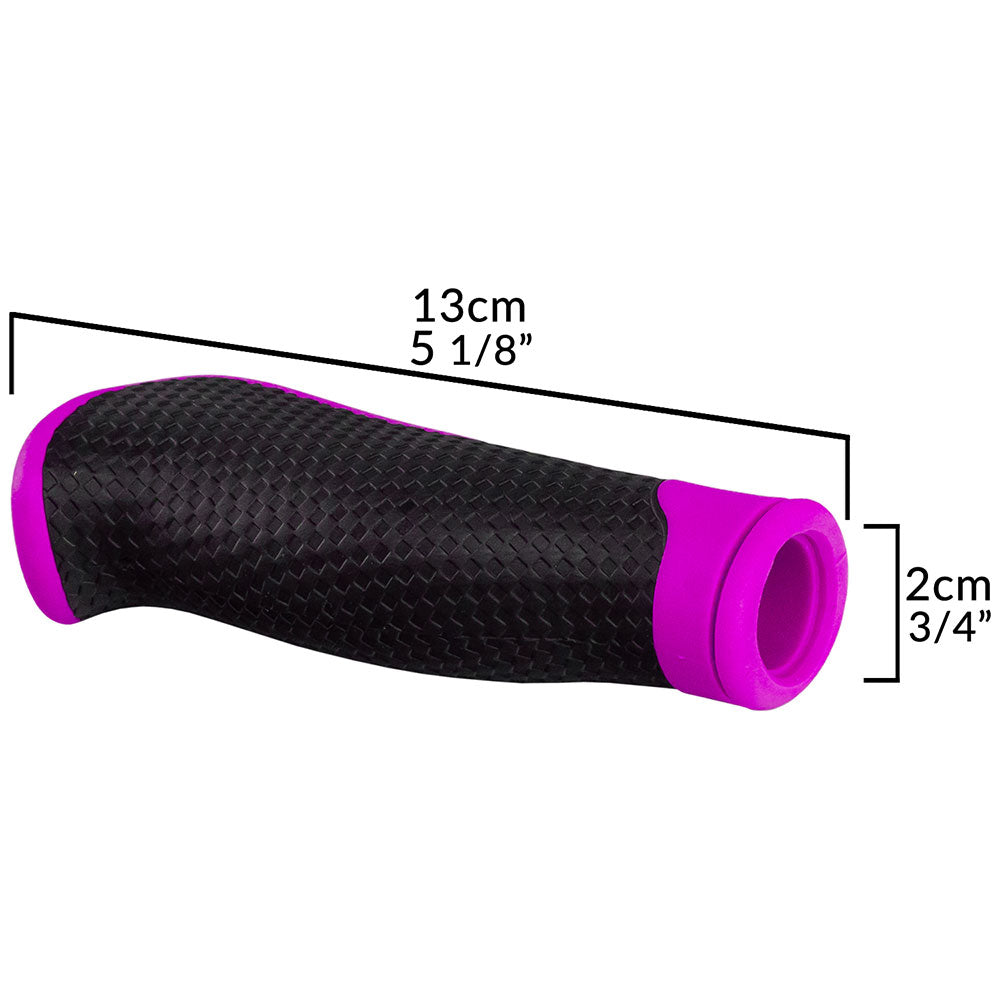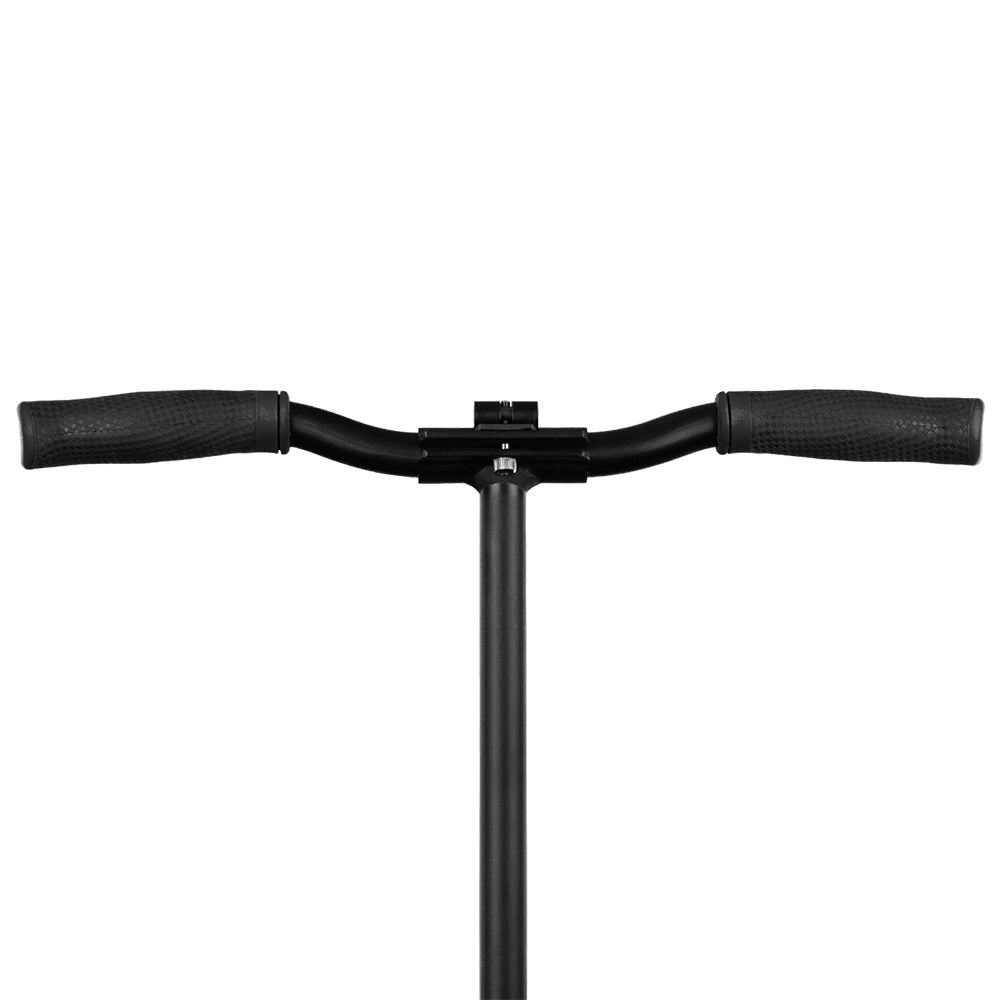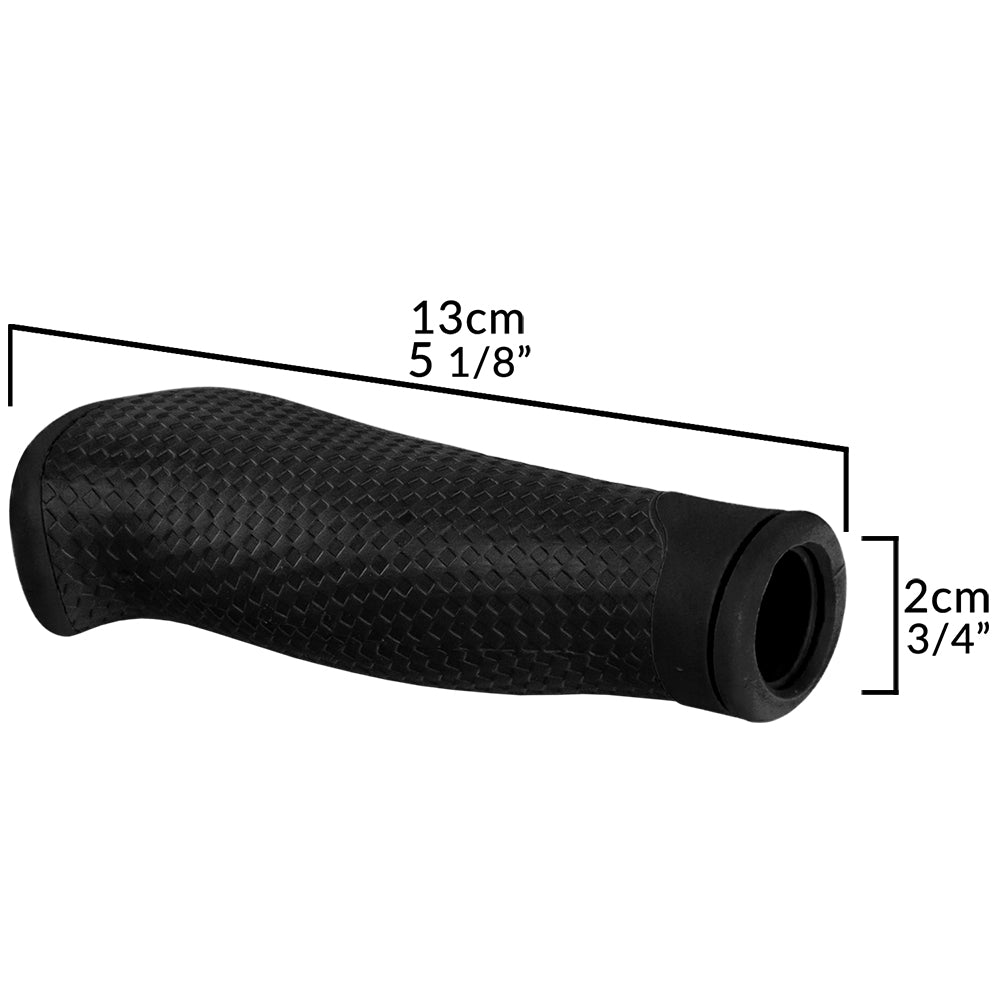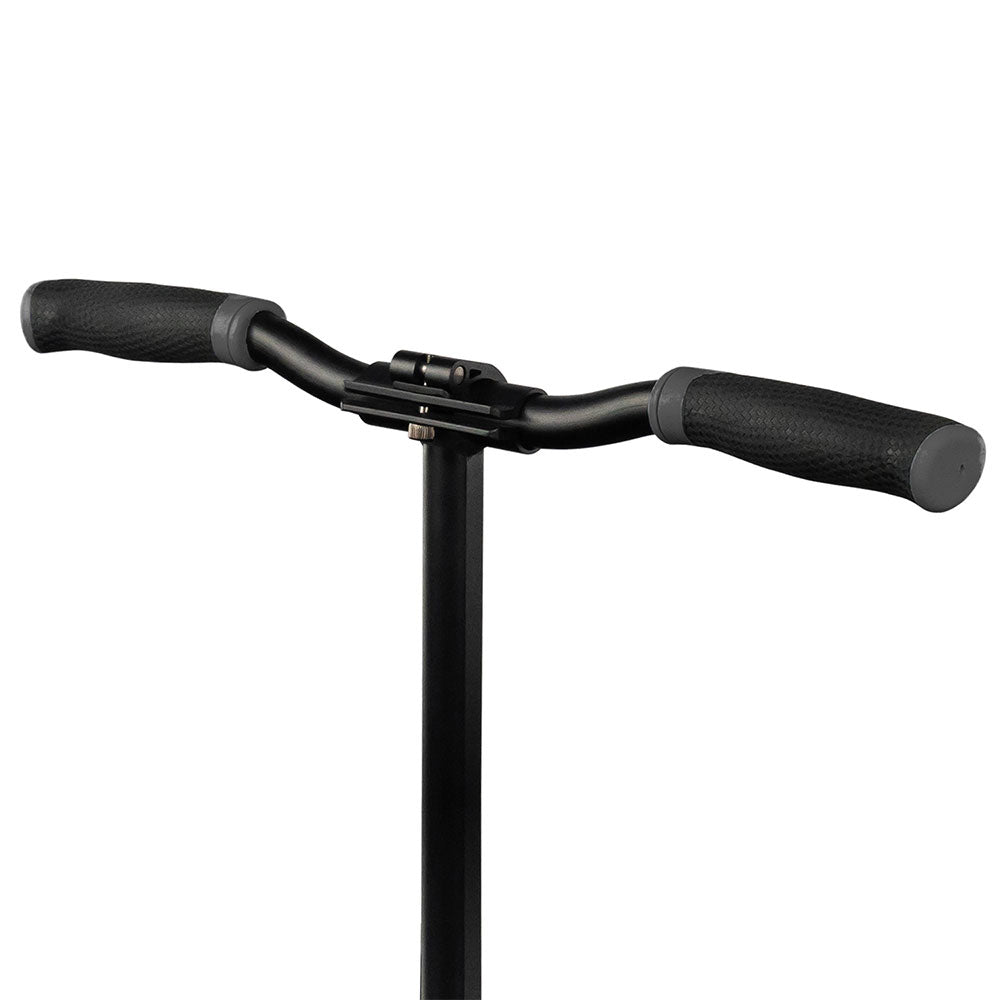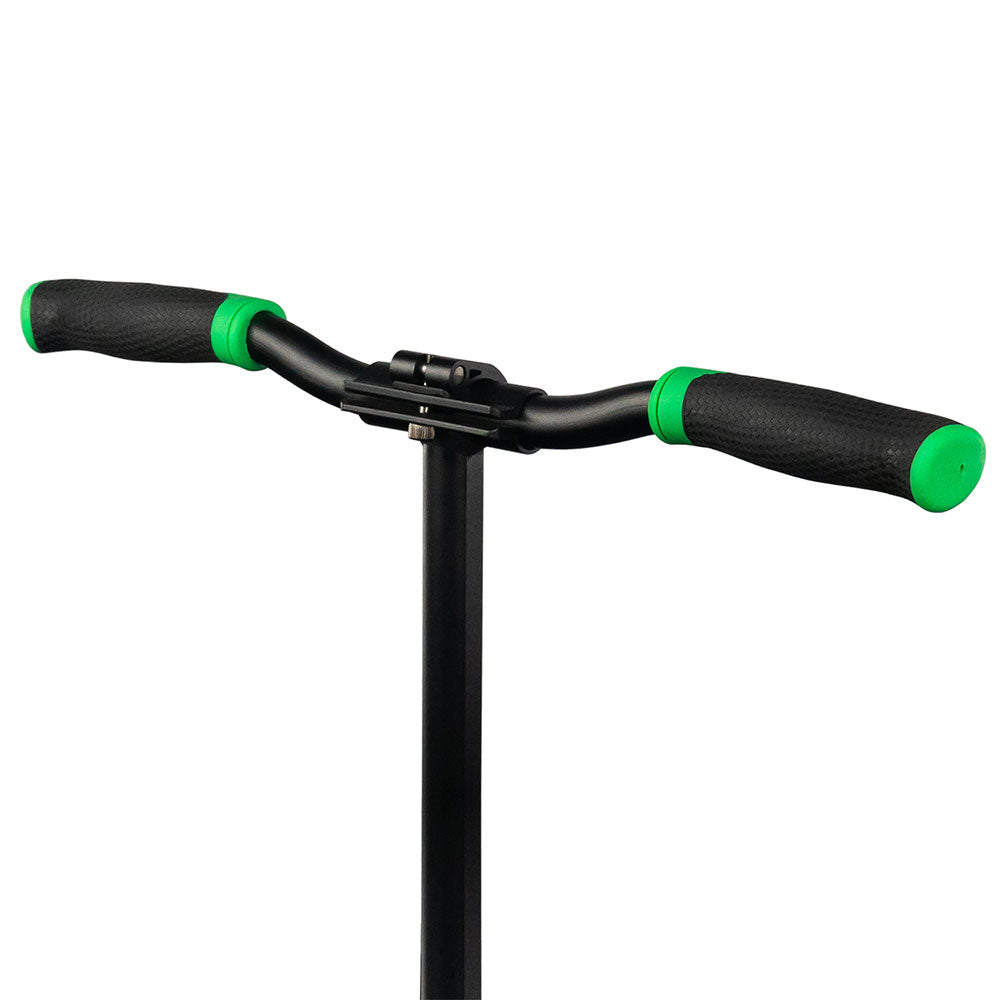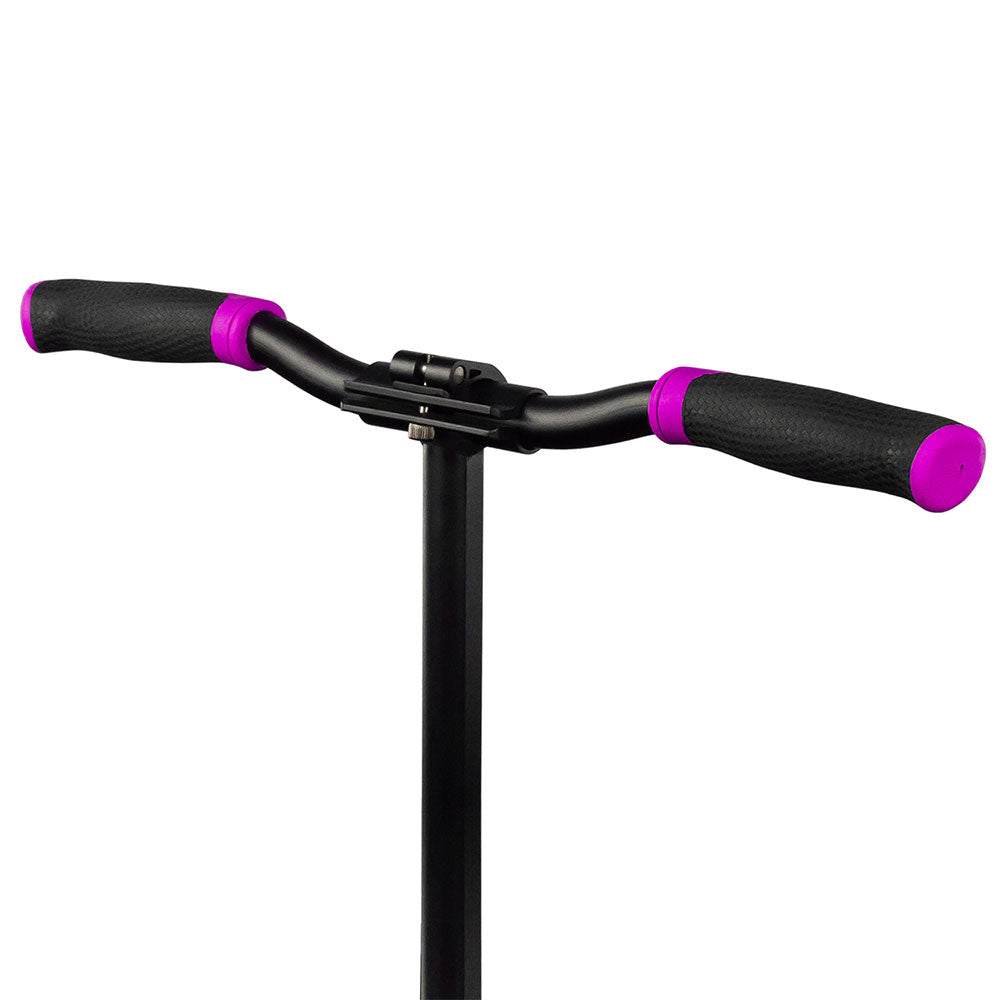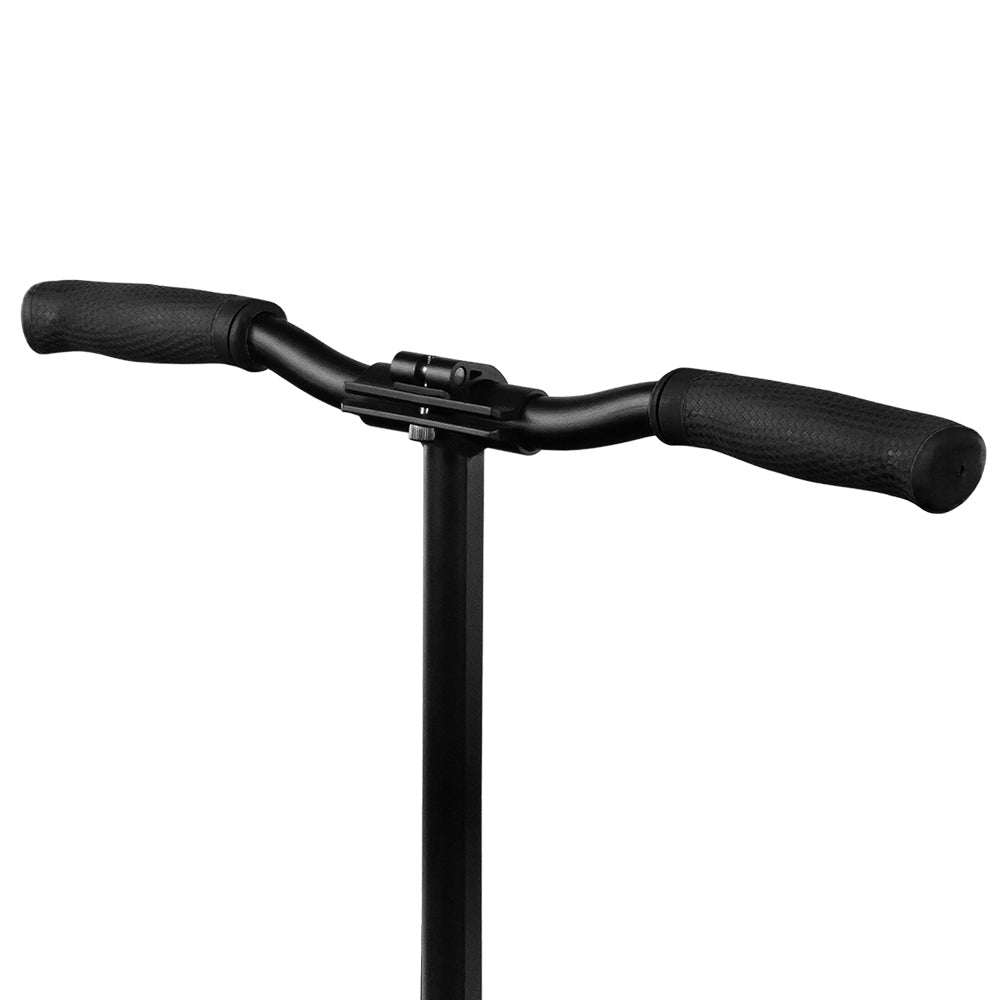 Scooter Hand Grips - NYC
Suits NYC City Series Scooters
Only 3 more left
Pickup available at Crazy Skates AUS
Usually ready in 1 hour
Scooter Hand Grips - Pair Suits NYC
Gun Metal
Crazy Skates AUS
Pickup available, usually ready in 1 hour
4 Development Court
Caloundra West QLD 4551
Australia
+61754914277
◼️‎ Compatible Suitable For Use With Any Models From Our City Scooter Range
◼️‎ ‎ ‎Ergonomic Optimised For Your Comfort
◼️‎ 2-tone Color Sports Style Two Tone Premium Hand Grips
◼️‎ Comfort & Safety No Sharp Edges And Contoured For A Secure Grip
City Scooter with some Jet Black Scooter Handle Grips! These grips are the ultimate accessory to level up your scooter game and take your riding experience to funky new heights.
We're talking about handle grips that are simple, yet oh-so-effective in giving your City Scooter some extra life. These babies are designed to be your scooter's best friend, ensuring you get the most out of every ride.
And guess what? These NYC Scooter Handle Grips are compatible with any models from our City Scooter Range. No worries about compatibility issues, my funky friend. These grips are here to rock with you, no matter which model you ride.
Featuring a sleek 2-tone color design, these handle grips don't just add style, they bring the sporty vibes to your scooter. With a slick Jet Black base, they'll have your scooter looking fresh and ready to roll.
But it's not just about the looks, baby! These premium hand grips are made from high-quality materials that not only look great but also provide the durability you need for those long-lasting rides. Ride with confidence, knowing that your grips can handle the funk and keep up with your scooter adventures.
And let's talk comfort, because we've got your back (or should we say hands?) covered. These handle grips are ergonomically designed for ultimate comfort. They fit your hand like a glove, reducing strain and discomfort during those long rides. Say goodbye to hand fatigue and hello to smooth cruising in style.
But that's not all, my funky friend! These handle grips are also designed to maintain control and stability as you navigate the city streets or cruise along your favorite paths. It's all about riding with confidence and feeling the groove as you roll.
So why wait? It's time to upgrade your City Scooter with some NYC Scooter Handle Grips and experience enhanced comfort, safety, and style during every ride. Don't settle for anything less when it comes to your scooter accessories. Choose NYC Scooter Handle Grips and let the funk ride with you every step of the way. Get ready to hit the streets and rock that Jet Black style! Let's roll and groove!
Key Features:
Compatible for use with any models from our City Scooter Range
Sports Style Two Tone Premium Hand Grip
Optimised for your Comfort
No Sharp Edges and Contoured for a Secure Grip