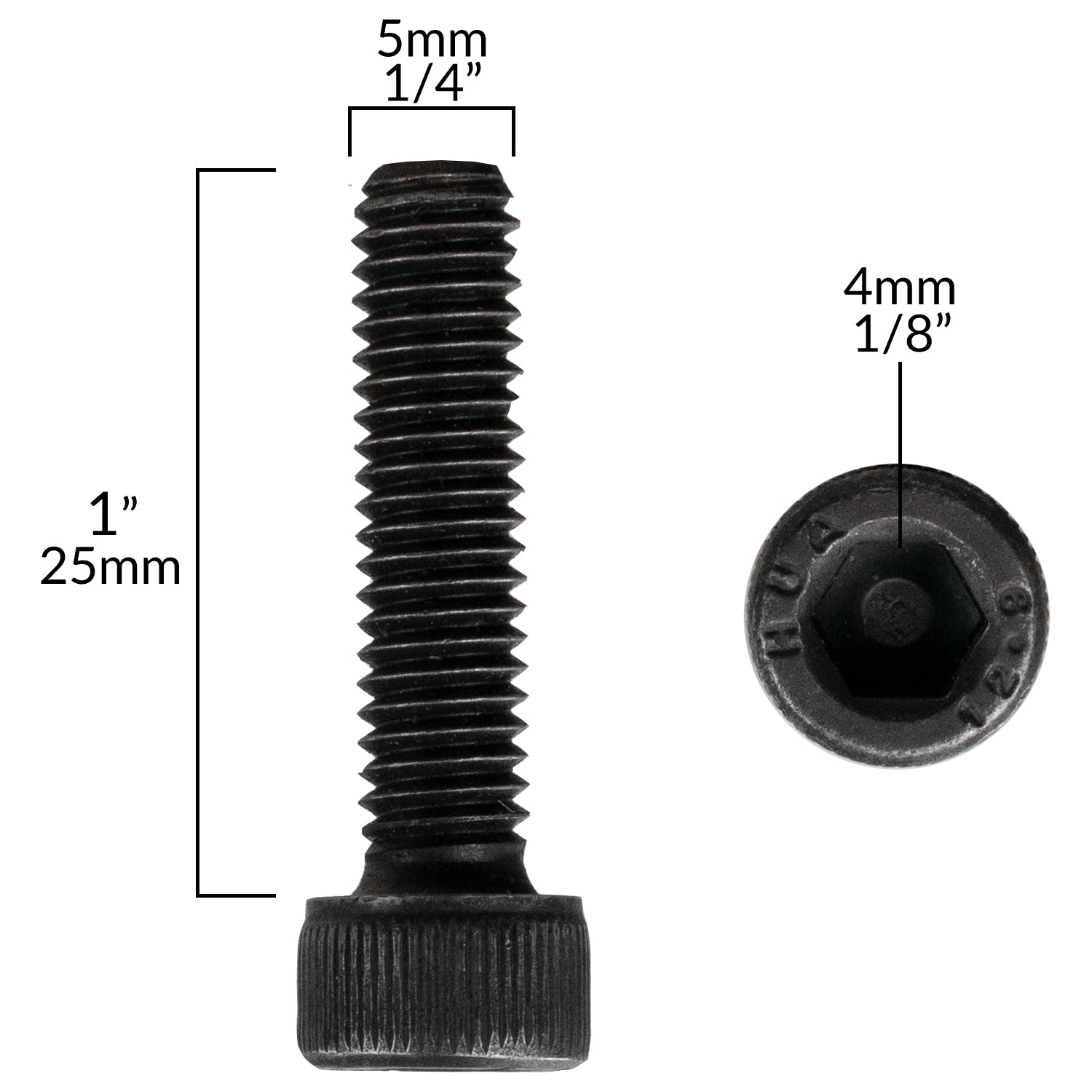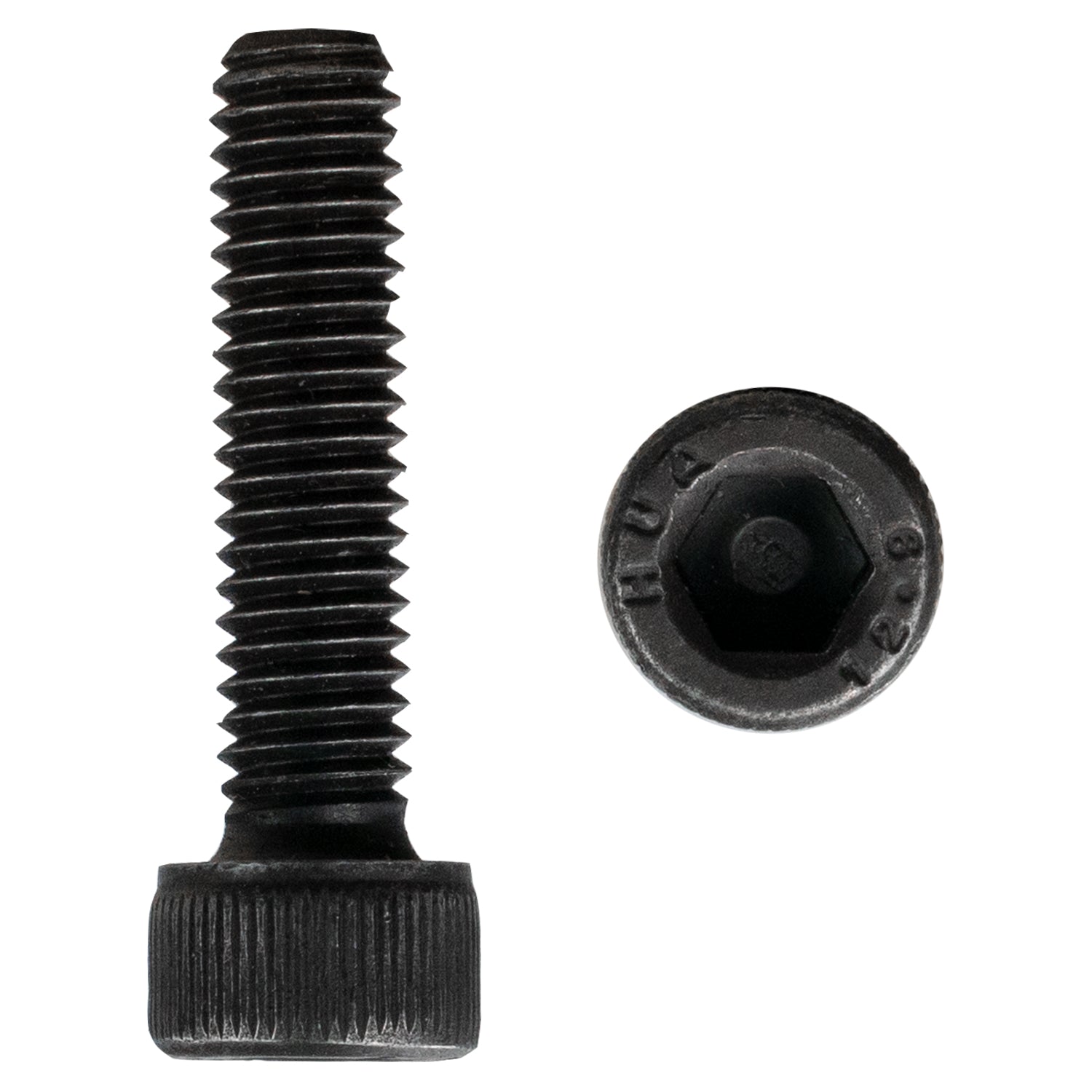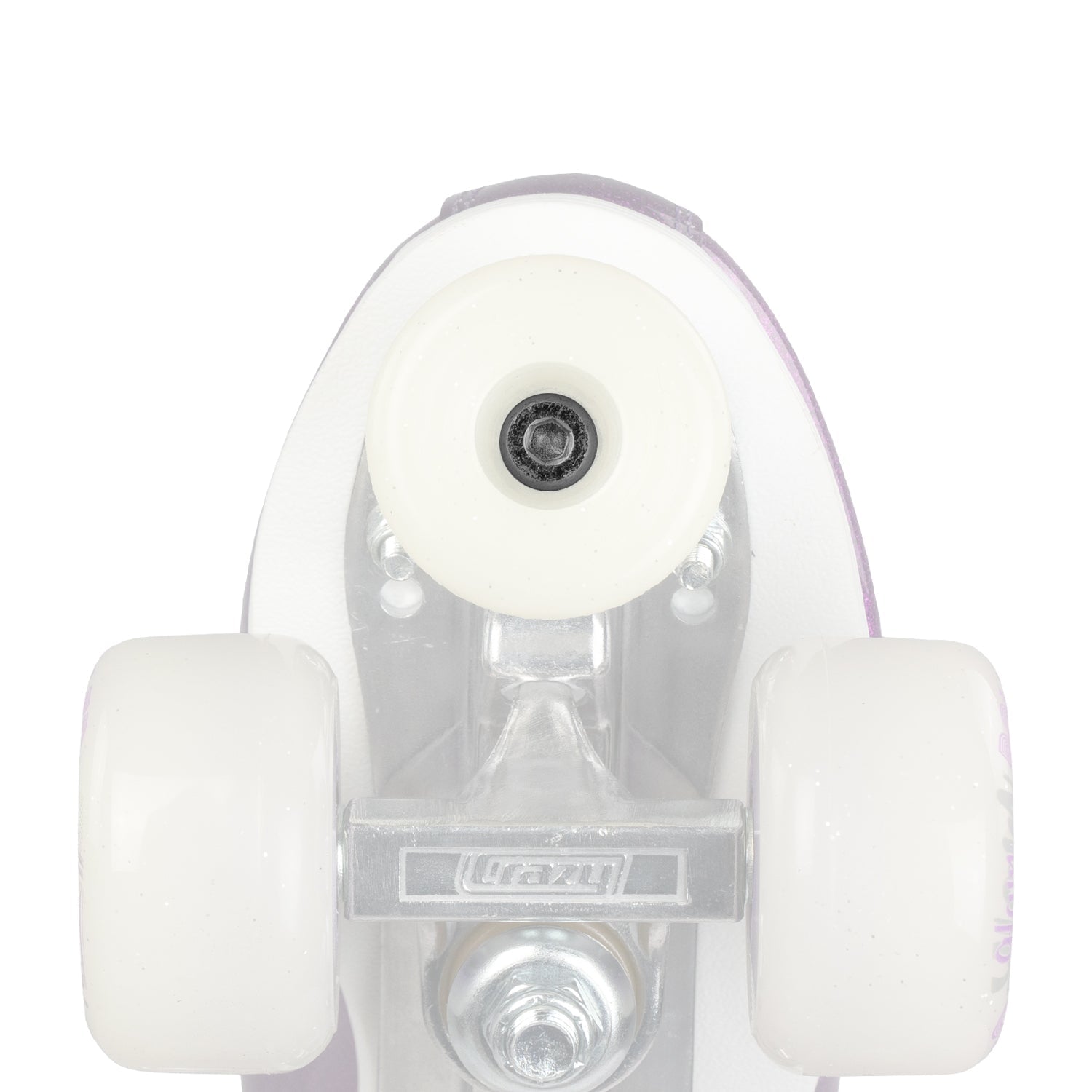 Toe Stop Bolt
Set of 2
Pickup currently unavailable at Crazy Skates AUS
Crazy Skates AUS
Pickup currently unavailable
4 Development Court
Caloundra West QLD 4551
Australia
+61754914277
◼️‎ Bolt used to Secure Adjustable Toe-stop to Roller Skate Plate
◼️‎ ‎ ‎Choose Quality Spare Parts
◼️‎ Set of 2
◼️‎ Maintenance for Roller Skates
Toe Stop Bolt Set is a set of bolts used to secure an adjustable toe stop to a roller skate plate. The bolt set consists of two bolts, washers, and nuts, which are made from high-quality materials to provide a secure and reliable attachment for the toe stop.
These bolts are designed to fit into the toe stop plate holes and thread into the skate plate. The toe stop bolt set is adjustable, which means it can be tightened or loosened to adjust the height of the toe stop. This feature allows the user to customize the height of the toe stop to suit their skating style and preferences.
The toe stop bolt set is an essential component of a roller skate, as it provides stability and control during skating. The bolts ensure that the toe stop is securely attached to the skate plate, which prevents it from coming loose during use.
Overall, the Toe Stop Bolt Set is a crucial accessory for roller skaters who want to customize their skates for optimum performance and control. It is a simple yet effective solution for attaching toe stops to roller skate plates securely.